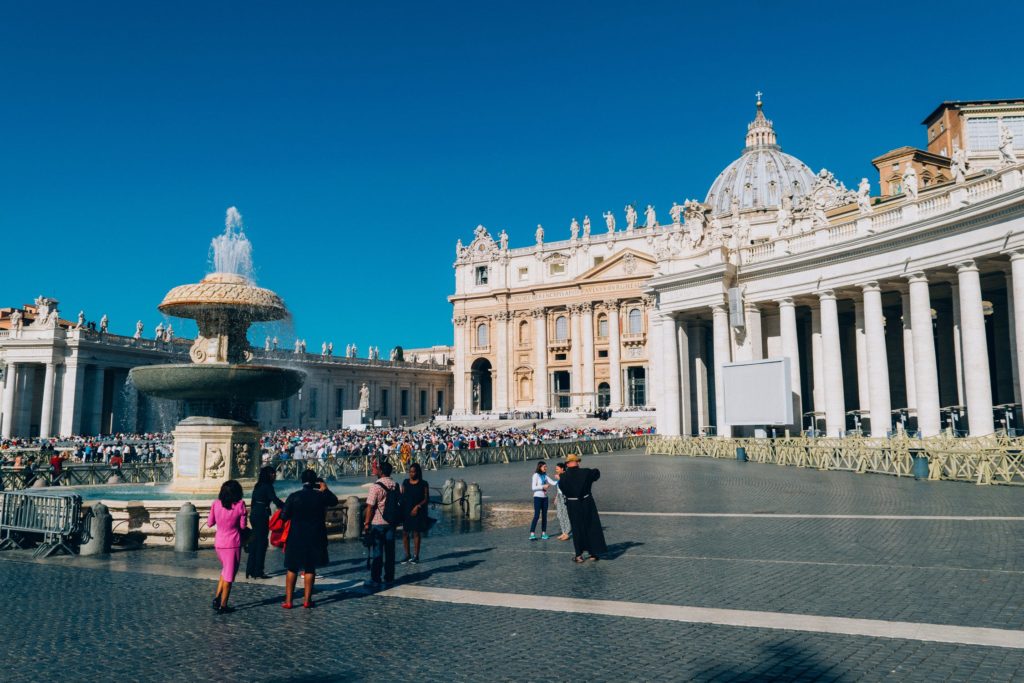 Rome is definitely a place that has gripped the hearts of many who travel there with its admirable ancient ruins, remarkable landmarks, and a culture that will leave you entertained and welcomed; and not to forget food that will have you licking plates clean.
Hosted
Before planning any of your adventures one of your main concerns will be your place of stay. Rome has an array of top star hotels and villas that you can pick from. Go for one that suits you and will accommodate your needs. The features to each can vary, from outdoor pools to massively amusing live entertainment. Taxi airports transfer can have you straight to your place of stay in no time so that you can get down to the business of sightseeing. 
Colosseum
The Colosseum is by far one of the main attractions in Rome. Who wouldn't be impressed by the largest amphitheatre ever built, dating all the way back to 70 AD. You can view this wonderful piece of history; a true and lasting depiction of imperial Rome. Get your gladiator faces on and walk along the grounds of where beasts were slaughter by men's bare hands, and where crowds roared in entertainment as they watched the live shows. It's an impressive and breath-taking place and if you're in Rome you can't miss out on it.
Vatican
View the variety, virtue and beauty of the Vatican museums. It's a sacred construct, and portrays not only the catholic roots of this country but also the incredibly talented and tremendous architecture that is contained in this cosmopolitan. It's an impressive site with amazing artefacts and well worth the visit. Don't be overwhelmed by the large scale of this museum, with it being one of the largest in the world, its grandeur should be something that is simply marvelled at and tackled by visiting one area at time.
Villa Borghese
Want a scenic and nature-filled attraction then the Villa Borghese is the place to be. This picturesque park is situated in the heart of Rome and is an ideal place for a family day out, with fun activities for all to be entertained by.
It's a perfect day out, as the lists of things to explore in the park are endless. You could take a look through the extensive collection of Baroque art which is in the museum in the centre of the park, or enjoy a relaxing boat ride along the lake, or why not hire a bike and explore the various fauna dotted around the park and afterwards enjoy a delicious picnic.
Trevi Fountain
See the well thought out and intricately designed sculptures located at the Trevi Fountain. From winged horses led by muscular men, to women draped in goddess like clothing, to Neptune standing triumphantly in the centre; there's a selection of cleverly created constructs, all surrounded by and azure fountain also known as the Virgin Waters. Words cannot fully explain how intriguing, intelligent and interesting this Fountain is to view and it's certainly one way to top off your visit to Rome.