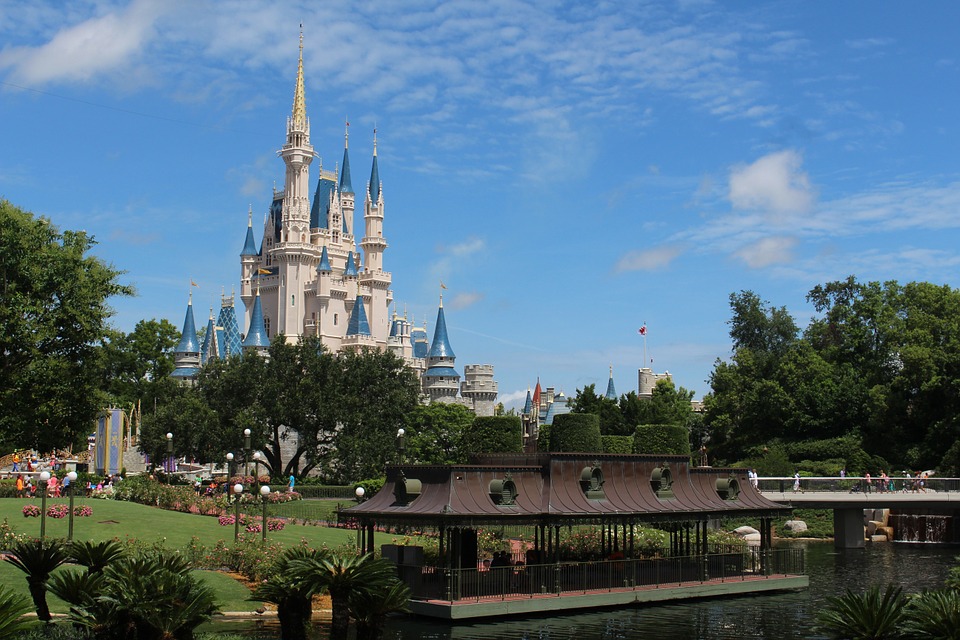 Each year hundreds of thousands of families descend on Orlando, especially in the summer months, to enjoy one of the most  memorable vacations they are likely to have. Orlando is packed with fun, adventure, discovery and experiences which will last a lifetime and nobody goes home without a smile on their face. To ensure that you make the most of every moment that you have in Orlando it is important that you plan well and here are some of the key preparations which you need to make in the months leading up to that special vacation.
Visa Requirements
Things have changed a little in the last few years around how you get into the USA and most visitors will be required to have something called an ESTA in order to visit the country. The ESTA process is super simple and only requires an online application. You will receive an instant response in most cases but there are odd occasions where you may be declined. If this happens you'll need to go to the embassy to straighten things out which is why you should apply at least a mont in advance. The ESTA process costs $14 per application and each member of your family will need an ESTA, regardless of age.
Car Rental
Because of the amount of people visiting Orlando you need to ensure that you have your car rental arranged before you go. Not only will booking up early ensure that you get the vehicle which suits your family, you can also count on lower prices than if you arrange the car rental upon your arrival.
Park Tickets
Getting your theme park tickets before you leave makes the most sense as you will be able to ensure availability and you can also count on some great discounts. Last year I bought Universal Orlando tickets for our trip and we saved around 20% versus what we would've paid at the park itself. Furthermore we were able to skip the queue at the entrance and get to the rides before many people had even purchased their tickets.
Restaurant Discounts
It isn't just theme park tickets which can save you money when buying online, you can also grab some great promotions and discounts at restaurants if you seek out coupons which you'll find on many websites. This is a trip which will be expensive so it makes sense to try and find as many ways to save as possible.
Daily Schedule
A daily schedule may sound quite boring but to get the most out of your break it is going to be vital that you put together an itinerary. This helps you in buying park tickets and restaurant coupons and it also ensures that you are able to tick off whichever activities you want to experience. A schedule also reduces your stress levels as you'll know exactly what you are doing and when.
Get these bits of preparation right and you can count on a truly memorable vacation.