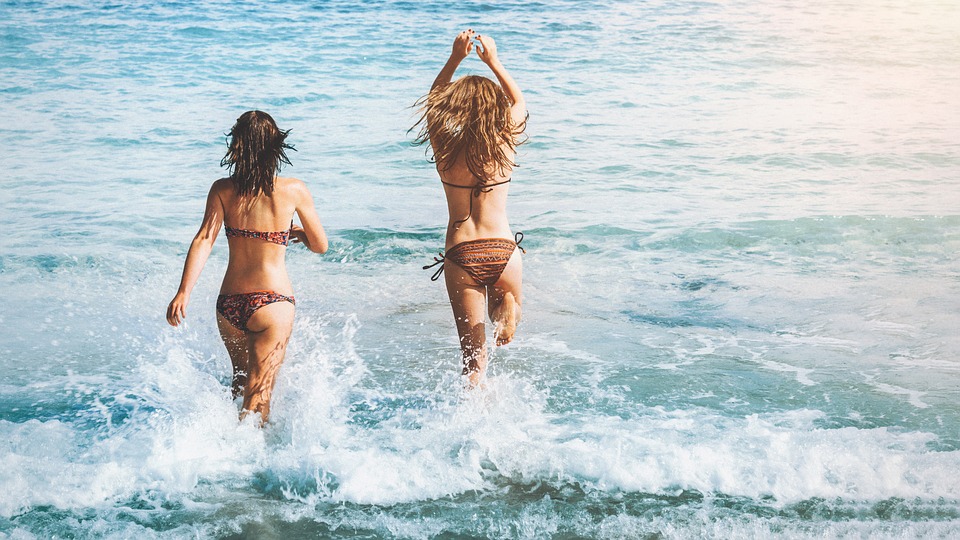 The annual summer vacation is one of the most time-honored traditions in many families. It's often the only time out of the whole year when everyone in the family can take a few days away from the routine and just spend some time together.
A trip that important creates serious pressure on everyone to get things right, so it's essential that you make a good plan if you want to have a great vacation. Consider some of these tips for planning your family's trip.

International Travel Provisions
An important step to take months ahead of time is to decide where you're going, and to make sure you're prepared to go there! Whether you're heading to Jamaica or Canada, Japan or Spain, everyone will need a passport. Make sure everyone has one, and if they don't, get on top of it immediately. It takes a few weeks to get one back, so the sooner you start, the better.

Check on Equipment
Many adventure destinations offer rental equipment to travelers, but it can often be much safer to buy your own. If you plan to go kayaking again and again, you'll want to invest in some quality kayaks for the family so that you can be sure to have a safe, reliable way to get down the river. Be sure to order early enough to have it in time!

Get the Right Itinerary
Everybody has their own interests, so it's important that a trip provides for each person to have a good time. The kids may be up for a hike while their grandparents might prefer to go to an amphitheater. Most popular destinations offer the proverbial "fun for the whole family", so be sure to research your trip and find out if everyone can fill their days with things they enjoy.

Have a Plan B
Vacations typically involve a big gamble on the weather, so it's important to have another option if the primary draw of the day is rained out (or snowed out). As your trip approaches, go online and monitor area forecasts, and start checking out options elsewhere in the area. Remember that if you're rained out, other people will be too, so be prepared to beat them to popular alternative attractions.

Research Your Choices
We've all been burned on a hotel or two that just didn't stack up the way the online ad looked. There are plenty of online reviews these days, and many of us have friends or family who have already lodged in the area. Use a combination of these sources to try to get an accurate idea of what you're booking.
Vacations are a great tradition for many families. The more work you do ahead of time, the better your chances of making the most of your limited family time. The combination of personal networking and technology makes it very easy to be prepared for your trip and to avoid unpleasant and expensive surprises.
Author Bio: Paige Jirsa– I work with Top10.Today, a shopping comparison site, where we strive to help consumers find the best quality and priced products.