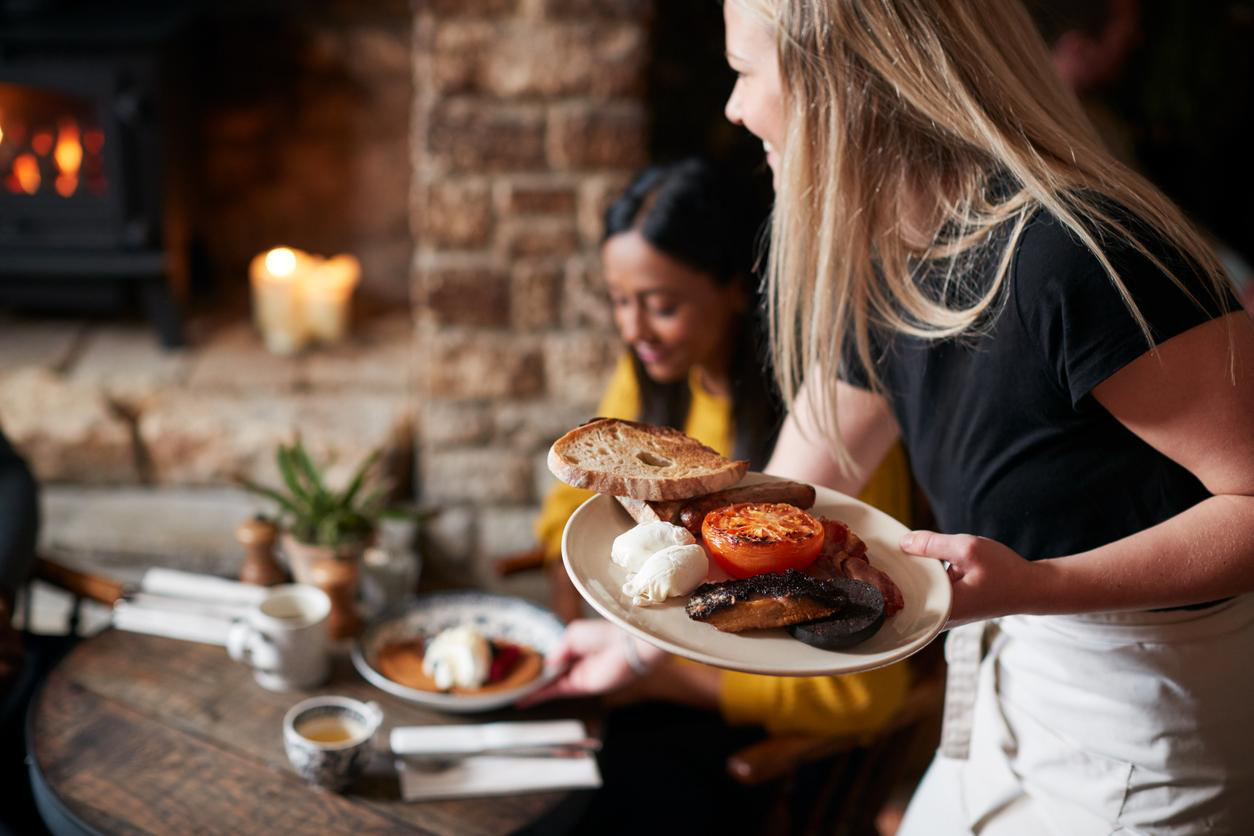 Food and hospitality is a massive sector in Australia and within that, there is an enormous range of job roles which you could work in if you ave a food certificate. In Australia, there is always a demand for food and hospitality workforce and there are various jobs and career progression offered within the food industry. Here then are just some of the choices which you could choose from the food industry.
Chef
The most common path for those who have completed food and hospitality courses is to go into the world of cheffing. Within this world, there are a number of positions which you could take up from sous chef to commie chef, even head chef if you have the ambition to match.
Most chefs don't make an enormous salary but they do have the amazing benefit of doing what they love each and every day. You can expect very long hours and this is a tough, tough job, nonetheless, it will put you right in the heart of the industry which you love so much. A great benefit of being a chef is that you can work just about anywhere in the world.
Setting Up Shop
What we are seeing more and more from those who have completed the likes of a free food TAFE is that they are making the decision to go ahead and launch their own cafe, diner or restaurant. During these courses, they will always teach you about running a business within the food industry and many have simply taken the decision that they would like to go it alone.
This is a wonderful idea if you are creative and energetic, and prepared to put in the hard yards in order to find success.
Food Production
During a food and hospitality diploma, they will delve much further into the industry that just restaurant cooking and they will touch on the way in which food is produced. What many of us fail to realize is that every product which we taste or buy in the store has been designed by a cook or chef and then designed in such a way that it can be mass-produced. This is a worthy career choice for anyone who has that knack for creativity and designing new products and ideas.
Baker
Those with a particular passion for baking can find themselves a wonderful career within this field. This was once a forgotten art yet it is very much back with a bang and the selling of artisanal bread and patisserie-style products is big business right now. Those who love to work on this side of the kitchen have a huge array of options for a career, whether that involves opening up their own bakery or working within an already burgeoning business.
There is a multitude of courses which you can find int his field from free TAFE courses which offer 5 certificates in commercial cookery, and diplomas such as hospitality management. There are plenty of options for those who have a passion in this field.