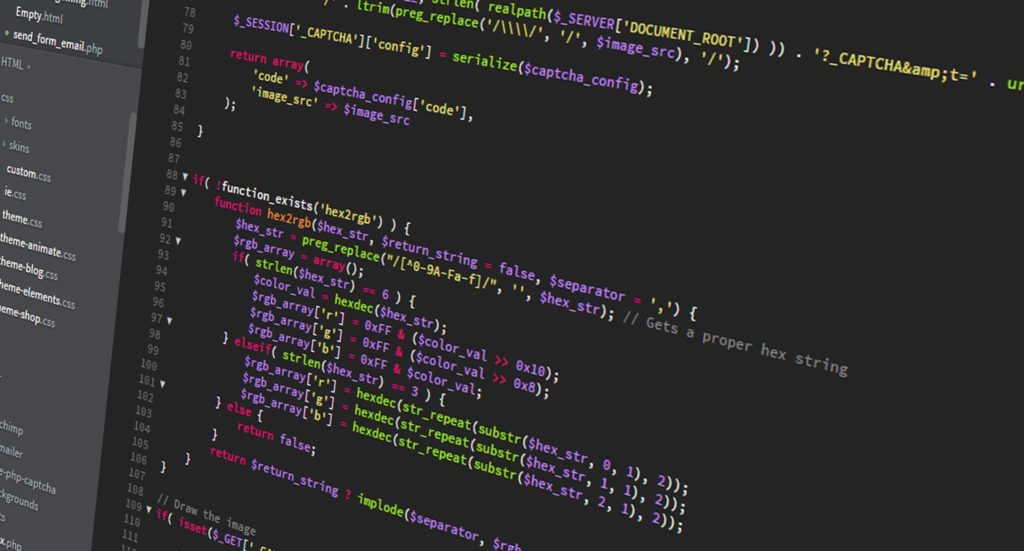 While today's business environment has seen an increase in the number of companies that are fully service-oriented, there are still many that are involved in manufacturing and product distribution. As technology changes and competition grows, these companies need to find new ways to cut costs and improve revenue. You can increase your revenue with Rootstock ERP as you maximize efficiency with a custom-built and easy to implement cloud solutions. Here is a closer look at the ways this ERP solution can benefit manufacturers.
1. Configurable to Various Requirements
There are many different manufacturing modes, and Rootstock ERP is equipped to handle them. Whether your business requires build to order, configure to order, or a project-based ERP application, this system can be customized to provide the combination of metrics that you need.
Similarly, the program can also be configured for a wide set of distribution needs, such as prebuilt kits or ship from stock. This ensures that even if your business is involved in several different manufacturing or distribution processes, you can rely on the same convenient system to keep everything organized.
2. Better Data For Better Decision-Making
Having quality information in place is essential in today's fast-moving business environment. By collecting data in real time, Rootstock ERP makes it easier for businesses to share information to all invested parties. Real-time data also makes it easier to evaluate trends and forecast future needs, allowing for smarter decision-making. This allows management to gain insights that help improve everything from internal processes to marketing — all of which can increase revenue.
3. Manage a Wide Range of Tasks
Rootstock ERP's application greatly simplifies the role of management by consolidating a wide range of responsibilities into a single platform. Among the features offered by this ERP solution are inventory control, scheduling and capacity planning, sales order management, shop floor control, and replenishment planning.
This is only a fraction of the features offered by Rootstock ERP. By seamlessly integrating with the Salesforce platform, this range of features ensures that companies can effectively manage the complete customer lifecycle and improve efficiency across all aspects of the manufacturing and distribution process.
Conclusion
At the end of the day, increasing revenue and profitability isn't just about improving sales numbers. By using Rootstock ERP to address a wide number of issues that can have a direct impact on your bottom line, you can improve the efficiency of your manufacturing and supply chain operations, resulting in improved customer satisfaction and revenue.