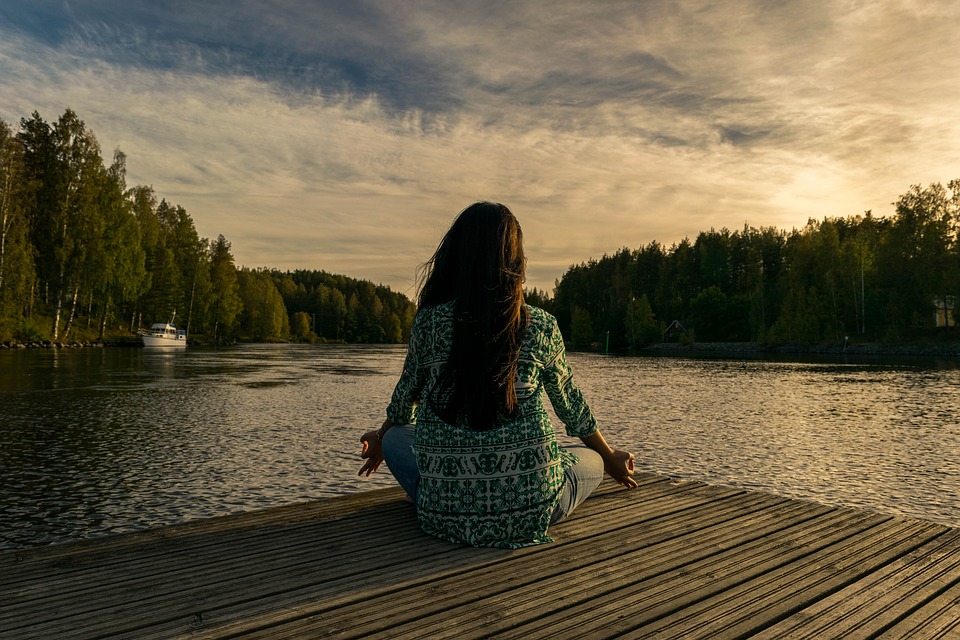 Sometimes, your day at work can be extra tiring and more stressful than usual, and at times like this, you want to destress as soon as you step out of the office. Relaxing your mind and body after a hard day at the office is vital to recharge your system and get the energy to keep going. Here are some ways to do that.
Don't bring your work home
It can be difficult at times not to think about work even when you are already home. However, you must train your mind to have a boundary so you can focus on your quality time with yourself or your loved ones when you get home. Do not do anything work-related and forget all the responsibilities that you have in the office, at least until you're back at work.
Change into your most comfortable clothes
It may be that simple but do not underestimate the power of slipping into your comfy clothes. There might be some items in your closet that you feel most comfortable in. Wear them when you get home so it will give you an instant relaxing feel and it will uplift your spirit.
Get a warm shower or bath
If you have a bathtub, soak in warm water and let all the tension release from your body and put your mind at peace. To make the experience more spa-like, light some candles and use essential oils for aromatherapy. You may also want to invest in a steam shower that comes with different features, including body massage jets that will not only relax you but will also help detoxify your skin.
Meditate
You don't have to be a professional when it comes to meditation. There are simple techniques that you can learn, including proper breathing, to find that peace and harmony in your body and mind. Check out quick and straightforward techniques in meditation books and videos that you can do when you arrive home from your work.
Get some fresh air
Nature has a calming effect on our system. Walk around the park and enjoy the scenery. You don't even need to leave home. Go to your garden and breathe some fresh air, while feasting your eyes on the gorgeous flowers and plants. According to some studies, plants have various benefits like enhancing mood and relieving stress.
Read a book
One of the best ways to remove any work-related thing from your mind is to keep it occupied with other matters. Get that book that you've always wanted to read and immerse yourself into that world. You will forget about whatever is stressing you if you are engaged in what you are reading.
Sweat it out
Sweating may be the last thing on your mind after an exhausting day. However, according to science, exercise has a benefit in relieving stress. It helps release the hormones called endorphins, which give you that feeling of happiness.
Another tip aside from the ones listed is to ensure that your home is clutter-free and organised. This is true, especially with the bedroom since this is where you will get some rest. A messy place can only add to the stress.