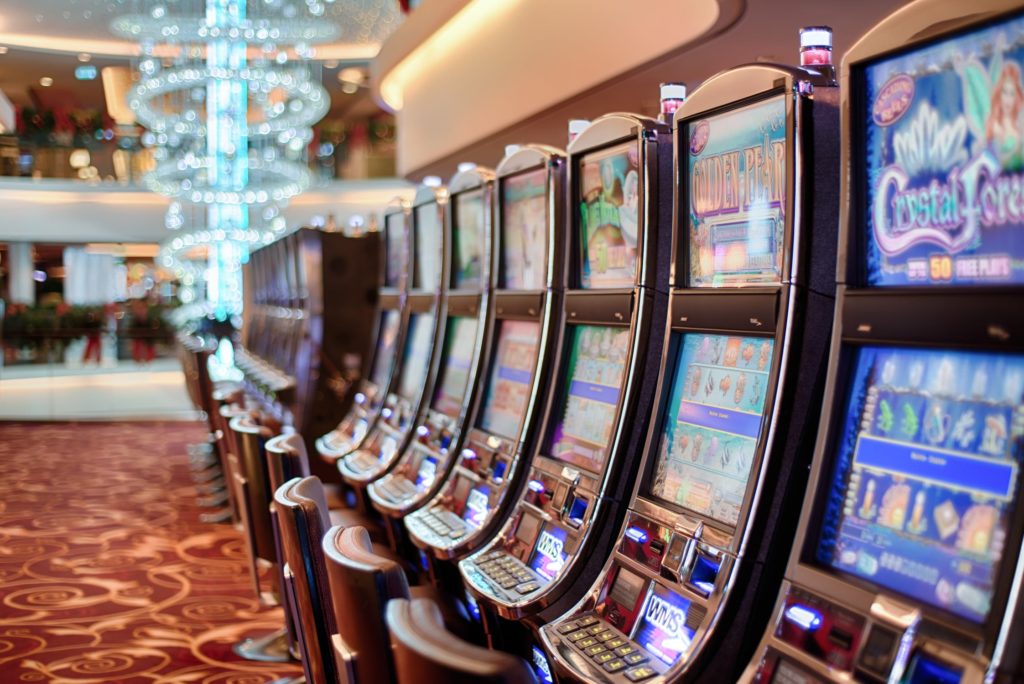 Gamification has been one of the buzzwords of recent years. The idea of applying game mechanics to better motivate customers and staff is a tempting one, and many companies rushed to embrace it in the early part of this decade.
The results were mixed, to say the least. However, those companies which really thought about what they wanted to achieve, and what motivated their core users, tended to reap great success from gamification.
Here are some examples of companies that are using gamification principles to increase customer loyalty, user engagement and sales.
The world of online casinos may be exciting, but operators find it difficult to differentiate themselves from each other purely by product, since all offer essentially the same games to customers. Casimba Casino decided to take a novel approach to this problem, by offering loyalty points, which accrue as the user performs certain actions. For example, a new depositing customer will receive 500 points just for signing up. As the user plays more games, they are awarded more points, which can later be redeemed for classic casino bonuses such as free spins on their favourite slot games. Using this innovative approach, Casimba has successfully carved out a name for itself in the casino niche, and we expect others to follow suit in the coming years.
While many retailers approach to gamification went no further than glorified loyalty cards, Nike took an altogether subtler approach. Their Fuel + gamification strategy allowed users to track their activity in real-time. The Zombie run game made keeping fit a lot more fun, and the ability to share results on social media was a superb way for customers to advertise the product to their friends. Finally, the sheer amount of date that Nike managed to collect on each user allowed them to deliver hyper-targeted advertising in the future.
The children's bible teaching DVD series What's in the Bible? makes full use of social referral marketing to spread awareness and promotion of their product. For each new customer that an existing customer brings, they receive special promotions and points which accrue into gift cards. This kind of referral scheme is particularly effective in markets comprised of passionate customers who just love to share good products with friends.
So far, we have only looked at how gamification can be used on the customer side. But this innovation can also yield surprisingly good results when used internally, to increase sales figures or to boost productivity. The German business software giant SAP needed to find a way to motivate and train salespeople to perform better during the complex customer sales process. By designing their own bespoke gaming app called Roadwarrior, which mimicked sales meetings, they made training more fun by awarding badges, and allowing staff to track their progress. The simulation app also acted as a kind of cheat sheet for the main problems and challenges that their sales team would face in the field.
How will you use gamification principles to help your business grow? Let us know in the comments!