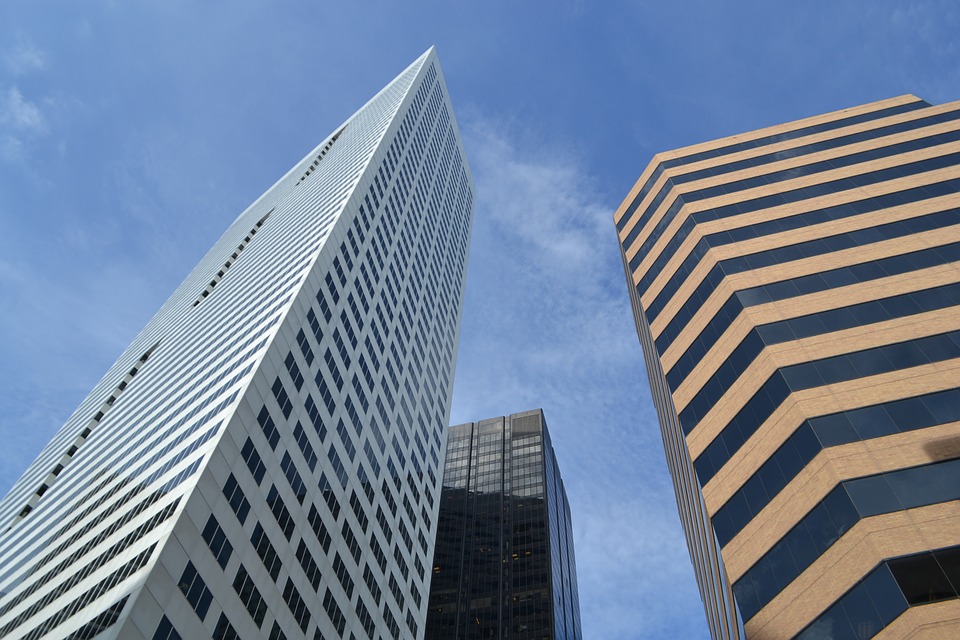 When people in real estate circles hear the name "Randy Benderson," the word "icon" may quickly come to mind. However, although Randy certainly deserves attention and praise for his success in leading the one-and-only Benderson Development, the company's founder — the late Nathan Benderson — is considered the force that has driven the company's decades worth of success.
Fortunately, though, his skilled son has been keeping it going in the 21st century.
Nathan was successful in propelling the largest privately held American real estate firm to success in spite of a constantly changing economic landscape. Clearly, the visionary real estate guru inspired his son — a master at development — to keep the business going. Randy is known for not only developing his employees' talent but also for effectively searching for properties that the firm can develop. He has something that many other people in real estate lack: a strong eye for opportunity. You could call this his "it" factor, if you will. However you choose to label it, know that it has helped Randy to gain influence throughout the commercial real estate industry.
The company has several properties in the hotel and retail areas, but it is also a force to be reckoned with in the area of office/industrial properties. Of course, Benderson Development is known for much more than its commercial real estate prowess — it has also made a name for itself in the residential real estate arena.
When it comes to construction, Benderson Development staffs its very own construction division, which features supervisors, project managers, draftsmen, architects, and engineers. These specialists collaborate with contractors with the goal of ensuring that every project is completed within budget, effectively, and on time.
As long as Randy continues to develop his father's vision and stay alert for new opportunities from one season to the next, Benderson Development will remain unstoppable. That's good news for both the real estate firm and for the many clients that will be able to take advantage of its offerings in the years ahead.