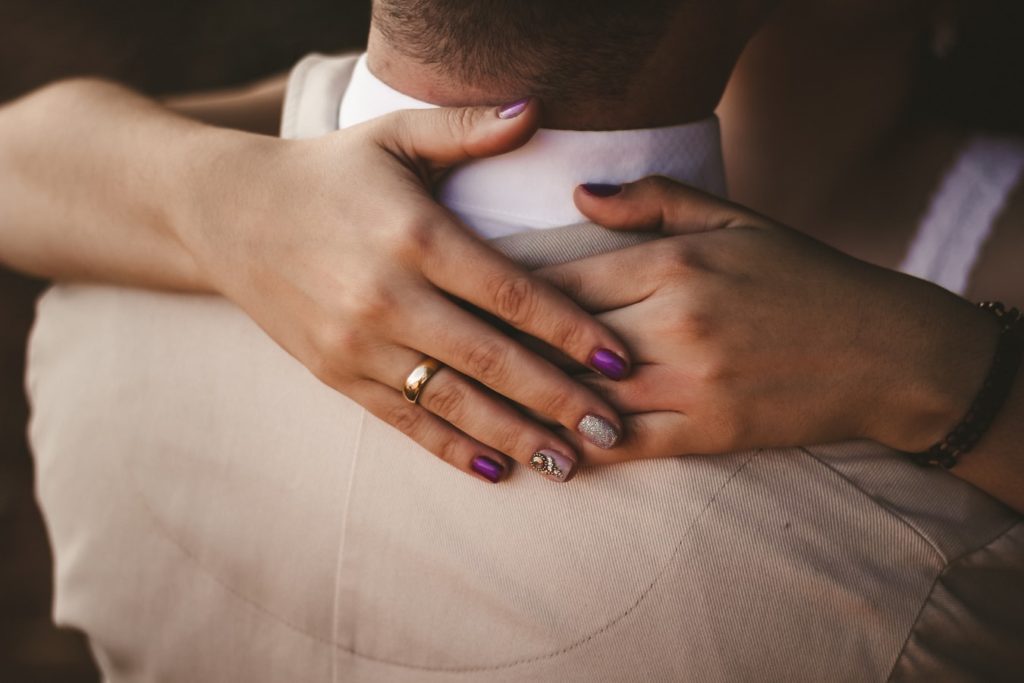 Source: Unsplash | Allef Vinicius
We are in the second half of 2019, and this means that the end of the year festivities will soon be upon us and so it is best to begin planning now if you will have any major event for the winter season. These possible plans include weddings as many people opt for weddings at that time of year as it is easy for loved ones to attend and it also coincides with Christmas.
Like all weddings, winter weddings have their own unique challenges, and if you want to plan one for winter 2019, it is best to start preparing now with some helpful steps as follows:
Pick a venue: One of the most difficult aspects of wedding planning is getting the right location. This is because not only are locations often pricey, but the best ones are often booked far in advance with some prime locations requiring several months and up to a year in advance. If you are planning a winter wedding, make sure to secure your venue as far ahead as possible to avoid any disappointment. Look through a website like Venuefinder and search for venue hire Nottingham, for example, and make sure the venue in question is to your specifications.
By doing this, you ensure that you are not left scrambling for a location at the last minute.
Send out invitations:Wintertime is a popular time of the year for holding weddings, and this means that the average person will receive several invitations to weddings around that time. Naturally, there will be people that you want to attend your wedding, and you would be disappointed if they are unable to attend.
To make sure as many people attend as possible, send out your invites as early as possible and check in with everyone you invite to make sure that they can attend. This will not only ensure a full house but will enable you to know how many people to prepare for.
Choose your theme and decorations: Weddings have various possible themes, and while 'winter wonderland' is a common choice for weddings held in the wintertime, there are a lot more options to choose from. By starting on time, you can decide on which theme will beta suit your wedding, and you can then begin planning accordingly.
The planning, in this case, involves choosing decorations that are in line with your theme such as centrepieces, lighting, floral arrangements, and so on.
Book food and entertainment:Besides a venue, caterers and entertainment personnel are often busy around winter time because of not only the many weddings taking place but also the Christmas and new year parties as well.
This is why you must begin looking for a caterer as soon as possible if planning a winter wedding for 2019 as well as booking your entertainment for that date.
While a winter wedding can be magical, it can also be very taxing to plan. Follow the steps above to plan and execute a winter wedding.