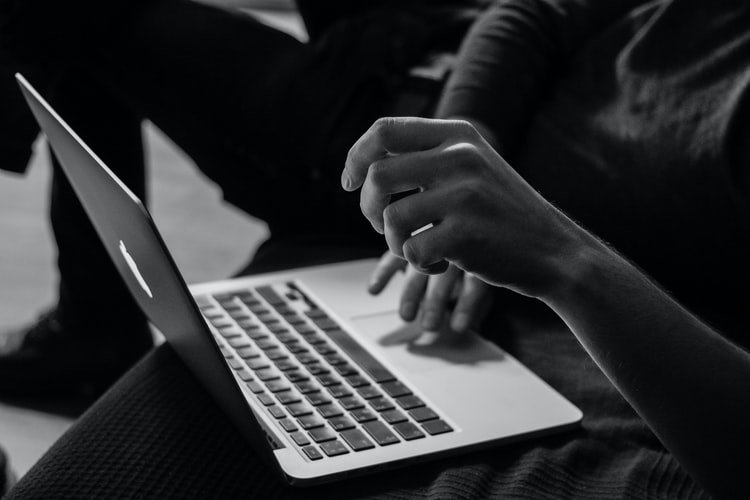 Before the age of the internet, it would have been hard for one to imagine how common online shopping would become in the future. The closest equivalent back then was ordering from a catalogue, but even those shops and warehouses would usually exist in the same country as the customer. Now anyone can order products from almost anywhere, and find great deals that wouldn't be available in physical stores.
In recent years, online shops have seen great developments in technology, and customers have benefited from algorithms predicting their desires and shops improving their order policies due to instant feedback sharing methods. As the volume of online shops is higher than ever, it can be challenging for a consumer to know what they need to take into consideration before placing an order.
Shipping and customs
A happy surprise of low prices of products can quickly turn into a nasty one at the checkout, when the shipping costs are calculated, or when receiving a letter from the customs asking you to pay extra to have the goods declared. Shipping costs are the shop's responsibility, and you can find information about them on the website, usually clearly stated with a list of countries each shipping category included.
Shops have no control over customs duties, which is why it is easy for a customer to forget about them when shopping online. It's always good to check where the products you wish to order are shipped from, and whether your country has a trade deal removing customs duties with it or not. For example, Brexit caused some European consumers ordering from the UK and vice versa confusion, as their previously duty-free purchases suddenly needed to be paid for.
Sales and discount codes
Online stores have sales just like physical ones, and they are often advertised both in ads and subscription-based newsletters. On top of seasonal sales events, many online shops use discount or bonus codes, much like the ones offered for online casinos. The codes are often distributed via online coupon sites and influencers.
Finding a discount code can be as easy as googling for one, and another way is to search with the brand's hashtag in social media. Using a discount code promoted by an influencer helps both you and them. Influencers usually get paid in percentages per sale made with their personalized code. Of course, there are not always deals available, and especially small local shops are already giving the best prices they can.
If you are looking to order from a site you have not heard of or used before, it's good to look for recent customer reviews. There are multiple sites that work as a platform for sharing unbiased feedback about stores and help avoid scams. The reviews usually offer insight in the accuracy of the received products and customer support quality. Word travels fast nowadays, which has made online shopping safer than ever.