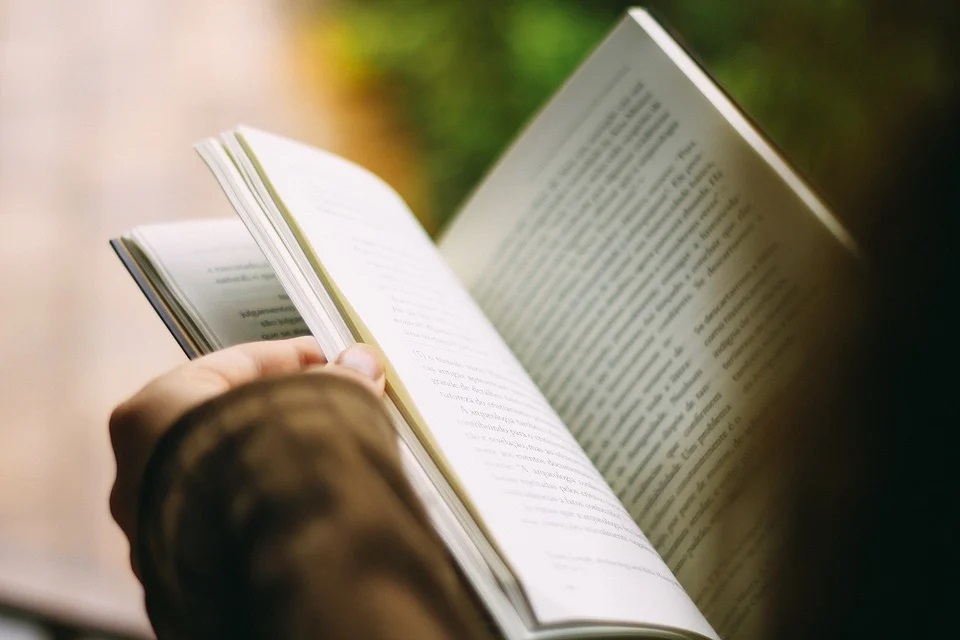 Books are a privilege that most people can enjoy. The words and stories found on their pages can take you to other worlds. Reading is the perfect escapism for anyone. Whether you are interested in nonfiction documentaries, academic texts, plays, or the wildest fantasy novels, books are a form of meditation and escapism.
It takes work to cultivate a love of reading for many people, especially in the fast-paced modern world. However, there are several ways to help you enjoy reading. This blog will highlight a few of the essentials.
Make time for it
To start with, you must make time for it. Many people complain that they do not have time in their lives to read or are too busy. If reading matters to you, you will be able to make time for it. Sometimes setting this as part of your routine or ritual is an excellent way to commit to it; tell yourself that reading is something you have to do for yourself, like brushing your teeth.
Give yourself 30 minutes a day in which you set aside some time to read. Bring your full awareness and appreciation to the act. Cultivate it as part of who you are and what you need. By doing this, you will ensure that you allow reading back into your life. You will also be surprised at how much you can read.
Share with your friends
Although reading is considered a solo activity, you can make reading a social prospect. You could start a book club or write reviews with your friends. Sharing books with a club or review site is a great way to develop an interest. Sharing your thoughts and ideas with people you care about and feel comfortable around is a great way to feel confident in your understanding of texts and difficult reads. Similarly, it can be a lot of fun to discuss books you love with another person. If you need encouragement to get started or reach out to new readers, why not give a gift? There are many great ideas for gifts for book lovers here.
Make a list of what to read next
Sometimes the prospect of reading can be overwhelming since the choice of books is endless. By making a list of what you want to read when you want to read it, you will categorize this choice. For example, you could write a list of the top twenty classics you have never read before. This idea would be an excellent start to your reading journey.
Similarly, you could categorize what you want to read into a genre. So, if you enjoy plays but know you take longer, or poetry is your passion, make an effort to fit these slow reads around a great novel. For example, you could tell yourself that you are going to read one poem a day.
Your reading journey will take some time to cultivate; however, you will likely find that it will become a staple in your life if you follow these steps.