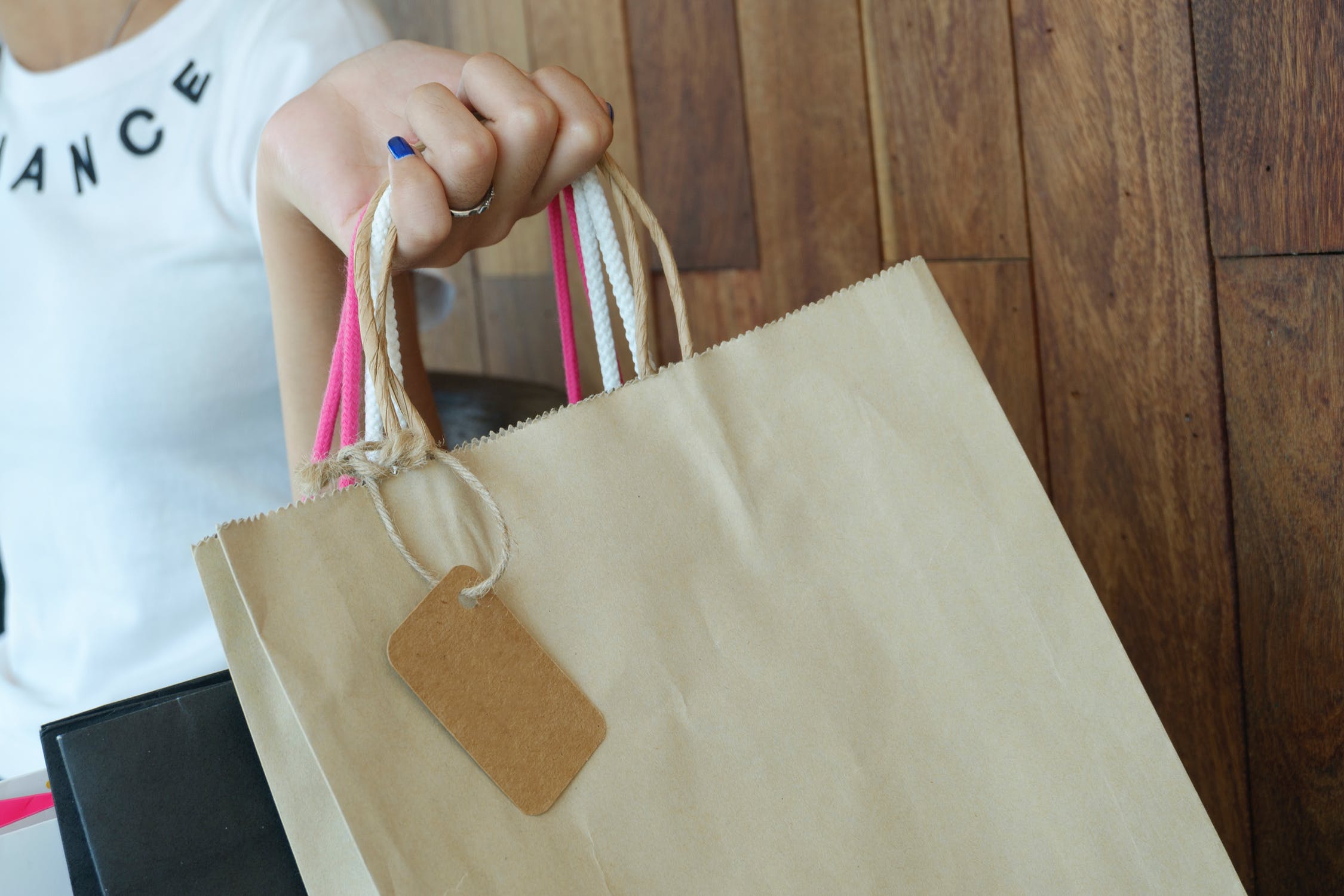 Finding that perfect button front cardigan or short sleeve blouse can be overwhelming at times. But once you visit America's favorite mother daughter store, Bonworth, you can expect to get what you're looking for. A strong commitment to great morals, honesty, integrity and ethics ensures customers get the best quality items at unmatched prices.
Experience
BonWorth boasts decades of experience in creating high quality, trendy and fashionable women's clothing. Positive online reviews and high star ratings on social media show the store's level of commitment to meeting client needs. Each item of clothing is created with the end user in mind, to ensure they derive value and satisfaction.
Customer service
BonWorth takes great pride in ensuring the service provided in-store as well as online by experienced employees and customer service personnel is friendly, highly personalized, professional and most importantly, helpful. The store provides numerous features and services such as transparent shipping costs, order tracking and the ability to store multiple shipping addresses to make for a great shopping experience.
BonWorth goes the extra mile to ensure complete customer satisfaction. When you place an order and it happens to be out of size or color, they will search each of their stores to find exactly what you're looking for and ship it to you if they find it. Moreover, if you have any questions about a product, you can contact the company's customer service team via phone or by leaving a message on the site's easy-to-use messaging platform. Should you decide to visit a physical store, a dedicated store locator can make everything easier so you can locate the shop nearest to you.
Choice
BonWorth goes to great lengths to provide an extensive array of high-quality women's clothing, all of which are designed with extraordinary attention to detail, quality fabrics and exquisitely stylish design. A comprehensive selection of clothing items appeals to differences in taste and preference. Whether it's a day at the park, a special evening with friends and family or a pair of shorts for indoor comfort, BonWorth will have just the right outfit for you.
Reputation
BonWorth's survival in the women's clothing industry speaks volumes of the company's dedication to providing value to its clients. Each employee is guided by the store's customer-centric approach to serving clients. The COO, Gurumoorthy Gurusankar helps to maintain the high standards in terms of products and services offered. Through the store's social media links, customers can share products they like with family and friends, talk about their experiences and provide valuable feedback about the products they've purchased.
Exclusive deals
In addition to affordable prices and a wide range of regular promotions, BonWorth offers exclusive deals to users who subscribe via email. If you're a subscribed client, that means you get the latest deals straight into your inbox.
Security
BonWorth provides a completely safe shopping environment for customers to make purchases. You can pay online with most accepted cards or online shopping methods without worrying about compromising your bank details or private information. Using advanced industry security software and encryption, BonWorth guarantees safe, private and secure shopping for all clients.