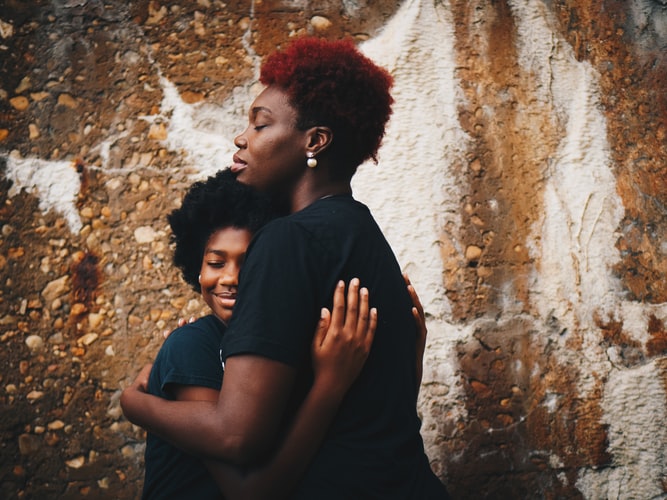 Of all the people in your life, your mom deserves to be spoiled at every opportunity. With all that she does for you and your family, she certainly deserves a nice treat every once in a while. Finding the perfect gift for mom, though, can be a challenge at times. You want to get her something thoughtful and something that she will use. Moreover, you want it to be something that she wouldn't necessarily think to get for herself.
Depending on your mom's taste, you might struggle to find a gift that is specific enough for her while also thoughtful and elegant. Thankfully, there are a few sure-fire gift ideas that your mom will certainly appreciate.
Whether you are shopping for her birthday, anniversary, or just because you think she deserves something nice, here are three gift ideas that you can consider for your mom.
1. Perfume
Perfume is a classic gift idea for mom that is just as elegant as it is thoughtful. Nice perfume can be on the expensive side, so it isn't something that she would necessarily get for herself. It is also something that says that you think she deserves to be spoiled and to have nice things.
However, finding the right perfume for your mom can be a challenge, especially if she doesn't already have a scent that you can either get her more of or find a similar replacement for. In such cases, you might consider getting her a perfume subscription.
With a scent subscription, your mom can test out a variety of perfumes from month to month until she finds one that she loves. Then, she can order a full-sized bottle of her favorite scent so that she can wear it every day.
2. An Essential Oil Diffuser
Your mom spends a great deal of time making sure that the house is clean and tidy for everyone. With all of that hard work, she can easily become frustrated when musty smells or pet odors continue to persist. Give her the gift of a lovely smelling home by going with an essential oil diffuser.
She can use her diffuser to release amazing scents into the air. Certain essential oils can even have positive effects on one's mood. This means that not only will her home smell great, but she can even benefit from scents like lavender or citrus.
3. A Smart Mug
There are few moms who opt to take on the morning without a hot cup of their favorite beverage. Whether your mom is a tea drinker or a coffee drinker, she more than likely enjoys having her morning brew before taking on the day. However, there is nothing as disappointing as setting your drink down for a few minutes only to return to a lukewarm beverage.
Your mom will love a smart mug that keeps her drinks warm for longer. This way, she doesn't have to rush through her morning drink just so that she can enjoy it hot.