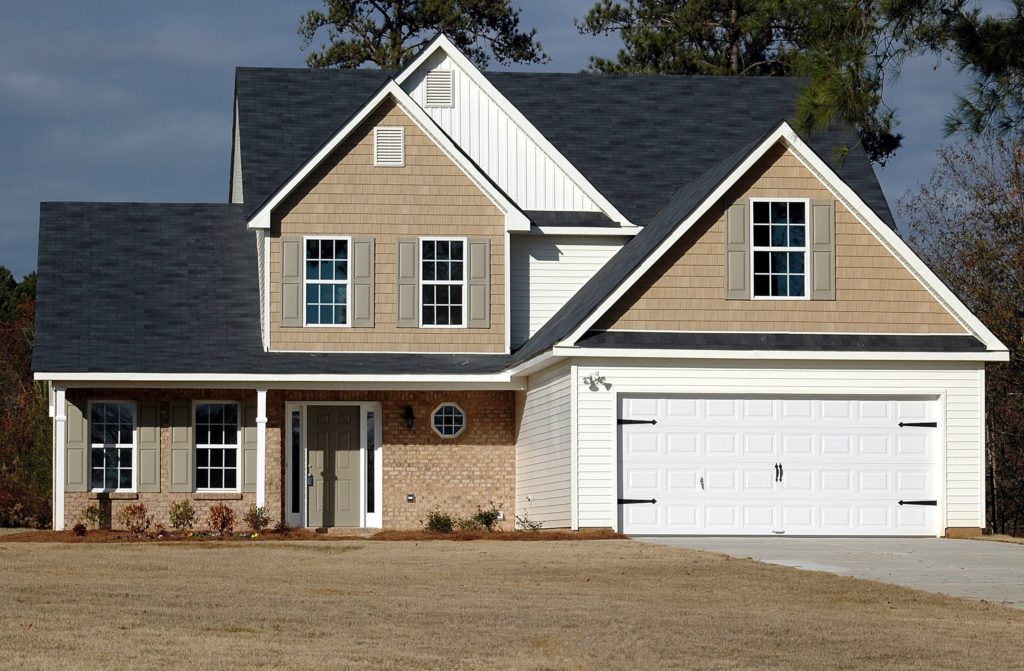 You don't have to necessarily be in the process of selling your house to want to improve its curb appeal. Giving your property a makeover is a great way to feel as if your home is as good as new. Sometimes you don't have to move house to feel the novelty of a brand-spanking-new home. Boosting its curb appeal can make you feel just that little bit better about walking up the garden path.
Get your trees shaped and cut back
There are a number of benefits to getting your trees cut back and tidied up:
The visual appeal of them
Less work in the future; pruning them back gives you less of a thicket to cut through
Cleaner and less cluttered gutters
Prevents potential roof damage
The best way to get your trees manicured and checked over for potential problems is to hire a tree surgeon. This will also help confirm or remove any fears about trees that are potentially not so healthy on the inside. Finding local tree surgeons who can come and provide some general garden maintenance and checks will get your garden looking prim and proper in no time.
Refresh flower beds
A home with immaculate flower beds has a special vintage kind of appeal. There's something timeless about a home that has neat rows of shrubs and flowers, particularly in the summer. It might take a trip to the garden center and a day of digging and tidying, but the difference could be stunning.
Revamp your front door
When you cross that threshold into the home, the front door makes a very important impact. It may actually say quite a lot about what condition you keep your home in. If it's worn, peeling or a bit out of date, it may suggest that the interior isn't much to shout about either. If you're lucky enough to have an old wooden door that's full of character, then why not make it pop with a bright color?
Be clever with the garbage
While no one is in denial about the fact that every home will inevitably have bins to put on the curb, be careful about where you place them. If you're a bit guilty of leaving your bins out when they're fit to burst, then you will need to experience a form of character while people are looking around your home. Ideally, place them at the side of your home in a stylish container or in the garage. Having to store them out front suggests a lack of space.
Work on the exterior
Dirty paint, crawling ivy or general wear and tear will date your home badly. If you have exposed brickwork, or can't get round to getting it painted in time, a pressure washer could do the trick.
You might be surprised by how extensive some curb appeal improvements can be. However, sometimes it might actually be for the safety of your own home, particularly when it comes to tall, overhanging trees. Otherwise a bit of pruning and tidying away will never go amiss.