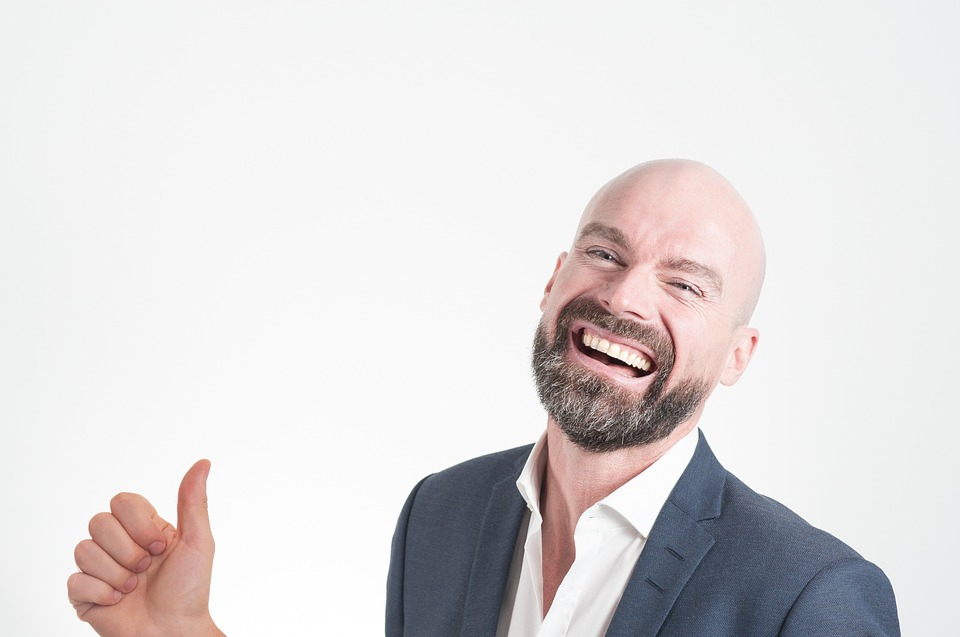 IMAGE: https://www.maxpixel.net/Thumb-Up-Man-Suit-Happy-Businessman-Bold-Smiling-3640323
BODY COPY
With the news media reporting consistently gloomy tales of political, economic and climatic woe, it might feel like the world is well on its way to hell in a handcart, but there is some good news. Modern consumers care more about social and environmental issues than any generation before them. In fact, research by Unilever has found that of 20,000 adults surveyed across five countries, 33 percent would buy a product because they believe it is doing social or environmental good.
But what does social or environmental good look like for UK SMEs? While large organisations throw their weight behind charitable causes, what difference can smaller businesses with limited budgets really make? We're taking a look at one UK business, Fruitful Office, to see just how powerful businesses of every size can be.
A successful tree planting project
Fruitful Office provides baskets of fresh fruit to workplaces across the UK and in five countries internationally. In 2012, it launched a fruit tree planting initiative in Malawi, which saw it commit to planting one tree for every basket of fruit it sold. It now provides fruit to more than 2,500 workplaces every week, so a whole lot of guava, papaya and other fruit trees have now been planted. In fact, by the last count, this one UK SME had planted more than 1.6 million trees, putting it within reach of its 2.5 million target.
Once planted, the trees are grown and looked after by local schools, householders and farmers, providing not just a food source but also an income for the Malawian people. The groups are also provided with all the tools, equipment and education they need to manage the trees and grow them in the most productive and sustainable way.
A sponsor of the British Transplant Games
In 2017, Fruitful Office added to its tree planting initiative by sponsoring the 2017 British Transplant Games, held near Glasgow. The event saw 721 transplant athletes compete in 25 sports across a number of local venues with the aim of encouraging transplant patients to get involved in sport and increase awareness of the need for more people to sign up to become organ donors.
A supporter of the #ActiveAte campaign
The latest example of corporate social responsibility Fruitful Office has been involved in is Fareshare's #ActiveAte campaign. The campaign aimed to combat the issue of holiday hunger in poorer communities across the UK by providing nutritious meals and snacks to over 350 holiday projects.
Fruitful Office, which already has initiatives in place to reduce food waste, contributed by repackaging the excess fruit it has every week and sending it along to local charitable groups with links to the #ActiveAte campaign. The result was less waste and free fruit for 50,000 children across the UK.
Of course, this is just one example of an SME that's doing its bit. There are many more companies that are committed to improving the lives of people around the world and the communities they live in.
What examples of SME corporate social responsibility have you seen that deserve a mention? Please share your experiences in the comments below.