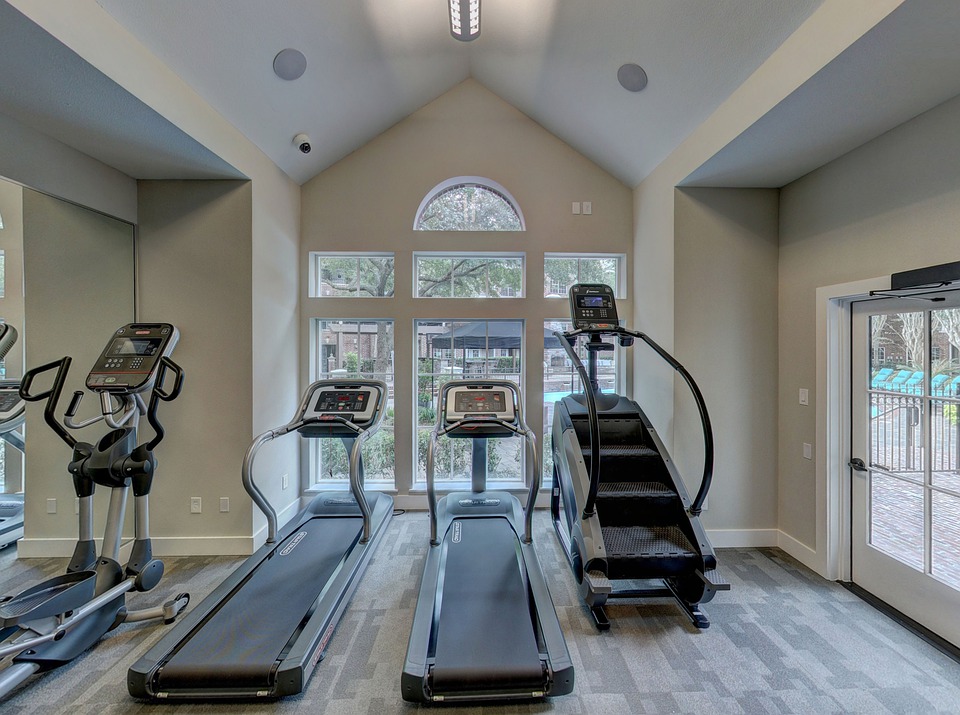 Rural life agrees with you in most ways, but you do miss the convenience of having a gym or fitness center close by. While you could drive into town and sign up with a local gym, there are still times when you would rather not make the trip. For this reason, it makes sense to set up a home gym that you can use whenever the mood strikes. To get started, here are four basics that you want to buy early on.
Boxing Equipment
Boxing is an excellent workout and a great way to alleviate stress. You do need a punching bag, a set of gloves and maybe a few other types of equipment for boxing that you can use regularly. Even if you only make use of the equipment three times a week, you'll be surprised at how using the punching bag helps keep you limber, promotes upper body strength, and helps you sleep better at night.
Exercise Mats
There are all sorts of ways to use exercise mats. They're great for providing space to do push-ups, sit-ups, straddle hops, and even a little yoga, though if you're interested in doing a little tumbling you may want to get cheerleading mats. The nice thing about the mats is that they're easy to keep clean and they last for a long time. You can also rearrange them to suit yourself. That means if you want to enjoy a workout under the trees rather than indoors, you can easily take the mats with you.
Chin-Up Bars
Chin-ups are among the most effective exercises that you can do. It's not just about strengthening the upper arms and the shoulders. This type of exercise is also helpful for toning the chest and to some degree the abdomen. A bar that's mounted in a convenient doorway will work just fine. Make sure it's high enough to be out of the way when not in use, but low enough for you to grab and lift yourself up without having to jump.
Dumbbells and Racks
Dumbbells are another versatile resource that you want to include in your home gym. Invest in dumbbells in several amounts of weight. It will be easy enough to start with the lighter ones and work your way up to the heavier ones. Even after you do graduate to the heavier weights, the lighter ones will still come in handy for all sorts of other exercises, including what you do during a cool down period. Remember that investing in a rack for dumbbells will make it easier to keep them organized.
Remember that these are just a few of the basics that you want to start off those home workouts. You can also invest in things like a higher quality jump rope, a weight bench, and a good pair of running or walking shoes. Try to keep to a regular schedule with your workouts. If every day is not practical for some reason, every other day is worth considering. Over time, you'll begin to look forward to those workouts and the fact that you can do them any time of day that you want. After a few months of being in the habit of working out, you'll be glad that your home gym is always open and waiting.