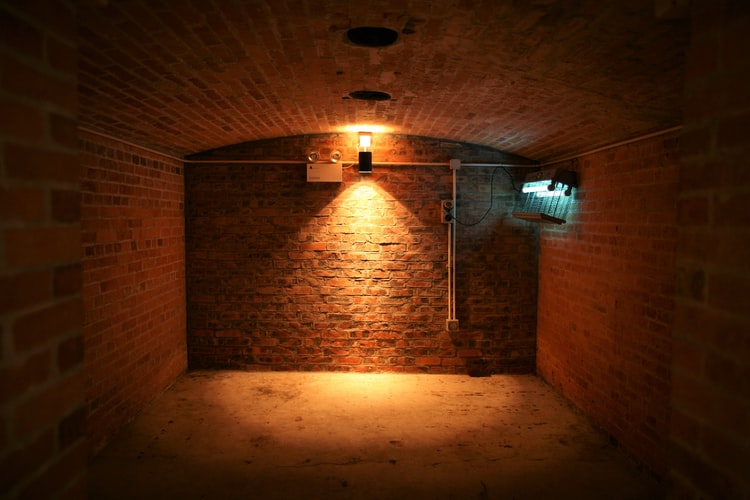 One of the things that you want to change about your new country home is the basement. Right now, it doesn't really serve a purpose other than space to store things. You'd like to convert it into space that can be used for other functions. Before you do anything, it pays to have a contractor look at the space and see if you need to finish a basement before using it for anything else. If so, have it finished and add updates to the wiring, plumbing, and lighting. Once that's done and the floors and ceiling are waterproofed, you can consider these possibilities for the space.
An Excellent Place for Family Entertainment
Wouldn't it be nice to have a space that could look lived in at all times? By using the basement as a place for family entertainment, it's fine if things aren't always picked up and tidy. Outfit the basement with a large screen television at one end while adding smaller screens for the kids to play video games. You can also put in a table or two for board and card games. Don't forget to install a kitchenette that includes storage for snacks, a small refrigerator, and a microwave oven. That will mean no one has to run upstairs for refreshments while enjoying a game or watching a movie.
Creating a Spare Bedroom Suite
A finished basement can be converted into a great bedroom suite. Even though family members have their own bedrooms, someone has to double up when company arrives to spend a few days. If the basement is set up as a suite complete with a private bath, everyone gets to sleep in their own beds. It also means that your guests can stay up as late as they like and even sleep in without having to adjust their schedules to the family's usual routine.
Your Own Craft Room or Workshop
It would be great to have space set aside for your handicrafts or the home projects you would like to do in a real workshop. The basement can serve either of these purposes. During the Penguin basements renovation, you can upgrade the lighting, add more plugs and other fixtures, and install cabinetry that will make it easy to keep your tools and supplies organized.
The beauty of this arrangement is that the dining room table no longer serves as workspace for your projects. Everything can be laid out in the basement on work tables. If someone drops by and you don't want them to see the mess, close the basement door.
The Home Office That You've Always Wanted
Just about everyone can find a use for a home office. For those who have extensive collections of books, it's easy enough to include shelving that adds warmth as well as visual interest to the space. Office Furniture Gold Coast experts EOF state that a nice desk and credenza makes it easy to set up space to sit and take care of everything from paying the monthly bills to working on homework projects.
Best of all, the basement is quiet. That makes it all the easier to concentrate on whatever task needs your attention.
There's a lot you can do with a finished basement. Think about what purpose you want the space to serve and then call in a contractor. It won't take long to work out the specifics, finish the space, and have it ready for whatever function you have in mind.