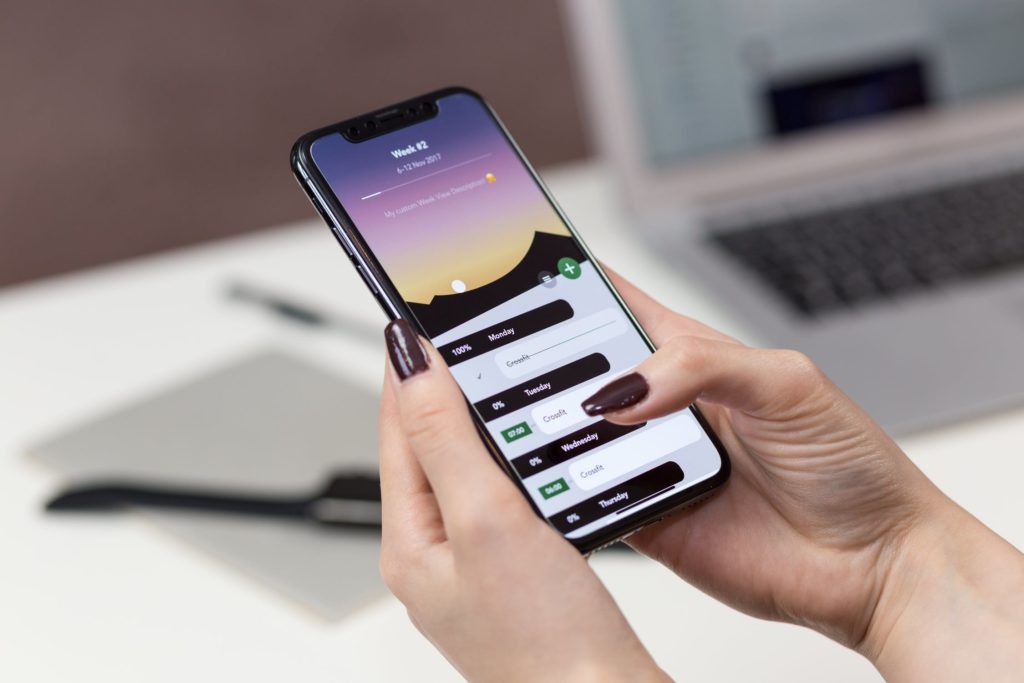 Mobile apps are becoming a key way for consumers and businesses/retailers to interact. More than 70% of the world will own a smartphone by 2020, and it's estimated that around 80% of time will be spent on their smartphones. Research has begun to show that consumers who use mobile shopping apps buy more than they might in store. Plus, consumers are less likely to return an item once purchasing through an app.
Apps are now an essential part to our daily routines. With people spending an average of 30 hours per month in them. They're also a powerful way for brands to build deeper relationships with their consumers, as having a branded app, will help demonstrate that your business is modern and connected. When consumers enter an app store and search for your brand, your business will want to be there so you can catch those highly motivated consumers. However, creating an app is one thing, it's important that your app doesn't load slowly or crash during a purchase as app slowdowns can be costly. You'll need to consider what is popular amongst consumers in order to make an app successful.
Mobile app developers have surveyed 300 consumers on the apps they use to help determine what apps are popular and why. Such as: how much are they willing to spend, the apps they use most, whether they're concerned about their personal data being used for marketing purposes.