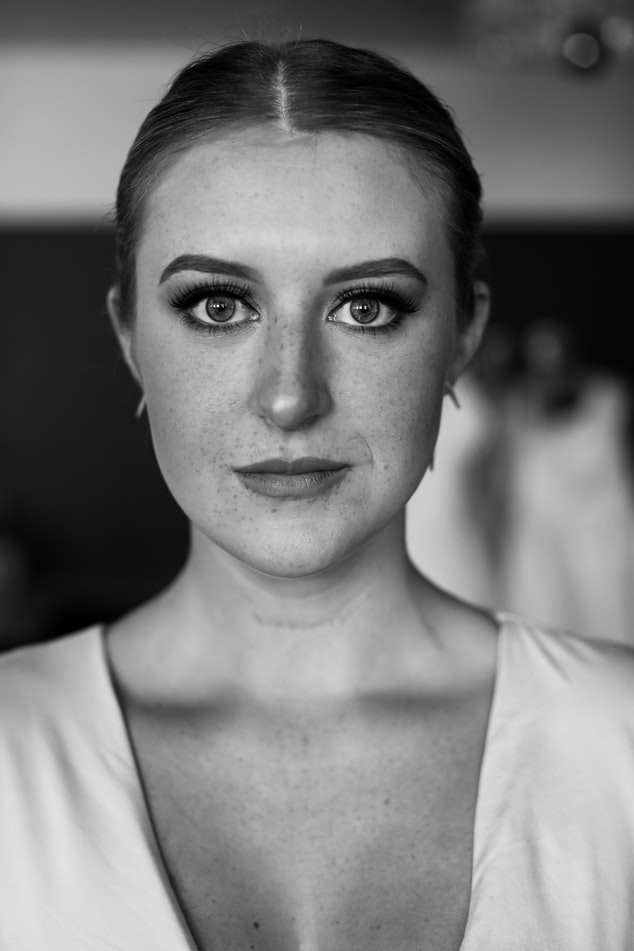 Advanced technology has revolutionized makeup nowadays, and many women, and indeed men, opt for using permanent makeup. If you are on social media platforms, you will see numerous celebrities endorse and make use of permanent makeup. Angelina Jolie, Rihanna, and Kim Kardashian are just a few famous celebrities who have permanent makeup, which includes enhanced eyebrows, lip liner pigmentation, and permanent eyeliner. While using a regular eyeliner or brow powder can help you enhance your eyebrows temporarily, with permanent makeup, you do not have to redo it repeatedly. However, permanent makeup has both advantages and disadvantages, which we will look at here.
What is permanent makeup?
Permanent makeup refers to the art of adding pigments or dyes to the top layer of skin to improve certain features. In most cases, permanent makeup is performed on the lips, lash line, or the eyebrows. Since permanent makeup is like tattooing, it can also be used to cover skin defects like scars, stretch marks, and skin disorders like alopecia or vitiligo.
What are the pros of permanent makeup?
Saves time – permanent makeup saves a lot of time because you do not need daily applications. With permanent makeup, you sleep with it, and it does not require any maintenance.
Permanent makeup is ideal for people who do not know how to apply cosmetics. If you do not possess makeup applying skills, permanent makeup is a lifesaver because you do not have to worry about putting makeup on.
If you are allergic to cosmetic products, permanent is a great option. Also, if you have movement impairments that hinder you from applying makeup, consider permanent makeup as a long-lasting solution
What are the cons of permanent makeup?
Applying permanent makeup is occasionally a risky ordeal because of the tools and products used. For instance, when getting a permanent eyeliner, you could end up having a burnt cornea due to the numbing solvent used in anesthetizing the eye region. Going to an experienced professional is essential to avoid such risks. If you are getting permanent makeup on your lips, be prepared for the possibility of getting blisters, although they usually disappear after a few days.
The major disadvantage of permanent makeup is you do not like the result because some mistakes can be challenging or impossible to rectify! Ergo, before the process started, ensure your technician is experienced with permanent makeup procedures and knows precisely what you want to achieve from the procedure. To choose the right technician, get referrals from friends and ask plenty of questions.  Some of the questions you must ask include:
    How many procedures have you performed?
    What is your level of experience?
    Do you have an area of specialisation?
    What is the colour and shape you will use in my procedure?
    Are you registered with the Society of Permanent Cosmetic Professionals (SPCP)?
Finally, permanent makeup procedures are not cheap compared to temporary makeup. Therefore, if you are planning to have permanent makeup, prepare to part with a sizable sum. The cost of your procedure is determined by several factors, including your location, the type of permanent makeup procedure, and your technician.