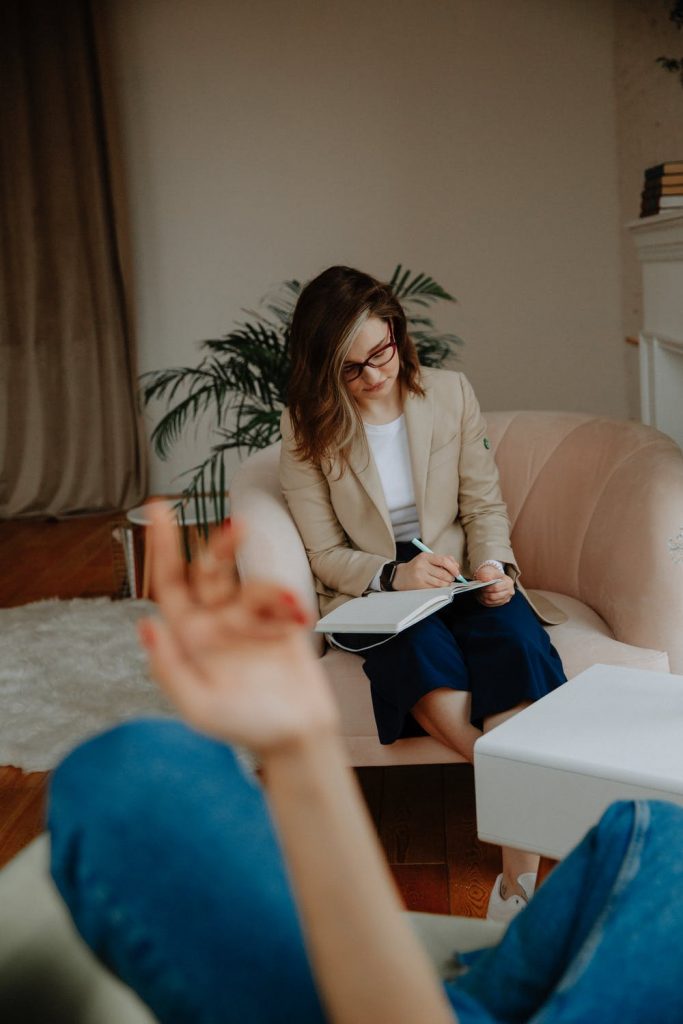 RTT or Rapid Transformational Therapy® encompasses many of the positive features of hypnosis and hypnotherapy that offer a transformative impact on clients. Results are bought about by the use of trance, past regression, and hypnosis. However, RTT® goes further than traditional hypnosis, using diagnostical tools to works with clients in a modern therapeutical approach. RTT® is not a therapy based on positive reinforcement, which is very often the sole focus during a hypnotherapy session.
While using accurate, modern, and appropriate communication skills when talking to yourself is a part of any positive change, it works as more to support breakthroughs, rather than be the instigator of them. RTT® therapists attain breakthroughs using a more in-depth type of hypnosis that would not be so successful if they were trying to reach the client's subconscious mind via modified language and self-talk. An RTT® therapist is provided with a collection of techniques and tools that are essential, not just in teaching you how to interact with your subconscious mind, but also directly access and fix whatever blockages could be there. This brings around transformation in many clients in a single session.
Marisa Peer, who pioneered Rapid Transformational Therapy®, says her ability to be able to transmute her client's problems so effectively, doesn't come from a single methodology; it comes from a unique layering of methods and beliefs that she created and now teaches to others.
How Does RTT Work?
Marisa recognised that despite their issues, in sessions, clients benefitted from her implementing a selective set of techniques in a special way that almost invariably brings about remarkable changes for her clients. These insights laid the foundation for Rapid Transformational Therapy™ to develop as a unique therapeutic approach.
In identifying what works with actual clients in real sessions, Marisa has produced a unique therapy and a range of different techniques and tools that a therapist may draw on depending on client's challenges. An RTT therapist is trained extensively to use the tools in a skilled and exploratory way and also offer ongoing support and guidance.
What Happens During a Session?
Your therapist will work with you uncovering the significance and interpretation of adverse life events and changing them.
This leads to powerful permanent transformation because RTT® empowers the mind to command the body what to do, for example, heal itself using a system called Command Therapy, turn away from addictions and transform fear into excitement. RTT® can show the body how to behave and how to feel. It can change and improve the messages the body communicates to the mind, so issues like anxiety, sleep disorders, and panic attacks can be permanently defeated.
If you are in pain, whether it is physical or emotional, you need fast results. RTT® endeavours to achieve lasting change in 1 to 3 sessions. By using a system called Role Function, it identifies and evaluates the significance clients attach to their issue and offers an effectual emotional release which frees them from pain.
Command Cell Therapy is used by RTT therapists as a powerful technique for healing the body, as opposed to only positive conditioning. RTT® addresses traumas that clients have been clinging to for many years, in some cases since they were toddlers. Upgrading the Child gives a fast and incredibly effective way to overcome childhood issues permanently.