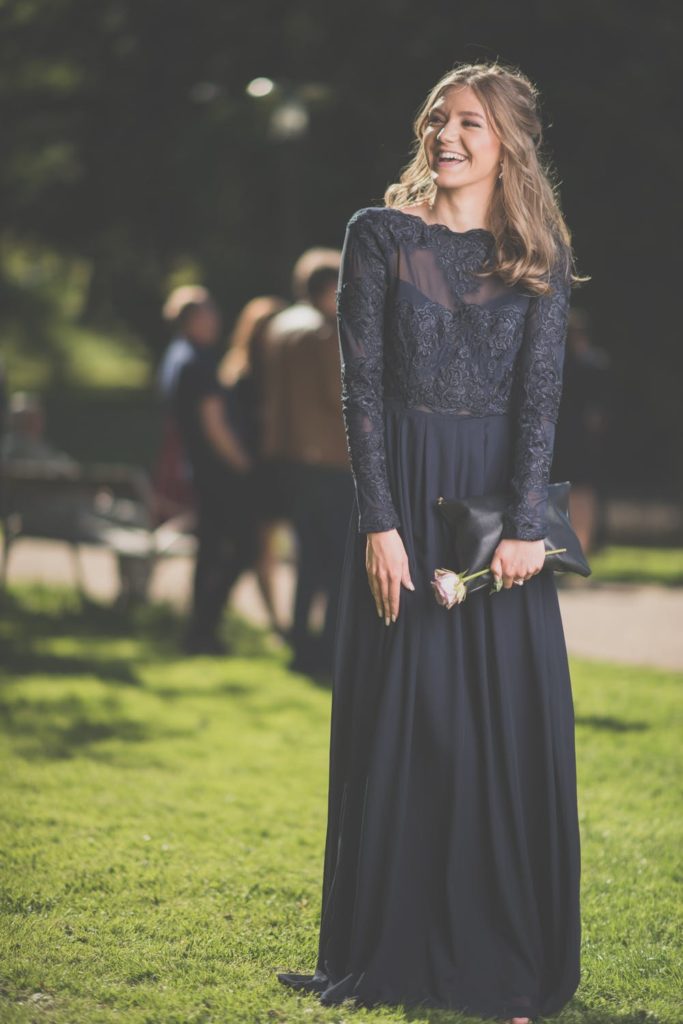 Getting ready for prom can be as fun as prom itself! It's all about getting your friends together, doing your makeup, perfecting your hair and finally getting to wear that long-awaited prom dress. However, it can be a little stressful if you're not prepared. We've put together a little guide for you with some top tips for how to get ready for prom 2019.
Start with the dress…and start early
Of course, a perfect prom dress is the most important aspect to check off the list. Start thinking about what you might like to wear well in advance, then start browsing. We absolutely love JJ's House when it comes to dresses for all occasions, and prom is high on the list. Settle in for a night of browsing and make a list of your favorites. Once you've narrowed down the look you want, order your dress early. This will give you time to make any sizing adjustments, and it means you can start styling the dress with shoe and accessory choices. 
Buy makeup and practise your own look
While it can be so much fun to get your makeup done by a professional, we think prom is a great opportunity to get creative and use your own skills. And if your makeup skills aren't up to scratch? It's a great time to learn! The other reason is that you may as well spend your money on new makeup products which you can use long after prom, rather than paying for an expensive makeup application. If you really don't want to do your own makeup, you could get a friend or family member to do it for you. It's such a special bonding moment when you get your makeup done by someone close to you, especially for prom. Make a special shopping date to buy a few new products for the big night. 
Start the process nice and early
If you can, give yourself the whole day to relax and slowly get ready for prom. Eat a proper breakfast to give you the energy you need to get glam! Apply a hydrating face mask, take a long bath, apply a moisturizing body lotion, get your brows in shape and enjoy yourself along the way. When the time comes to start your hair and makeup, you'll be feeling relaxed, ready and stress-free. 
Prep and set your skin
Before you start your makeup application, make sure you've got a freshly washed face. Don't use any new cleansers or face products as you don't want to risk a bad reaction. Apply a generous application of moisturizer to get your skin plump and to smooth out any dry patches. Use a primer which suits your skin, (i.e. a mattifying primer for oily skin or a luminizing primer for dry skin). This will make your makeup last longer and your skin look flawless. Once your makeup is complete, use a setting spray to lock it into place all night long!
Final thoughts
Prom should be a fun, memorable and exciting time of your life, not a stressful one. Find your dream dress early on and go from there. Organize fun shopping trips with your friends to find shoes, jewelry and makeup within your budget.