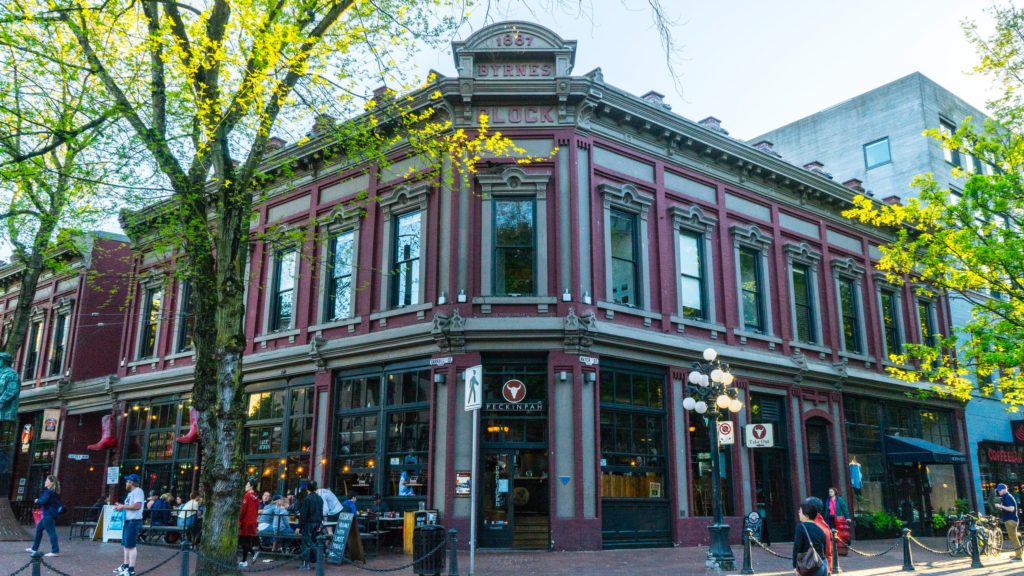 Commercial property, much like any other investment, involves a lot of research and knowledge for it to be successful. The reason for this is because it involves a lot of money, potential and big risks. Without proper due diligence and planning, you may lose everything rather than maximising your return.
Commercial properties include any building that is used for business purpose, whether it's a shop or a warehouse. Unlike residential property, which often comes with a lease of 6 months to a year, commercial properties tend to have much longer leases of around 10-15 years. This is a big thing to take into consideration. With all that being said, there are some other things that you should take into consideration before buying commercial property.
Determine Investment Budget And Return Goals
Investing in commercial property covers a wide range of properties. From small, individual shops to larger corporate headquarters, when you sit down to plan your first investment it is important to make sure that you have the exact amount that you can afford to invest and, in worst case scenarios, lose. Once you know, it is time to start making plans about what kind of property you can afford within your budget and the ROI you can expect.
Understand The Current State Of Affairs In The Commercial Property Market
If you want to make a more informed decision on commercial property investments, then it is vital that you spend time learning about the various ins and outs of how the market is currently sitting. Examine the latest trends in property value changes in specific areas to technologies which are changing the landscape of commercial property.
Know What Type Of Property You Want To Invest In
When you are buying commercial property, the type of property you want and the location you want it in will go a long way in determining your future returns. Whether you want to invest in a block of flats near good public transport links or refurbish an unused warehouse in a popular neighbourhood, then knowing your facts should be a priority. Remember, you can always seek the help and advice of a commercial property management company.
Make Sure The Property Is Right For Your Business
Imagine that you have found a commercial property that has gained your interest. Whilst this is a good sign, be careful not to jump in straight away. Be calm and collected and rationally decide whether or not the purchase is suitable for your business in every way imaginable. Analyse all of the legalities, such as building regulations and planning laws as you don't want your hard earned money to be wasted because you overlooked a small detail.
Research Property Prices In Different Areas Of The Country
It's important when buying commercial property that you consider all available options and avenues. Much like residential property, commercial property prices can be largely varied depending on which area of the country you are in. It's good to research all aspects of commercial property so that you know exactly what you are buying and what realistic budget you can set for your location. For example, commercial property in the North of the country will be considerably cheaper than in the centre of London. Agents in property management Manchester will know more about the prices in the local area and will provide a more in-depth comparison, so it's always best to contact them as well.