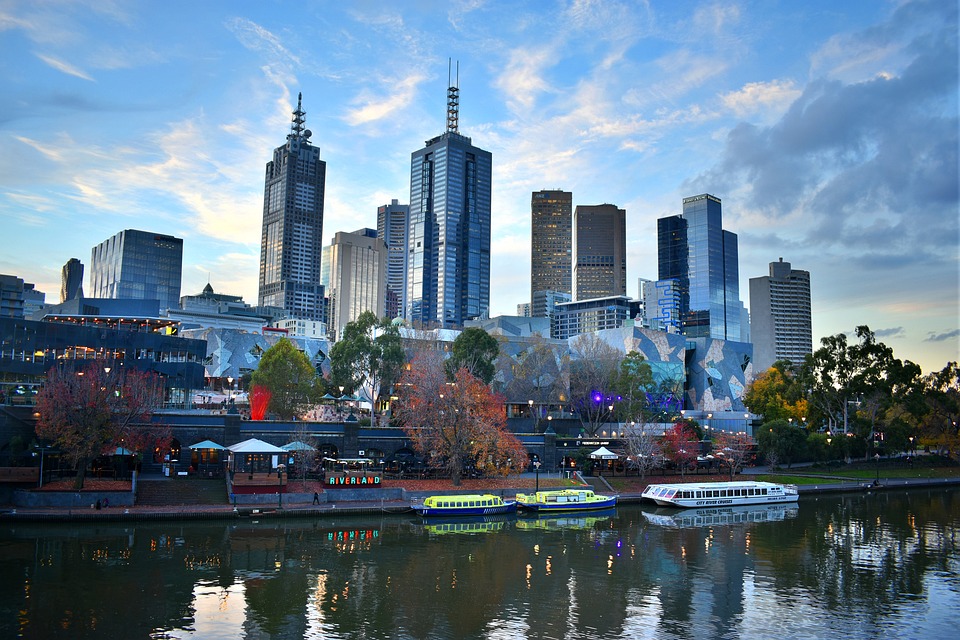 Are you planning a holiday to Australia, but aren't sure what to pack? When you're going on a longhaul flight, it can be confusing as to what you need to pack for when you reach your destination. We've all been guilty of overpacking, and if you're only packing a backpack or hand luggage then your space is a little more restricted. Australia has a warm climate and plenty of stores that sell everyday items should you forget something, so here is a guide on what to pack for your trip down under.
Consider The Time Of Year
Despite what you may have seen on films, Australia does have a winter season and it can get chilly. When you are packing, it is vital that you research the weather in Australia to get an idea of what to pack. Whilst the majority of the country doesn't get as cold as the UK, don't be fooled into thinking that flip-flops and shorts is all you need. If you are travelling over in the cooler months (April-October) then having a few warmer items of clothing in your backpack is an essential. A few light jumpers or long sleeved tops will be all you need, as well as a couple of pairs of jeans for the cooler days.
If you're planning on visiting in the peak summer months (December-February), then you definitely won't need any warm clothing. Shorts, slouchy t-shirts and vests should be on your essentials list, along with plenty of suncream. However, there can be some heavy rainfalls in certain parts of Australia, so be sure to pack a lightweight rain-proof jacket, too.
Purpose Of Your Trip
If you're going to Australia for a well-needed holiday, then you'll probably be in shorts and t-shirts for most of your time there. Be sure to pack some formal pieces of clothing, should you go out for a meal or drinks one evening – bars in the major cities can be strict with their clothing policies.
If you're travelling to Australia for backpacking or for work, then your packing list may be a little different. You will need some smarter outfits for interviews or for your first few weeks at work until you can go shopping and some shoes that you have already worn in – new shoes are not comfortable to wear in Australian heat!
Make sure that if you are heading to Australia for work that you have all the correct documentation with you. You should have this sorted well in advance of your trip and, if you have a partner coming along with you, they will also need the correct documentation. The Immigration Advice Service will be able to point you in the right direction for things like PTE classes or just give general advice if you are struggling to apply for the right visa. Your partner may need to apply for a spouse visa depending on certain situations.
Activities You Have Planned
Depending on what you have planned during your trip, you may want to reconsider certain items you have packed. If you're hoping to brush up on your surfing skills or sailing and snorkelling on a boat charter Whitsundays, then you will probably need more swimwear, wetsuits and nice, fluffy towels. If you want to explore some of the rugged Aussie outback, don't forget a pair of trusty walking shoes! When it comes to packing, it's easier to think about what you are going to use than what you think you should pack.
Remember, most places in Australia are pretty well supplied with shops and pharmacies, so whatever you don't pack you can always buy. Whilst it may not be cost effective, it will save you a lot of hassle and stress. Day to day supplies, like sun cream, shower gel and shampoo and other toiletries will be pretty easy to supply almost as soon as you land, so there is no need to pack them!