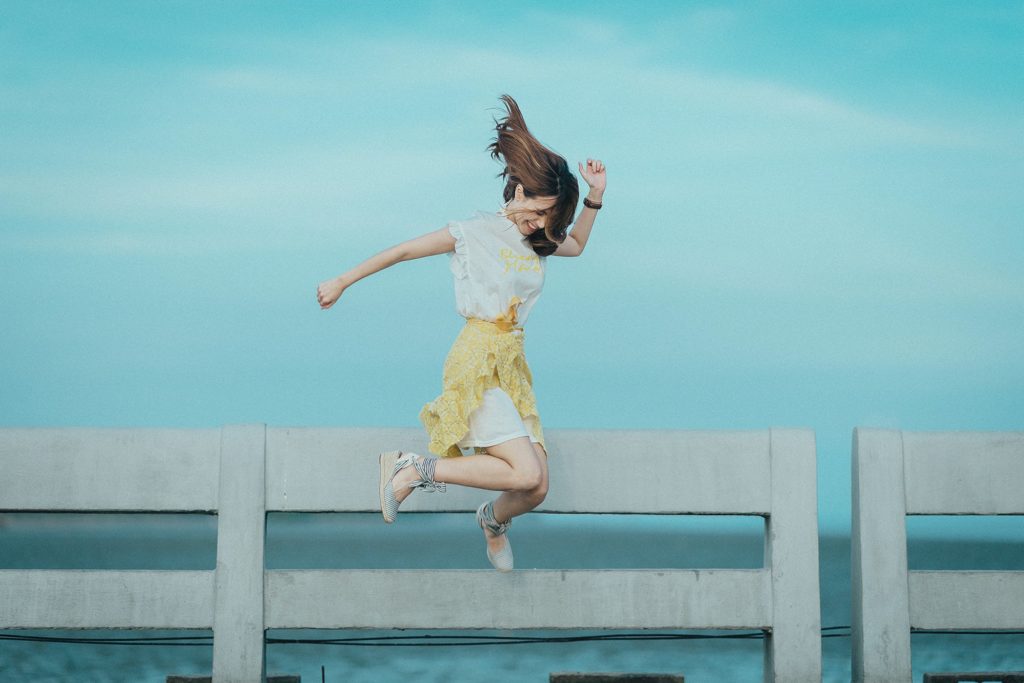 A gap year is an important time of self-exploration, no matter how old you are when you take it. Whether you're planning a study break or taking a year out of work, there's no doubt this time is precious – so how do you make the most of it?
You want to enjoy yourself during your gap year, but you also want to have something to show for it, whether that's a wealth of new experiences or broader cultural knowledge. However you decide to spend the next 12 months, here are some tips to help you cherish the time. 
Know what you want
Chances are, you're taking a gap year because you need a break from education or work. This is a good enough reason as any, but before you begin your gap year, you should think clearly about what you want. Are you desperate for some time alone or do you crave connection? Do you want to visit another culture or explore your home country? Perhaps you want to visit family in another part of the world or get to grips with your ancestry. Explore ideas about how to spend your gap year and try to settle on something you'll find fulfilling.
Make a plan
Don't just plan a gap year and expect to "figure it out" when you get there. Life will get in the way, and before you know it, you'll be bogged down by commitments and responsibilities. If you're taking time out of school or work, make it count. Plan to go traveling or do volunteer work for a while. Get away from your hometown if you can and spread your wings. Don't fall into the trap of thinking that planning spoils the fun. If you don't have at least a rough idea of how you'll spend your gap year, the time will end up wasted.
Prepare for the worst
In addition to making exciting plans, you also need to prepare for disruptions. You never know when your flight will get canceled or if you will fall sick while abroad. These things happen, but if you don't have the right insurance in place, you may end up with a hefty bill to cover your costs. No one wants to run out of money in their gap year, so be smart and take precautions. If you come unstuck and end up paying out for a new flight or connection, a compensation company might be able to help. You can visit Fairplane.co.uk for no-obligation advice.
Be sensible
People often associate gap years with carefree living and no responsibilities. There's no reason not to let your hair down and enjoy yourself on your gap year, but don't forget to stay safe and treat others with respect. Make sure you have enough money to last and budget carefully. If you're traveling abroad, do your research before you go so that you're familiar with the culture. Lastly, take care when traveling alone, and make sure you have spare copies of your passport and travel documents just in case.
A gap year is an exciting opportunity and one you should plan carefully. If you want to maximize your enjoyment of this time, make a plan, prepare for all eventualities and be sure to keep yourself and others safe.