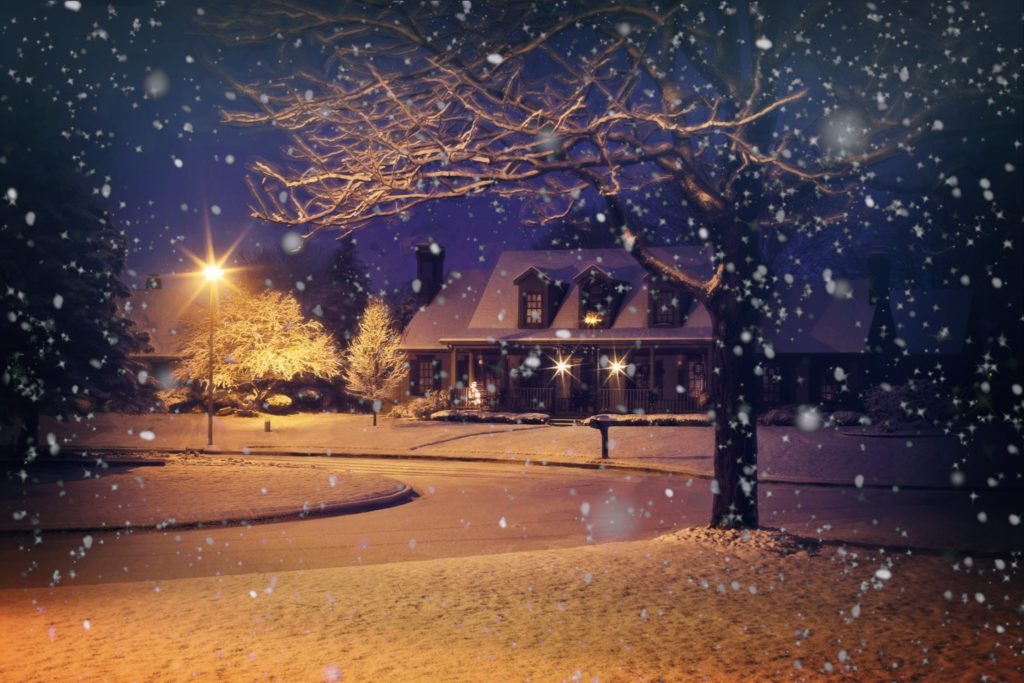 The UK has something for everyone. For those who love the city life, it has London and other great cities like Manchester or smaller towns like Oxford. For those who love nature, it has several stunning landscapes, particularly in Wales, Scotland, and Northern Ireland. For most newcomers, however, London is your destination, and by following this guide, your upcoming Christmas trip to the capital will be sorted.
Know How to Get Around London
London is one of the easiest cities in the world to travel around. Not only do you have a very expansive underground system, but there are also many bus routes, tram routes, and even ferries to get you to your destination. The best part is that using this system is not nearly as expensive as you might think. Most visitors only travel between zones 1 – 2 (where most of the tourist hotspots are) and therefore will only pay a maximum of £6.80 for the whole day. This means that if you use the Underground three times or more in a day, your fare will be capped.
To help you find the right routes, choose a city planner app and install it on your phone. Choose the routes before you go, or connect to any of the free Wi-Fi hotspots throughout the city.
Top Christmas Activities to Partake In
Christmas in London is one of the most magical experiences in the world. The city goes all out during the season, from Christmas lights to Christmas markets to Christmas events and shows. There is no shortage of things you can do to bring the magic of Christmas into your hearts. As a family, you can go and enjoy Hyde Park Winter Wonderland and then finish the day off with any of the great Christmas shows for kids available. Introduce them to A Christmas Carol or The Nutcracker, or get tickets to go ice skating outside the Natural History Museum. There are so many things to do in London during Christmas, all you need to worry about is which activities you feel like exploring!
Top Landmarks and Museums to See and Experience  
London has dozens of great museums and galleries that are entirely free to see and visit. The only ones that aren't free are the small, privately run museums like Pollock's Toy Museum. You can enjoy markets, neighborhoods, and palaces throughout the city. Just remember to choose the destinations you truly love, because that is how you will have the perfect Christmas trip.
Step Outside the Capital for a Great Day Trip!
When it comes to Christmas, the UK knows how to do it right. The only mistake you can make when it comes to visiting the union during this period is to stick only to London. Take a day trip and see Oxford or Cambridge and enjoy these ancient towns in full festive gear.
London goes over the top for Christmas and becomes absolutely magical. It is for this reason that it is one of the best places in the world to go and see during the Christmas holidays, and a great choice for any family, couple, or solo traveler.