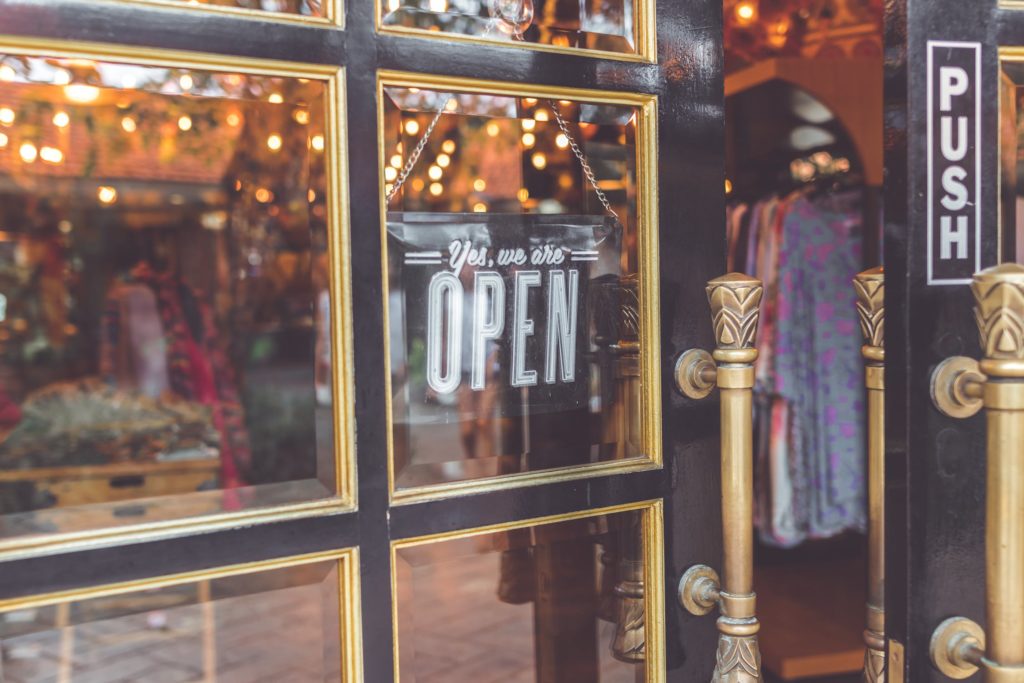 Getting a new business off the ground is one of the most difficult projects any entrepreneur could undertake at the minute. Given the lack of long-term success for small businesses across industries, small business owners may understandably feel like the deck is stacked against them. However, there are ways progressive business can win customers over and earn their loyalty for years to come. And the first step toward building a better company is understanding what drives customers away in the first place. As such, here are four key reasons why small businesses lose customers –– and what you can do to prevent them from happening at your establishment:
Lack of Web Presence
Hardly any business can survive without a strong web presence. If customers aren't able to find your establishment online, they're unlikely to visit your location in the "real world." With that in mind, it's critical for small business owners to build functional websites and to post content to them on a regular schedule. Give updates, share new products, and in general, provide potential customers with a resource they can use to learn about your operation.
Poor Service Reviews
Nothing can kill a small business faster than a raft of negative reviews on influential websites. Failing to prioritize customer service won't just hurt your relationship with current customers –– it'll actively prevent you from engaging with new customers in the future. To combat this, small business owners need to go the extra mile for every potential consumer they encounter.
High Turnover
What does high employee turnover have to do with losing customers? The answer is simple: constantly changing staff members will lead to inconsistent performance. Companies with high retention rates, conversely, can guarantee quality production and service with confidence. Therefore, anything you can do to support your employees and make them feel valued will go a long way toward creating stability at your business. 
Inconvenience
Unlike major corporations that offer door-to-door delivery, many small businesses rely on foot traffic and patronage from locals. Since convenience is a major factor for many consumers, small business owners should look to occupy high-traffic areas and make their brick-and-mortar locations as compelling as possible. This is especially true for professionals who ask their customers to spend long periods of time at their physical location. For instance, dentists who require their patients to wait for an appointment can make their workspace more welcoming by integrating innovative dentist office design ideas at their practice. Regardless of your particular industry, improving the customer experience on a basic level will reduce the risk of losing valued patrons to bigger companies.