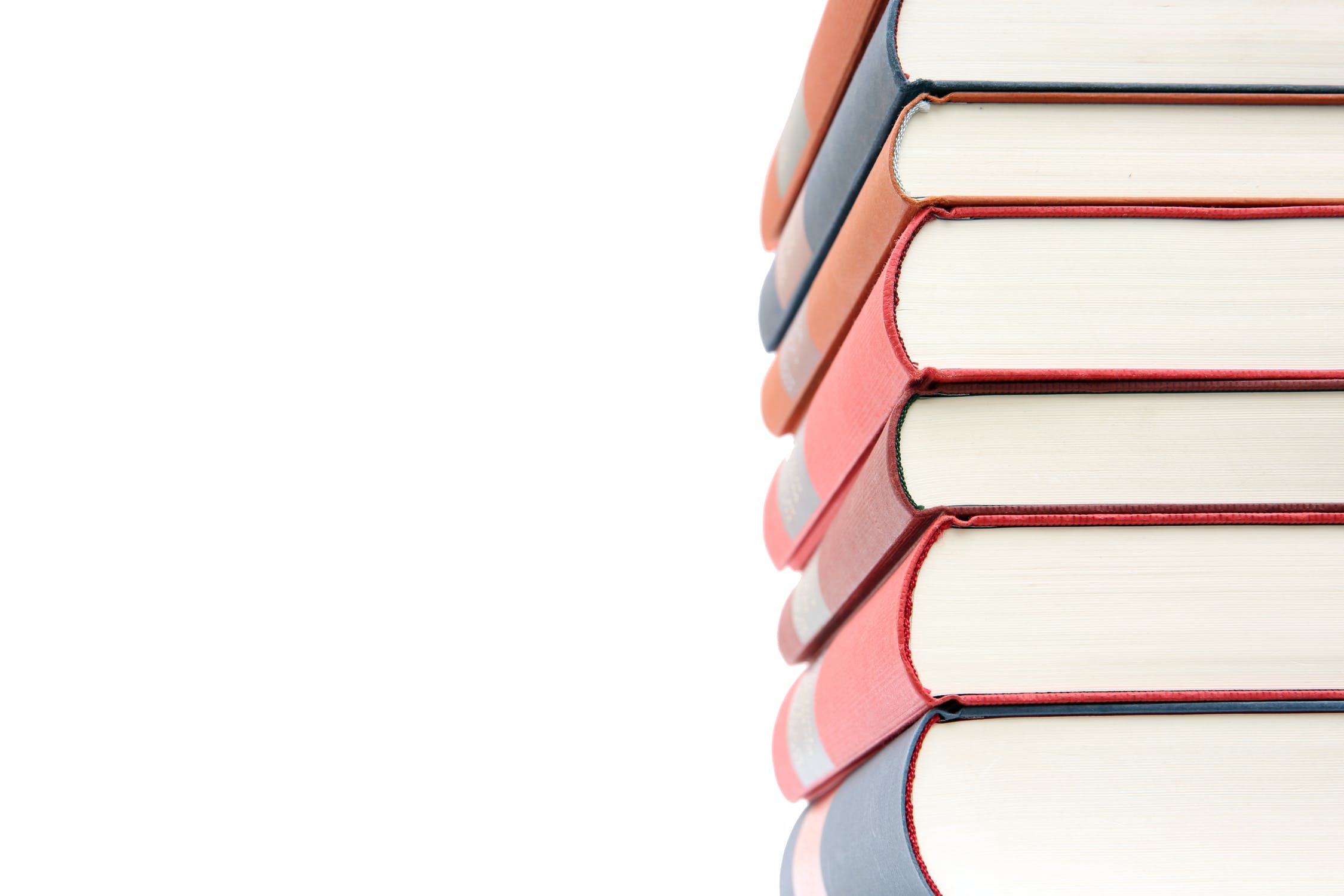 What are the first thoughts that come to mind when someone says they've enrolled their kids in an international school?
That it's expensive, it's not that different from all the other schools, and that only expats are allowed to enroll. These are the most common ideas people have, and it seems there's a stigma attached to international schools, possible because of its history.
A short background on international schools
If we're going to pinpoint when exactly international schools were established, we might not know the precise date, according to UNESCO. However, they said that Maseru English Medium Preparatory Schools that opened in 1890 may have been one of the first international schools.
These were meant for the children of British officials, missionaries, and traders in Basutoland. And in 1924, it began to expand across Asia, just as the missionaries and traders started reaching out to other neighbouring countries.
Now, there are countless international schools that do not just cater to expatriates anymore, but are seeing a surge in local enrollees as well. One of the most prominent international schools in Singapore is the Global Indian International School. It is one of more than a thousand English-medium schools in Asia, and will be the subject of this article.
Globally recognised educational framework
International schools follow the holistic education philosophy, wherein students are not just expected to excel in academics, but are also taught the values of empathy, humility, and community care.
At Global Indian International School, this philosophy is being supported by a curriculum model they call the Nine Gems. Let's explore each one and see how these can help students become prime movers of society.
Academic excellence
GIIS knows that true learning does not stop with pedagogy. The school believes that while it is important to have a strong foundation of theories and concepts, it would be useless to memorise all of these without synthesis and application.
They use an "understanding by design" type of method in which students are encouraged to collaborate with each other through projects and cross-campus exchanges. This means that the students are given a platform to share what they've learnt, how they've understood it, and their personal analysis of the subject. From here, students will be able to practice critical thinking and formulate their own ideas about what was discussed in class.
Sports excellence
Of course, child development does not just include the cerebral, it also involves the physical. At GIIS, students are given the facilities and equipment to improve their athletic abilities. This improvement is measured both qualitatively and quantitatively — which means that they are evaluated constantly so that they know which strengths they can enhance and the weaknesses they need to polish. But most importantly, students who have shown promise in sports are taught the most important value of all in being an athlete: sportsmanship.
Arts
May it be in the form of painting, photos, music, films, performance, books, and so on, it is important to have an appreciation for art. This is more than just an avenue for artists to express themselves. Art has always been at the forefront of activism and of showing the public's sentiments. It also depicts human emotion and thinking in a way that some of us have never thought before.
At GIIS, students will be exposed to digital and visuals forms of art. They will be given the tools to help guide their own creativity and find that an appreciation for art develops empathy for others.
Personality development
Communication is important. Lots of things can go wrong if you didn't use the right word, or didn't say it in the right tone. GIIS' character development programs teaches students how to properly communicate with people, regardless of the difference in world-views. Being a multicultural campus, GIIS knows that it is an advantage that they need to build on if they want to produce students who have the proper social skills. The diverse nature of the school also promotes confident self-expression while keeping an open-mind, and teamwork.
Creativity and innovation
Creative expression is not just exclusive to the arts and drama, it is also used in problem-solving. For instance, students can look at a complex problem and find different angles of approach. Eventually, they'll be able to come up with a creative solution that doesn't just solve it in an easier way, but is also innovative. The Comprehensive Creativity Development Programme (CDDP) is what promotes this creative problem-solving at GIIS, and encourages students to approach complex situations through innovative empirical and theoretical means.
Entrepreneurship and leadership
Their lessons on critical thinking, proper communication, and creative problem solving culminates to their practice of leadership and taking on responsibilities. The Leadership Lecture Series, the Entrepreneurship Programme, and the Student Council are avenues where students can engage and interact with others at a leadership level.
Universal values and ethics
GIIS wants to produce students who are not just going toe smart leaders in the future, but who are also going to be empathetic individuals. The Global Indian Mahatma Gandhi Centre for Universal Values, at its core, is about teaching students how to be good people. Based around the teachings of icons of peace like Mahatma Gandhi, the programme wants to inculcate the values of kindness, community care, and mutual cultural respect into their students.
Community and care
Of course, just discussing about community welfare is nothing without application. GIIS gives students the opportunity to help and take part in community development though its social outreach programs. It is the hope of the school that the students get empowered to fight for the marginalised and for the environment.
Skills Development
GIIS wants students to differentiate between a career, a vocation, and life skills. Through the Global Centre for Education Excellence (GCEE) and the Action, Research, and Consultancy initiative (ARCS) are programmes that will guide the students in choosing paths that will give them meaning and satisfaction.
Through the Nine Gems, Global Indian International School wants their students to become prime movers of society. Leaders who are competent, empathetic, and who only has the world's best interests in mind.