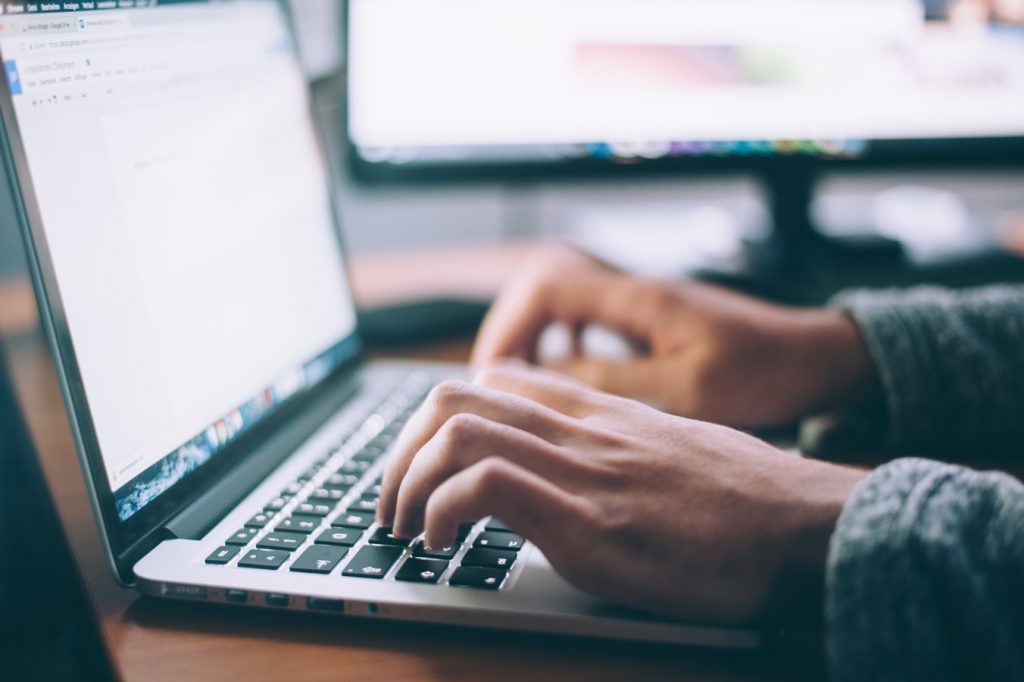 Your domain name is your frontliner in the World Wide Web. It's a vast space to actually venture on. But it's not impossible to call for attention and make a good first impression if you have the perfect domain name to represent your website. This just goes to show how important choosing the right domain name is. And since it is going to be your permanent identity online, you cannot make a big mistake about it.
With that, below are some of the most efficient ways choose the perfect domain name for your new website.
Settle your branding details
Branding is more than just a name. Establishing and identifying your brand is will lead you to the domain name that you need for your business or personal blog site. Your niche and direction will be clear and you have an image to stick with for the purpose of consistency and audience recognition. Through an established branding, you can now build the most suitable domain name around it.
List down possible keywords to play around
The old school yet effective brain storming technique is writing down potential keywords relating to your website's identity. This can help you gather your thoughts and organise them accordingly. With the list of words you have created, you can now play around and even mix-match those words to see what fits.
Read every idea out loud
In order to be very certain with how the audience will read and perceive your domain name ideas, read them all aloud. Listen to how each sounds and find out if there is any way it can be misunderstood, misspelled and misread badly by your potential audiences.
Check name availability (never skip this part)
No matter how awesome your name ideas may be, if none of your choices are available in the market, you cannot get any of those for your domain name. So never forget to go through the domain lookup stage. Check whois for the availability of each idea before considering it firmly. Remember: Never skip this part.
Go back to your statement and identity to be certain
In order to be very certain that you are not going away from the identity you want to establish, always go back to the first tip on this article and see if your choice/s still fit/s. This is for you to be consistent to the branding that you want to perceive.
Note: Reserve the domain name you chose once it has been finalised. If you can, also reserve and avail any domain name that is almost the same as or can serve as an abbreviation of your domain.
Finalising your domain name should never lead you to regret at any point of your journey. You cannot afford to make a mistake (financially and figuratively). So make sure that you sit down, take your time, prepare your creative mind, and take in wholly whatever the result of your domain name selection process will produce.