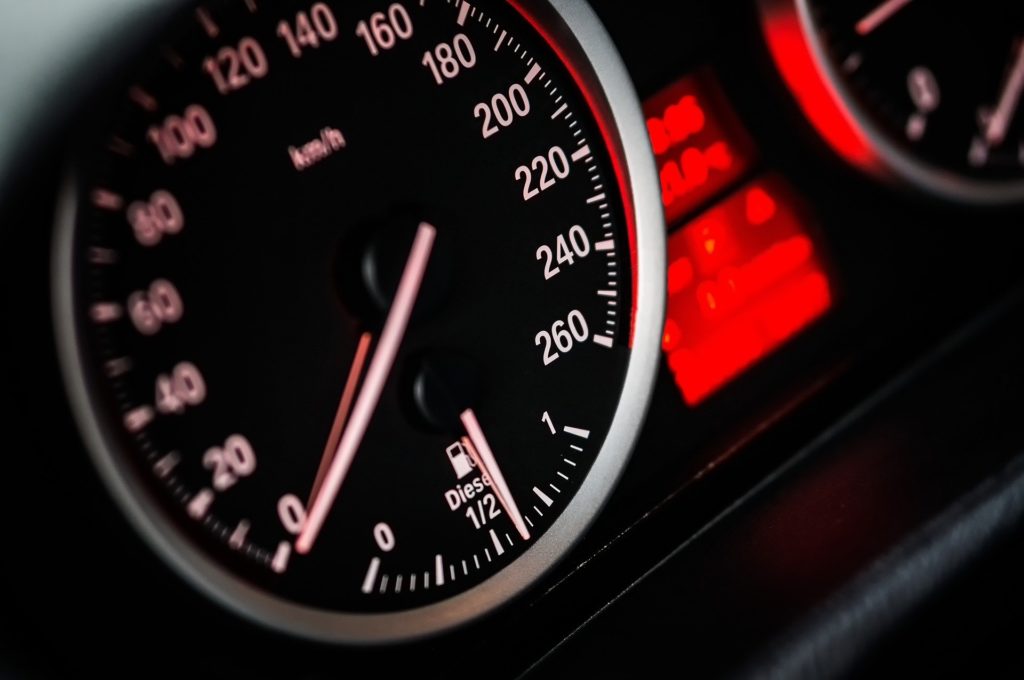 Have you ever wondered about the stats when it comes to age groups and their driving preferences or habits? Maybe you're wondering what car is the top choice for angry drivers. If you're interested in these kinds of questions, you should check out this amazing survey done by LeaseCar UK all about the most pertinent questions people want answers to. LeaseCar UK surveyed 1000 UK residents and asked them a couple of fun questions about drivers in general. Check out a couple of these great survey questions and our thoughts below. 
Which Cars Do Bad Drivers Drive?
It's a question that many people want to know the answer to – ultimately, which car make is the one that bad drivers go for? You might be surprised to know that out of those surveyed, 68% of people said BMW was the car that bad drivers tend to own. Audi came in at 50% and Mercedes at 47%. It seems that the fancier the car, the worse your driving – according to those polled, anyway!
Which Age Group Are The Worst Driver?
When it comes to bad driving, age can play a factor. But what age group is the worst? According to those we asked, they think that people aged 17-30 are the worst, which may make sense since this is the younger group, consisting primarily of new drivers who don't have much experience. What do you think of this suggestion?
What Colour Car Do Bad Drivers Go For?
You might think that bad drivers would flock to the colour red, but according to the results we received, when it comes to colour, most people think that bad drivers go for black cars. 33% of those polled think that black is the colour favoured by bad drivers, with red in second place at 23% and white in third at 13%. This could be because many cars these days are black though, so this may have skewed this result a tiny bit. 
There's several other interesting questions posed to pollsters in the full report. Be sure to check it out – you may find yourself surprised at what people think about other points such as the preferred makes of angry drivers, which gender is the worst driver and what the preferred cars are of good looking motorists. Enjoy!