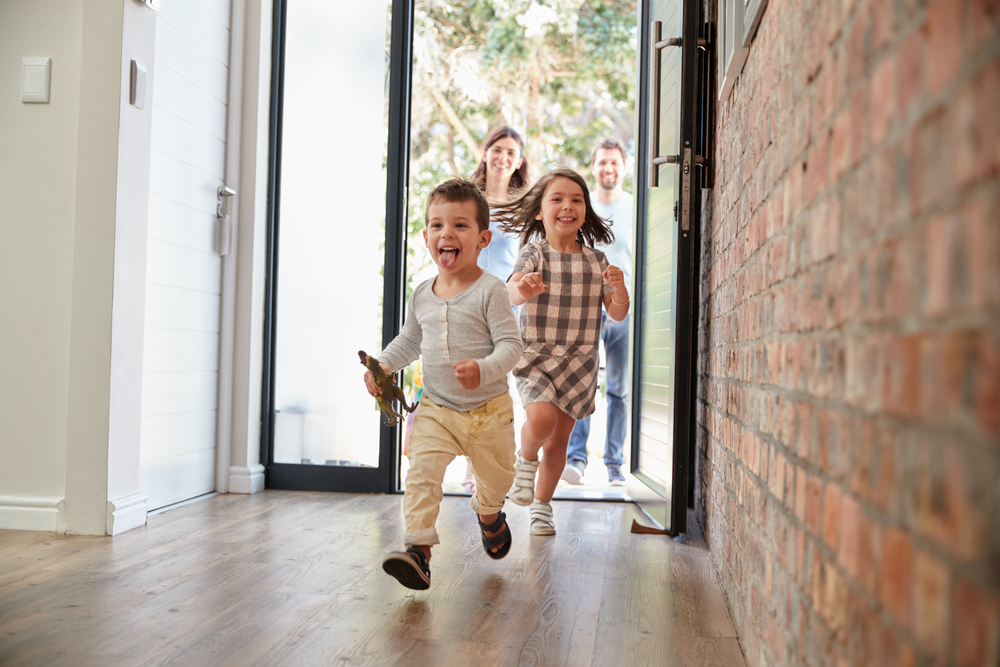 Every year, more than 7.9 million property crimes occur at residential homes across the U.S. From home break-ins to vandalism to trespassing, these crimes can not only cost homeowners money, but can also rob them of their sense of security.
A home security system can help set your mind at ease and protect your family and possessions. But not all security systems are equipped to help you care for your home. Keep reading to learn five tips for choosing the perfect system for your family.
1. Make Sure You Have the Speed to Capture the Moment
While having any kind of security camera set up is better than nothing at all, speed does matter. Any quality security camera can capture the image of a burglar approaching your front door, but depending on how many frames per second your camera is capturing, you may not have what you need to catch the crook. Sometimes that split second when someone looks up towards the camera for a moment is the only chance you have to get a clear picture of the intruder's face. A large portion of home break-ins are by someone who has been to your home before, like a carpet cleaner or delivery person. Catching a clear image of your face might just help you recognize the culprit.
But a high-speed camera isn't just good for security. Pointed towards your backyard, your living room or wherever else you like to spend time with family, you never know when your security camera might be the only thing that captures that incredible backflip off the diving board or funny moment in the middle of your family game night.
2. Don't Skimp on Video Quality
Capturing quick moments is important, but if your video quality is grainy and pixelated, having that image on tape might not be enough. But with a 4K security system, you'll get high-quality images every time.
3. Save Power With a Motion-Activated System
A wire-free security system allows you to place your cameras anywhere you choose to best capture the action. Plus, you don't have to worry about running unsightly cables through your home or across its exterior. And with motion-activated sensors, your system only jumps into action when there's something to see. Whether it's your kids coming home from school or a potential porch thief, you'll conserve battery power without having to worry about missing a moment of action.
4. Consider the Weather
Do you live in a climate with extreme temperatures, like scorching heat or freezing blizzards? Not all security systems are designed to hold up the elements. A weatherproof system will ensure that your cameras stay functional no matter what mother nature throws your way.
5. Keep Your Home Secure After Dark
While the majority of home invasions occur during daylight hours, that doesn't mean that you won't want security at night as well. But not all security cameras will give you a clear picture without some source of light. If you want to avoid being in the dark after the sun goes down, make sure to choose a security system with night vision for your home.
Choosing the Right Home Security for Your Family
If you want to make sure that your home security is equipped to protect your family and maybe even catch those fun home video moments, there are a few things you'll want to look for when searching for a unit. From night vision to weatherproofing, motion-activation, speed and quality, these features can help you keep watch over your home 24 hours a day, and never miss an important detail.
Sponsored content collaboration