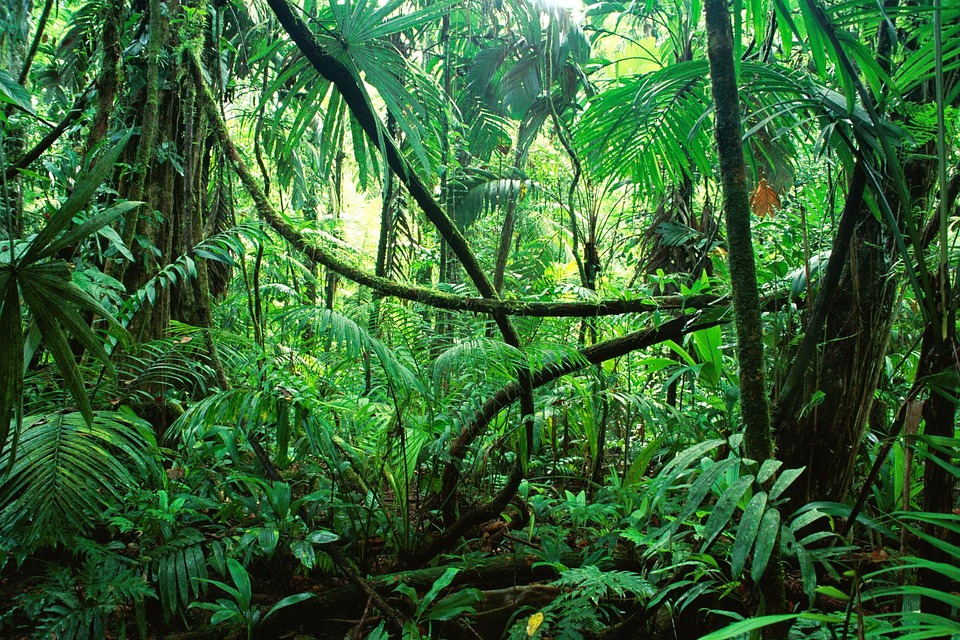 Life is full of adventures, especially for those who demand more from life. The inquisitive mind of the humans make them look for some great achievements that they get only by dint of hard work. Given this, there is hardly any doubt in the fact that both mountain trekking and forest trekking are extremely challenging. Both are loaded with heaviest risks that can even be life threatening. Usually, forests are more dangerous for they are the home of some known and unknown dangers. Jungle trekking, according to the experts, is riskier and that is why the trekkers must pack appropriate items as they embark on their journey. Following are a few of the essentials to be included in the packing list.
Clothes
While preparing for jungle trekking, you must have some additional clothes. Rainforests receive more rain and that is why you must have specific clothes that dry rather easily. You cannot depend on the normal clothes as they take time to dry. The climate of these forests is more humid and that may make drying the wet clothes a difficult task. Protecting the body from mosquitoes, leeches, and such blood-sucking insects can be a challenge for you. You can do this by putting on special clothes to repel those insects. Raincoats are a must as forests are very unpredictable in terms of rains.
Ropes and Tents
You cannot trek all the time. You need to take rest as well. To make temporary halts in the jungle, you would need to have light and durable tents that can protect you from all hazards. You must take enough of ropes to tie those tents effectively.
Shoes
Normal shoes are often not that effective in the forests as walking through them may bring you some unknown situations where normal shoes may prove futile. You need to carry a few pairs of special jungle trekking shoes that may serve you well easily in every condition. You can depend on them for their sturdy built. Also, you can find some reputed brands of jungle boots in the market that you may depend on quite nicely.
Knives and other objects  
Getting a variety of knives, torches, and other such helpful items in your jungle trekking kit is necessary. Pocket knives come extremely handy when you are in a jungle, and you can learn about the best pocket knives from websites like Knifeista.Com. Never forget to keep at least one set of knives in your kitty while you plan for jungle trekking.
Food and Water
Though you may have plans to cook and eat during your expedition to the animal kingdom, you may not be able to do it always. To feed yourself in such conditions, you may carry some dry fruits and water so that you would not need to starve in any condition.
Medicines
Medicines are a must have for your jungle packing. You must have a medicine bag in your kitty that contains some essential medicines to tackle the difficulties that may appear at any point of time. These may include antibiotics, antiseptic creams and lotions, and anti-venom.
You should never overlook or avoid these items as you pack your bag for forest trekking. Remember, most of these items may prove to be life saving for you.