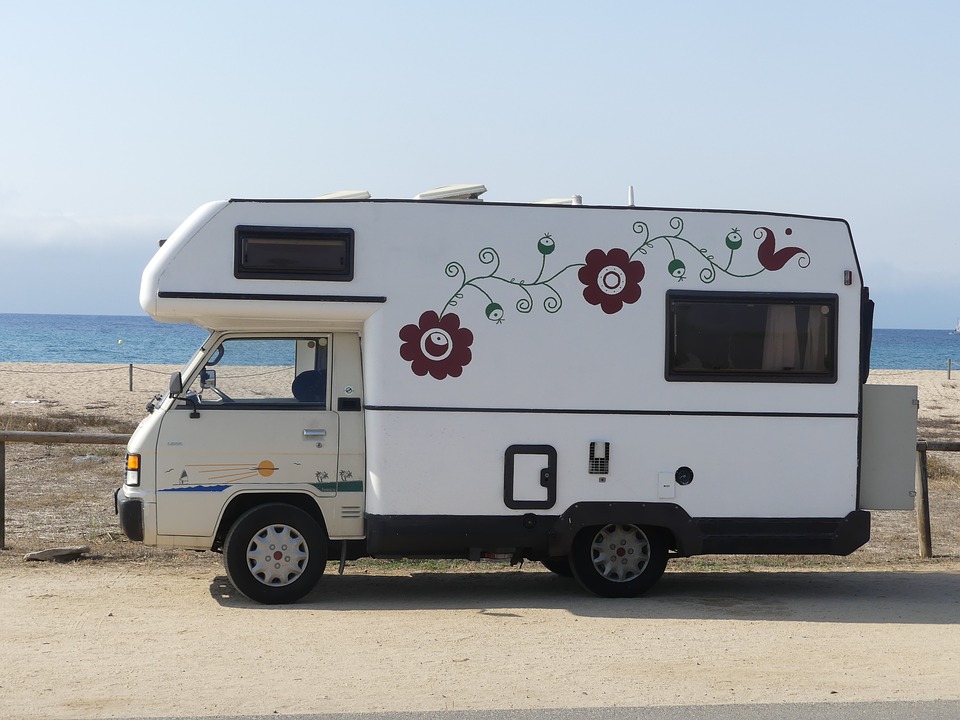 Hitting the open road holds fascination for many of us. The desire to explore new places, meet new people and leave the past behind encourages a wanderlust not unlike the migratory urge of countless species. But dreaming about ditching it all and actually making it work in an RV isn't easy and might not be exactly what you think. If you've ever wanted to rent (or buy) an RV and set out for places unknown, keep these five things in mind before making it a done deal:
All RVs are NOT Created Equal
Depending on the type of RV you rent, you might not be able to actually ride anywhere in it. RVs are divided into two basic categories: motorized and towable. Motorized RVs (also known as "motorhomes") combine driving and living spaces, making it possible and legal for passengers to move about while the vehicle is in motion. However, they are expensive and require a lot of maintenance. Towable options are cheaper to drive than motorhomes and give you the opportunity to detach a vehicle for less complicated shopping and sightseeing around your destination(s). But passengers are not allowed to travel in towable RVs, and they are harder to maneuver than their motorized counterparts.
…and Basic Amenities are NOT Included
Renting an RV isn't like renting a house or staying in a hotel. Basic necessities like bed sheets and towels are NOT part of the package. There won't be a stocked coffee station or snacks in the refrigerator. Instead, you will be expected to bring everything you need to bathe and sleep and cook yourself. This means you'll need to supply everything from toilet paper, paper towels, toiletries and linens to plates, utensils and pots and pans.
You'll Still Have to Pay for Nightly Accommodation
You might be bringing your bed with you, but you'll still have to pay for a place to sleep. Many people mistakenly believe that if you have an RV, you can just stop anywhere and rest for the night. While you can occasionally arrange such a scenario with individual Walmart stores, truck stops and other places, this will be the exception rather than the rule. The majority of the time, you will need to arrange and pay for parking spots, utility hookups and other amenities when traveling overnight in an RV.
…and Despite Having a Vehicle, You'll Wonder How to Get Places
If you rent a motorhome, once you reach your destination and want to go shopping or on a sightseeing excursion, you can either try to find a parking lot that can accommodate your large vehicle; use a car you towed yourself; pay for a cab or bus ride; or just stay put. If you rent a towable RV, you'll have an easier time leaving camp to get supplies and tour the area, but you'll have more difficulty maneuvering your car or truck when it's attached to the trailer because it's hard to go in reverse that way. Either option warrants a specific dedication to foresight and planning that a lot of other kinds of travel don't require.But It Can Be the Experience of a Lifetime
Even with a lot of the inconveniences that a mobile vacation might bring, an RV is an exciting way to travel. As long as you go into the experience fully informed, you will be prepared to weather the common aggravations that intimidate less-experienced RVers. Pretend you're a market researcher and read the reports and do the indepth interviews; the benefit will be your ability to know the obstacles, preparing for and overcoming them as you see the world.