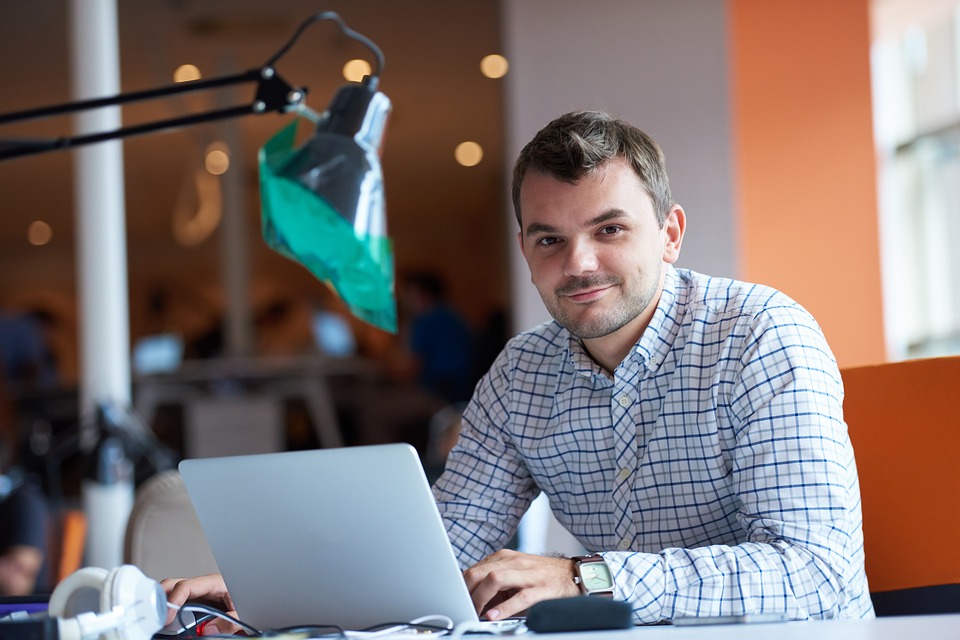 Just because you majored in a specific area of study in college, doesn't mean you'll find a job in that field as soon as you graduate. In fact, plenty of professionals never pursue a career in the industry they studied most in college. The reality is, degrees have multiple applications and finding the perfect job once you enter the "real world," should have more to do with your personal preferences and aspirations than what seems like a good fit on paper. To expand on that point, here are four steps that will help you land an ideal job after graduation:
Step #1: Take a Breath
It's understandable that recent college graduates may feel overwhelmed after classes end for the last time. What's more, many young professionals feel compelled to try and find a job as quickly as possible –– to restore normalcy to their schedule, or to convince themselves or others that they'll ultimately achieve material success. However, it's important for people first entering the workforce to take a step back and determine what they truly want/need from a new job. Perhaps you're passionate about helping others and wouldn't be satisfied in a nine-to-five corporate setup. Or, maybe the best career opportunities for you exist in another market. No matter your plans, it's always a wise decision to relax and take time to examine your options first.
Step #2: Talk to Your Mentors
It's to be hoped that all recent college grads have connected to at least one of their professors or counselors. And, fortunately, many teachers are willing to lend a helping hand to set their former pupils on the right path. If you're currently struggling with where to begin your job search, ask for advice from an experienced pro. They'll likely prove to be a major asset!
Step #3: Research Your New Role
As mentioned above, most recent grads are so motivated to find a job –– any job –– that they'll apply for and take a position that they're 1) not qualified for or 2) not interested in. At the very least, read through job descriptions carefully and mull over what the ins and outs of a new position would entail. After all, if a marketing job requires you to have specialized knowledge of lab equipment like plant tissue culture containers, but you haven't taken a biology class since high school, then you should probably continue your search elsewhere.
Step #4: Keep Your Eyes Open
The fact of the matter is that very few people find a job that they love immediately after college. Instead, most professionals have to bounce around for a few years –– perhaps exploring a new city or accepting an unfamiliar role –– before they land on an exciting career path. The key, then, to finding that perfect job is to keep your eyes and ears open, and always be cognizant that your first job certainly doesn't have to be your last!