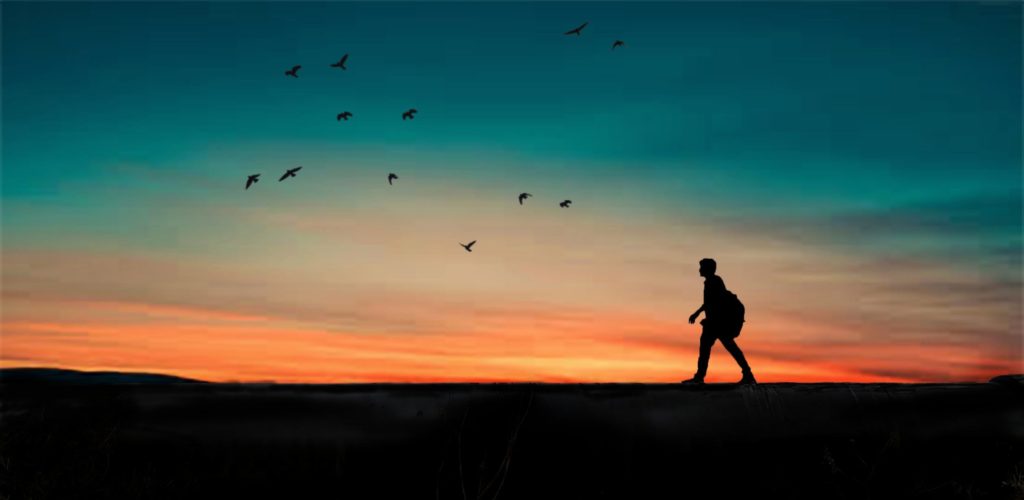 In an ideal world, no one would have to visit a city or region they didn't want to explore. Unfortunately, work, familial, social, and romantic obligations can take otherwise happy travelers to destinations they have no desire to see. However, there's no point in spending a week sulking in a hotel room wishing you were somewhere else. Instead, travelers who wind up in unexpected locales should look for ways to enjoy themselves and get immersed in a new culture. To that end, here are five ways you can learn to love any destination –– even if you didn't want to go in the first place:
Do Your Homework
A cursory glance at a travel brochure isn't likely to tell you much about what a place is really like. Instead of skimming basic tourist attractions, do some digging about the history, culture, and unique traditions associated with your next destination. Chances are, you'll find something interesting to hold your attention if you take the time to research a city thoroughly beforehand.
Make Friends with the Bartender
When traveling alone in a new city, it's always a good idea head to a cafe, bar, or restaurant when you first arrive and to strike up a conversation with someone on the staff. There are a myriad of benefits associated with befriending a bartender, waitress, or restaurant manager. For one, they can offer all sorts of savvy travel advice –– where to visit, directions to attractions, and what places you should avoid. More than that though, making a positive connection with someone in a new city can help humanize a place, and change the way you perceive a location for the better. 
Indulge in Local Flavor
Yes, it's always fun to try new street foods, but getting in touch with a city is about more than just sampling the culinary fare. If you really want to get the most out of your next trip, go where the locals go. Take in a sporting event, a festival, or a concert. Limited engagements are by their nature special –– so pounce on these unique chances for entertainment! 
Travel in Style
Not excited about an upcoming travel destination? Then make some arrangements to spice up your trip and add a bit of panache to your next adventure. Hiring limos, party buses, or a driving service to shuttle you and your friends around town is a fun and effective way to get in touch with a new locale while also enjoying some creature comforts at the same time. 
Try
Simply put, the best way to ensure you have a great trip –– no matter where you go –– is to get out of your comfort zone and try new things. In almost every instance your attitude will color your experience. So cheer up and get out there already!