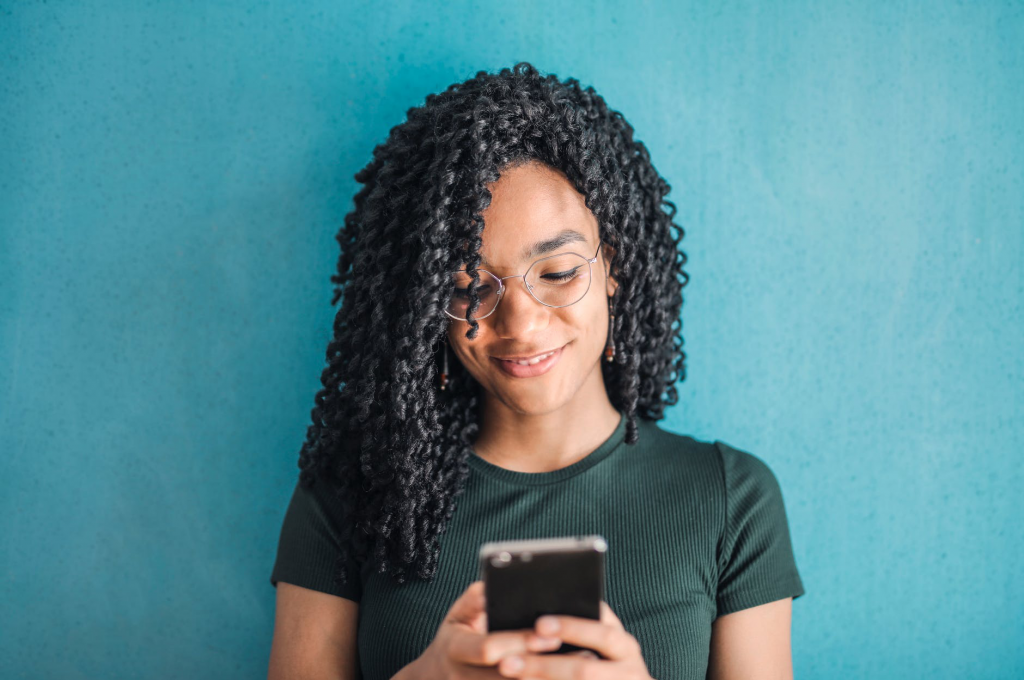 Online dating has become one of the main ways people get to know each other without actually meeting beforehand. It's great because you don't have to compromise yourself to awkward situations where you go out for a drink in a bar with no results. For people like me who are not as assertive and brave as to approach a stranger, it's a great alternative to get to know people without having to risk too much with doing things you are not used to doing.
Depending on the app or site you decide to use, it can take longer to set up a profile and meet people, but in most cases, the longer it takes to set up, the better results you'll get when it comes to finding a suitable partner.
The app you decide to use will play a key role when it comes to the type of relationship you want to build and your expectations. As mentioned in this article, one of the most important things to have when it comes to online dating is realistic expectations. If your expectations are too high, you'll end up being disappointed and this will make things way harder, and you might end up quitting in the end.
Some apps and websites, like Tinder, for example, try to build relationships without having to compromise too much about yourself. You don't have to share a lot of information and you can only upload a set amount of pictures. That's why your bibliography and your pictures become your main weapon to draw other people's attention. Of course, you have other features that come with premium and they might work, but it depends how effective your set-up is.
Now, the way Tinder works are by matching. If you match with someone, both parties can send a message to each other and start from there. But that's the thing. I remember when I started using Tinder for the first time, just to get my first match after a few weeks. And it didn't last long, sadly. We talked for a couple of minutes, she asked how tall I was, I answered and she removed me from her matching list because she was taller than me for 0.4 cm. To be honest, I just laughed it off and kept doing my thing, and that's because I knew what to expect from Tinder.
High expectations are not as wise if you consider that you'll be meeting strangers on the internet. Those strangers will have their expectations and rules when it comes to dating and sometimes you are not inside their expectations or goals, and that's completely fine. That's why it takes time effort to find someone suitable for you: because you want someone whose company you will enjoy.
That's when eHarmony enters the play. This website takes a different approach to Tinder and similar apps. It focuses on building lasting relationships, and most people using the platform are looking for a partner to build a long-term relationship. The mindset of the people using Tinder and eHarmony are completely different, and if you are looking for an actual relationship with someone, if you truly want to find your significant other, you should focus on eHarmony.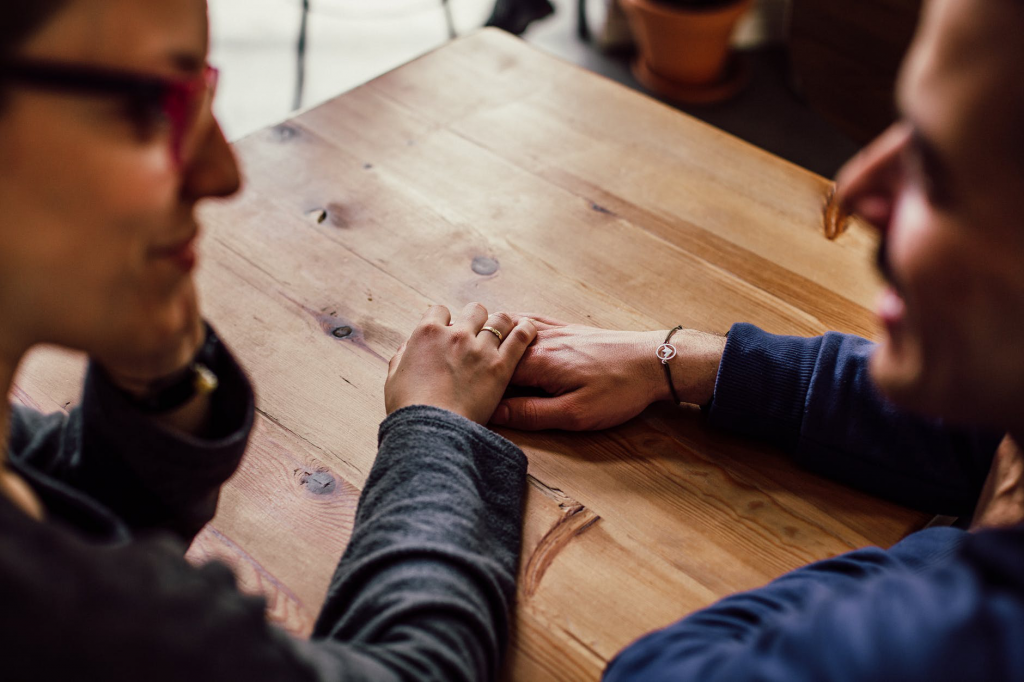 The signing-up process is a little more complicated and requires much more time, though, but that's okay because it'll increase the chances of you someone who will align with your likings and way of life.
If you are curious about eHarmony, you can read more about eHarmony to check its pricing and features.
The main reason why eHarmony is so popular in the world of online dating it's of two things: its effectivity in pairing up people, and its history.  You see, eHarmony has been around ever since back in 2000, and right now has over 20 million members, receiving up to 16,000,000 weekly visitors. in 2008, more than 10,000 people were taking its questionaries every day and building profiles! That's why in the US is one of the biggest online dating sites you can find.
Its questionaries are one of the main factors making it so successful. Although it takes time to build a profile because of them, the process is rather simple and it'll narrow down the list between the millions of users inside the platform.
By narrowing down the list, it makes a list of suitable partners depending on many things. Your lifestyle, hobbies, whether you like to drink or not if going to parties is your thing, what you expect from someone and the type of life you want to live after the relationship is built, are some of the things the website considers when pairing up people. Of course, this is not 100% effective, and that's why your mindset and expectations matter for online dating because it will never suit you with someone perfect for you. If it worked like that, everyone would be using this service.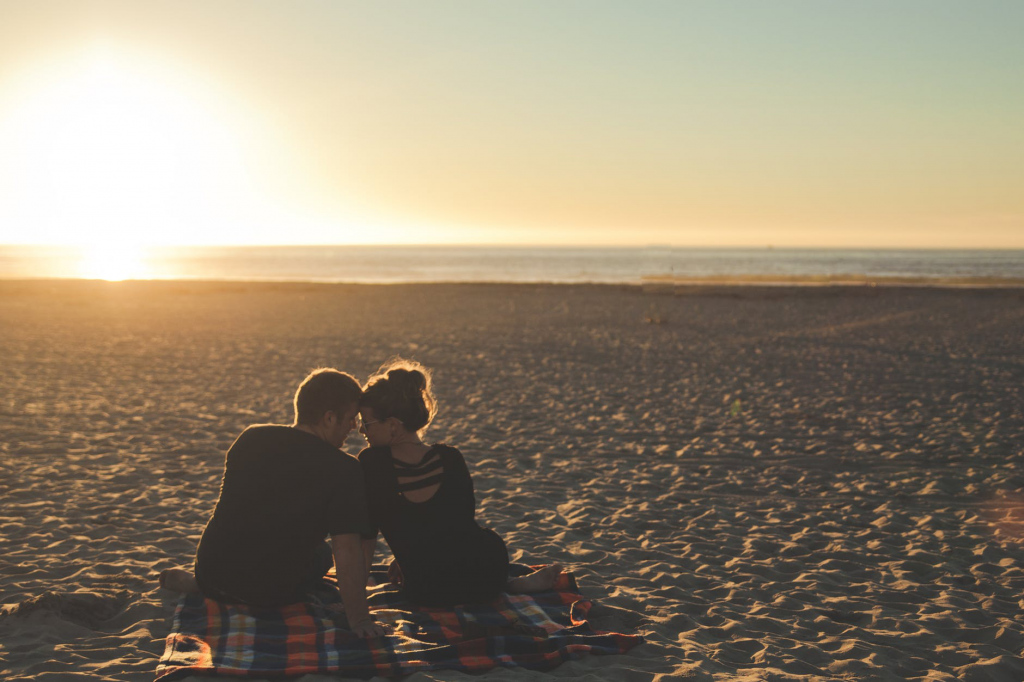 Online dating, and more specifically, eHarmony, is all about pairing up people who are similar to each other and whose willing to make an effort to build a relationship that is healthy and durable. It doesn't mean that they are perfect for each other, it just means that they are better able to deal with the relationship and focus on improving themselves as time goes by. That's how healthy relationships should be, and that is what eHarmony tries to achieve.
Of course, I'm not saying that it is always effective. For example, as mentioned in https://en.wikipedia.org/wiki/EHarmony , over 20% of the applicants on their websites are rejected. This is because they try to make their community a community that is serious about dating and pairing up with others. They don't want to get people who're not as serious as the other members when it comes to dating, but since the system is not perfect, you may find people that are not as willing to build a healthy relationship. That can happen to anyone, and that's why I make soo much emphasis on the mindset and expectations: so it doesn't hurt as much when things don't go your way.