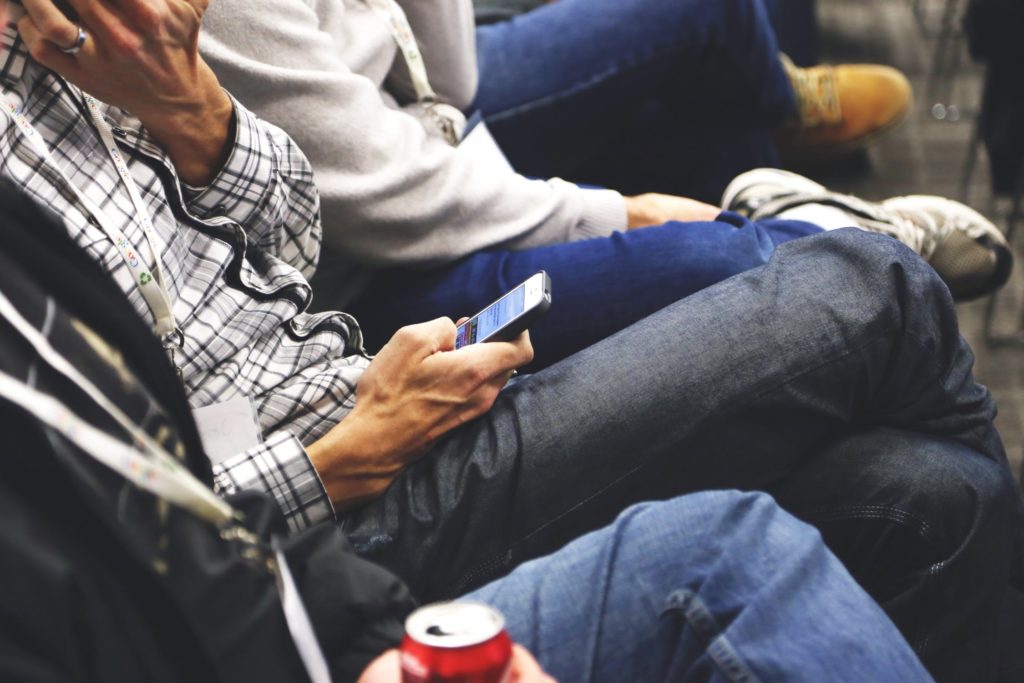 These days, playing a digital game is a great way to take a break and unwind for a bit. With so many websites, such as Arcade Lots, hosting a variety of games for people of all ages, you are sure to find a few that you will love to play. But, beyond that, you could also download some of the most popular game apps to your mobile device. Keep reading to access our list of a few of the top game apps that you might enjoy.
Hearthstone: Heroes of Warcraft
Fans of the Warcraft game should definitely consider downloading the Hearthstone app. This is a collectible card game that is based upon World of Warcraft. There are nine classes, and each one features a deck that is based upon its World of Warcraft equivalent, so there are definitely plenty of recognizable features throughout the game. Plus, you could choose from a range of styles for playing on the app, including single player and multiplayer competitions. Whether you are hoping to play for a few minutes during a quick break or you want to unwind for a while, this game is versatile enough to keep you occupied and having fun.
NOVA Legacy
The game known as NOVA was actually one of the top first person shooter games that were introduced on Android. Now there is NOVA Legacy, which is one of the more recent installments of the game to keep people coming back for more. You will be amazed by how great the controls and the graphics are, and you could choose from a crafting system, a multiplayer mode that you can connect to online, and a story line, so there is always something new that you can try. If you are a fan of sci-fi, this game will not disappoint.
Alto's Adventure
Yet another one of the top games that you could download on your mobile is Alto's Adventure. This is a game that uses one-touch controls, so it keeps things simple and uncomplicated. You basically guide a character known as Alto as he goes snowboarding at surprisingly high speeds. You can unlock characters as you gain more experience, and you can guide every character in a way that will have you performing flips and other neat tricks too.
Solitairica
If you are looking for a mobile card game that changes things up a bit, check out Solitairica. Basically, you work on creating sequences of cards so that you can eventually be left with none of them. But, at the same time, you have to face an opponent, avoid attacks, and use your powers against them. Overall, it's a fun card game that could be a bit challenging (in a good way).
These are just a few of the many game apps that are currently available to keep yourself entertained for hours when you are at home and when you are on the go. Consider downloading them to give them a try, as you are sure to find some favorites right away.