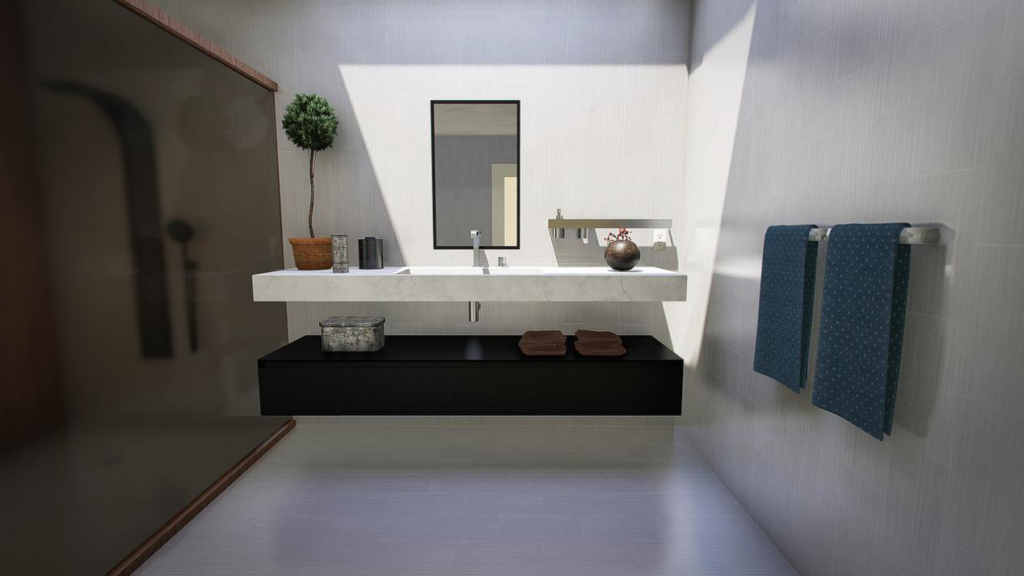 Expecting guests to come over and sleep in your house for a couple of days sounds like a great idea. It makes you feel honored that you are chosen to host their stay for the holidays. However, this can leave you feeling rattled, especially if you are not prepared. Of course, who would not want to make a good impression? That is why it is essential to give yourself some time to fix things in your home. Whether it is decluttering your entire space or having some parts of the house fixed; everything should be picture-perfect once the guests start arriving. Here are some essential tips that you should take into consideration when doing a house clean up.
Focus on cleaning and decluttering
Decluttering is one of the priorities if you are expecting guests. Away Today Inner West rubbish removal states that if you have too much clutter like old clothes, books, and magazines lying around the house, you have to start letting go of them. Hiring companies like Evergreen Junk Removal Services can help you get rid of some unwanted stuff and old furniture that takes up a lot of space. After decluttering, you can proceed to dust your entire home from the ceiling to walls, shelves, and tables. You should also clean your floors and windows to make your home look brighter.
Clean your kitchen thoroughly
A dirty kitchen is one way to turn away your guests, including family members. It gives them the impression that you have poor food-handling skills, and they would think twice about eating the food that you prepare. To avoid this from happening, make sure to clean and sanitize your kitchen sinks and countertops very well. Get rid of stains and grease around your stove by using dishwashing liquid and baking soda. Apply a thin layer of this paste, leave it for fifteen minutes and clean it up using a damp sponge until it's free from residue and it's sparkling clean. Don't forget to clean your refrigerator by getting rid of old food and organizing its contents. You can leave a few blocks of charcoal or a box of baking soda to help absorb unpleasant odors.
Prepare the guest rooms
You want your guests to be comfortable as soon as they arrive. Make sure that the guest rooms are clean, and their beds are all made. The bed sheets and pillowcases should be neat, and the same thing goes for the bath towels. Be a good host by providing your guests with basic toiletries such as shampoo, conditioner, body wash, toothbrush, toothpaste, and other hygiene essentials that they can use in case they forgot to bring their supplies. The bathroom should have fresh rolls of toilet paper and a clean trash bin for the convenience of your guests.
Lastly, do not forget to make a thorough inspection of the house. You could have a nonworking air conditioning unit, lights that need replacement, a leaking faucet, or a water pipe. All of these issues would require a handyman, so better hire one before your guests arrive.