You've probably heard the many benefits of learning a second language. The question is, do you buy into the idea? Do you think learning a new language has benefits? Well, if you don't, then you have no idea what you're missing out on.
You've also heard that the world today is a global village. This is more than just a buzz word because, indeed, the world has never been as interconnected as it is today. Now imagine how much learning new languages will do for you when it comes to interacting with people.
One thing you need to understand is that, even though English is a globally recognized language, there is a significant number of people globally who don't communicate in this language. Since languages were created for communication, why not learn as many as you can?
To engage with the world in a more meaningful way, you need to know more than just your mother tongue. It's quite possible to meet people who don't understand your mother tongue, be it in your neighborhood or thousands of miles away.
If you're a college student studying abroad, consider seeking dissertation help from Thesis Geek. Otherwise, here are the top 3 free online courses for learning a new language.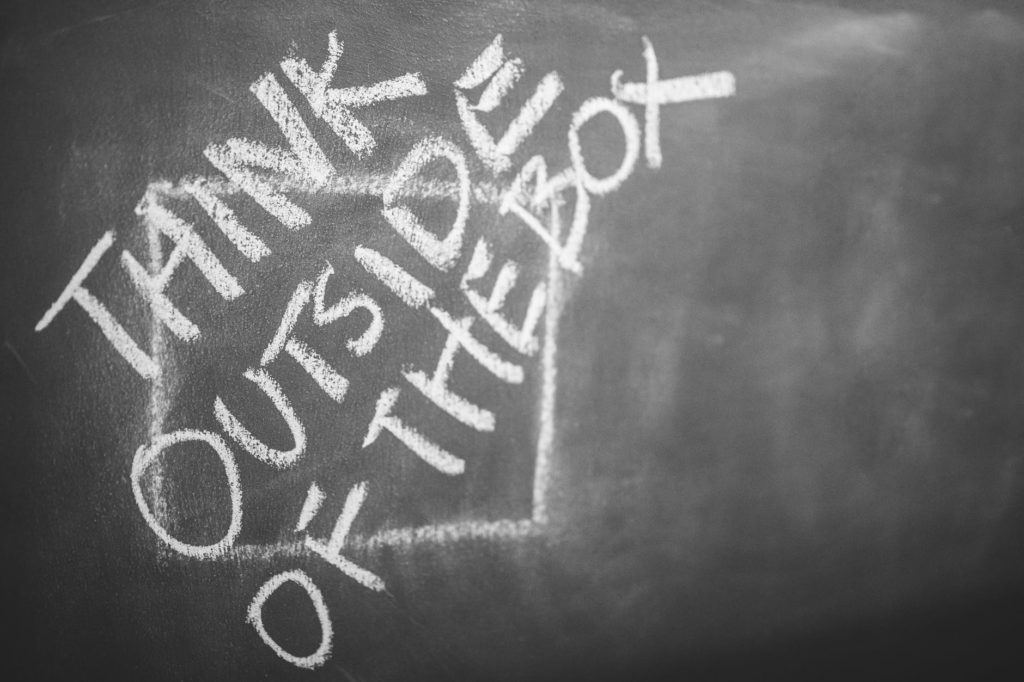 1. Duolingo
If you want to have a fun time learning a new language, Duolingo is your go-to application. This is quite an intuitive app, and the best part is that it's compatible with Android, Windows, and iOS smartphones. Many who have used Duolingo says it's actually quite addictive, which means you'll learn much faster.
To get started, all you need to do is create a profile and then begin your course. You can start with the beginners if you know anything about the language you want to learn. If you're not badly off, consider taking a test, which allows you to move to more advanced lessons.
This is a free learning app that offers you all you need to learn a new language in the shortest time possible. If you're planning to take that trip abroad, download Duolingo and familiarize yourself with your destination's language. Navigating new environments is so much easier if you can interact with native people.
If you a slow learner, make sure that before you travel, you know the basic greetings and that you can comfortably ask for directions. Of course, you could always depend on Google Maps, but asking natives for directions gives you a wholesome traveling experience.
2. Open Culture
Next in line, we have OpenCulture, which helps you learn popular languages like French, Spanish, English, Mandarin, Russian, and Italian. This application has over 45 language options you can choose from.
The free language courses take you through the basics, so you have an easier time understanding the more advanced stuff.
3. Babbel
Last but definitely not least, we have Babbel that offers 14 languages. Some of the language options are English, Germany, Turkish, French, Swedish, and more. The good thing about Babbel is that its main focus is speech. You realize that intonation varies from language to language. You could always use Babbel together with another application to learn faster.
The beginner courses are free. However, if you need to access more advanced courses, you'll have to pay for a premium package.
Conclusion
Learning a new language allows you to interact with people you otherwise wouldn't be able to understand. If you're traveling to a new country, download one of these applications and learn a new language. If languages were created for communication, you might as well learn as many as you can. Navigating a new environment is much easier if you can at least ask for directions.