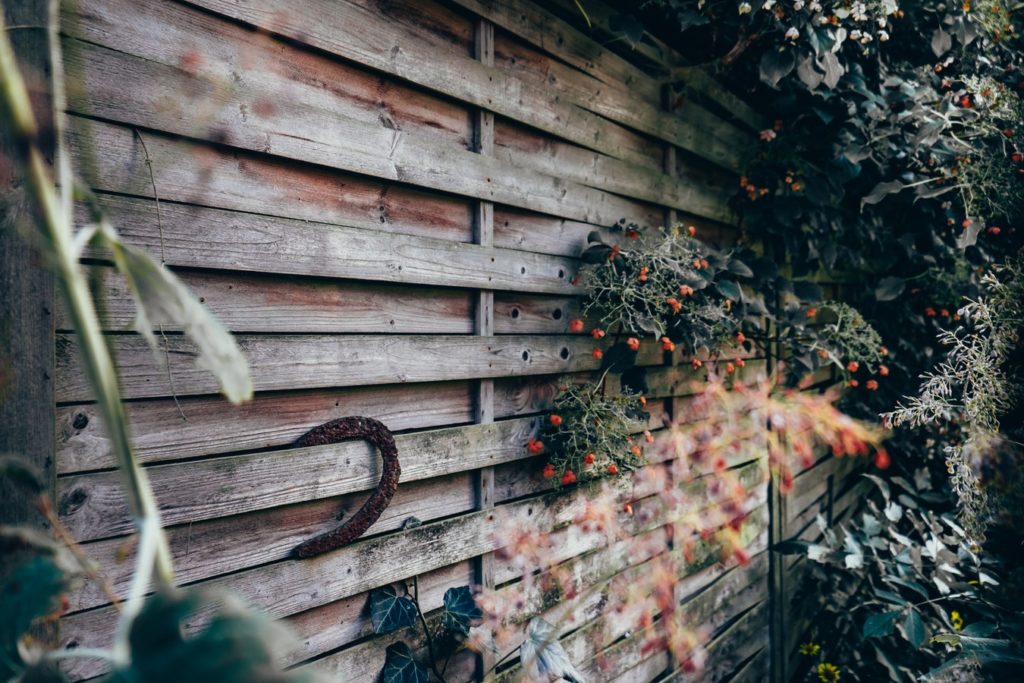 Gardens are not just a place to embrace the sunshine, fire up a BBQ, or play in the great outdoors. They can be a fantastic place for your children to both connect and learn more about nature every day.
If you are lucky enough to own your outdoor space and want your children to regularly learn more about different birds, fish, insects, or flowers, you should find out how to create the ideal educational garden.
Plant Seeds to Learn About Plant Life
If you want to teach your child the basics of science, you should plant seeds in your garden, which your child should observe. By doing so, they will learn about a plant's anatomy, as they can watch the roots turn into stems, which will grow leaves and flower buds.
Grow Your Own to Educate Kids About Nutrition
If you want your child to develop an appreciation for fruit and vegetables, which could aid good nutrition, you should grow your own produce in your garden. A child will likely be more interested in the vegetables they have grown in the garden over products bought from a supermarket, so you can trust they'll be excited to eat the ingredients on their plate.
As they care for the vegetable plants and patches, you can educate your children about the different vitamins, minerals, and nutrients in the produce, and why they are important for their body.
Build a Fish Pond to Learn More About Nature
Building a fish pond will not only help you to create a peaceful garden, but it will also provide a great learning opportunity for your children. For example, you can visit Water Garden for the best pond supplies on the market to get started, such as pumps, filters, and lighting.
You can then add different fish into the pond, which your children can feed each day. They'll learn not only about the different fish in the pond, but they'll also learn to care for another living creature.
Erect Feeding Stations
If you want to drag your children away from the TV or their smartphone and encourage them to connect with nature, you should erect feeding stations to attract birds into your garden. The kids will love to watch different birds fly in to enjoy some bird food on a table, and you could even buy a bird book to spot the different species and learn about their origin. Write a checklist that you can tick off each time a different bird species enters your garden, which can make learning fun.
Teach Your Kids About Photosynthesis
Most schools will teach children about photosynthesis in textbooks, but they might fail to absorb this knowledge. Practical learning could, however, be the perfect way to educate your kids, as they can observe how photosynthesis works.
You can trust they'll understand how the sunshine will help to feed the plants and give them the energy to grow when your kids watch them each day, so they are more likely to absorb the information.