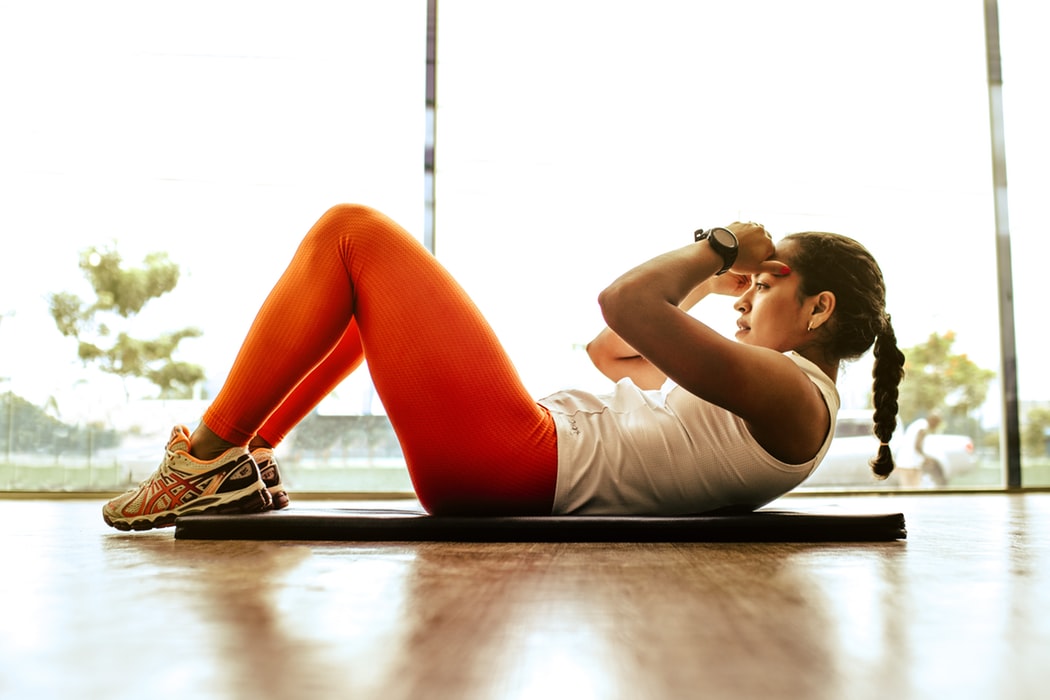 According to studies, breast size can make exercising more difficult for women. Compared to small breasts, large breasts may sometimes keep women from being as active as they would wish to be. An Australian researcher classified 355 women into four categories based on their breast size; small, medium, large, and hypertrophic. The women were asked how frequently they engaged in physical activities and if their breast size affected how they exercise.
Results from the research showed that as breast size increased, the amount of time spent while exercising decreased. Furthermore, women with large breasts reported significantly fewer intensity exercises compared to women with small breasts. In other studies, breast discomfort was linked to an increased amount of breast motion during vigorous exercise.
Why You Need a Sports Bra
Women wear a sports bra to support their breasts when exercising. They are sturdier than regular bras, minimize breast movement, relieve discomfort, and reduce potential damage to your chest ligaments. Most female athletes wear a sports bra to reduce the pain and physical discomfort caused by movement during work out. Based on a survey, some sports bras are designed to be worn as sportswear during exercises like jogging.
Different physical activities need different levels of breast control. As a side note, valkyrie-online.org is offering the best prices on performance supplements. These products are game-changers and will help you train better.
According to experts, yoga and walking require "light" control while cycling, power walking, and hiking need "moderate" control. Tennis, soccer, and jogging require "firm" control and running, boxing, horse riding, and other intense workouts require "maximum" control.
How to Find the Right Sports Bra
Getting the right sports bra for your training program can be quite tricky. However, here are some tips to help you:
Which Bra Size Do You Wear?      
Knowing the size of your breasts will help identify which sports bra will fit you. You can shop around different lingerie stores to find the right sports bra that fits you perfectly.
Check the Straps
For women with a broad torso, an adjustable strap sports bra will suit you best. On the other hand, if you have large breasts, look for a sports bra with wider straps across the back. Wide straps provide extra support and prevent the bra from digging into your shoulders. Criss-cross straps or rare-back bras provide a cross-pull that supports your breasts. These bras are suitable for women who do weight lifting.
Breathability
Choose a sports bra that allows proper air circulation through your breasts. This prevents excessive sweating.
Ignore the Underwire and Padding
Underwire gives your breasts some shape but doesn't prevent movement. Wearing a bra with underwire when exercising makes you more uncomfortable. On the other hand, whether or not you wear a padded or non-padded sports bra depends on your taste and preference. While some female athletes prefer wearing a non-padded sports bra, others cite that padded sports bras provide nipple coverage, which enhances comfort.
Conclusion
Women with large or hypertrophic breasts are advised to do low-impact physical activities such as swimming and walking. Moreover, they should wear a well-fitting and supportive sports bra to minimize breast discomfort when working out.