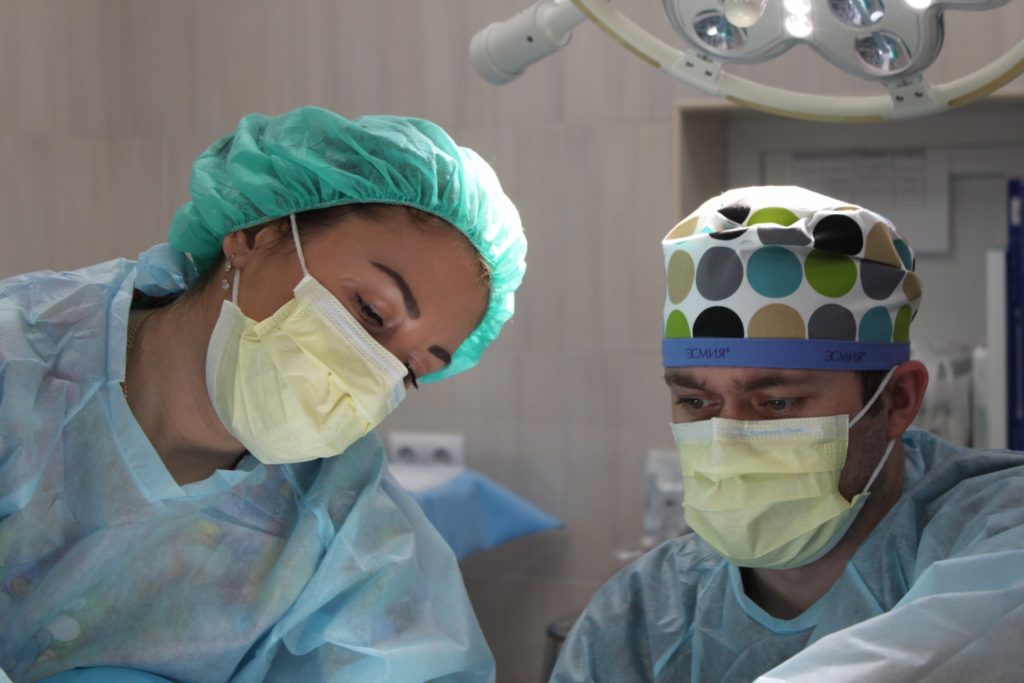 While plastic surgery has become increasingly commonplace, it isn't the right solution for everyone. Even when you contact a plastic surgeon in Montreal, they may advise that it isn't right for you based on your health history or other issues. By considering a few important factors before you opt to undergo a procedure, you can ensure that your money will be well spent and that you will get a desirable outcome.
1. Your Health History Matters
While plastic surgery is relatively safe, there are some health conditions that can rule you out for a procedure. Because of this, it is essential that you maintain accurate records of your medical history and share them with your plastic surgeon. This will help them identify issues that could increase your risk of serious complications, such as excessive bleeding around the surgical site.
Plastic surgeons are understandably concerned about liability issues, which is why they ask for your medical history before agreeing to perform a procedure. If a complication occurs because of a health problem that you failed to disclose, your surgeon cannot be held responsible.
2. Go In With Realistic Expectations
While many people get plastic surgery to improve the shape of their body so they can feel better about the way they look, there is no denying that some go in with unrealistic expectations. Plastic surgery is designed to improve the way you look, but it won't result in perfection. Similarly, while improved looks can help you feel better about yourself, they don't guarantee that you'll land that job promotion or romantic date. Those outcomes depend on you, not the surgery itself.
3. Be Mindful of Potential Complications During Recovery
Though an elective procedure, plastic surgery is still a surgery, and as such, you will need to take time off work to recover. Aches and bruising are common in the days after your procedure, and your surgeon may recommend that you not participate in certain activities for a set amount of time. Plastic surgery will also leave scars. Though these scars are meant to be discreet, you should still be mindful of where they will be located. Finally, be aware that infection is possible, as with any other surgery.
Conclusion
Plastic surgery has helped many people improve their confidence and self-image by reshaping their bodies. However, this doesn't mean it is for everyone. By doing your research so you can better understand if you are a good candidate, you can have confidence in your final decision.