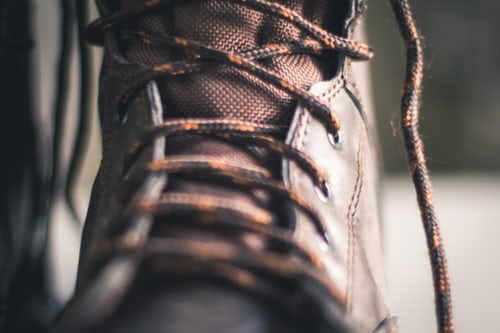 We have all seen those movie scenes where skyscraper buildings are filled and crawling with workmen wearing boiler suits, hard hats, and luminous high viz waistcoats. A supervisor or manager barking orders while gripping a clipboard that looks like its holding onto papers for dear life in fear of being tossed if its job is not right either.
They are the picture-perfect scene you expect to see when your project is getting off the ground -literally- see here https://www.pinterest.co.uk/jlking20/construction-workers/  for some images of what we're talking about and you'll realize there is a beauty to it.
While it does require some degree of expertise and knowledge to complete tasks involving manual labor, half the battle is won by having the right tools, equipment, and workwear. It is not only a safety precaution but as the old saying goes, 'prevention is better than cure,' and this couldn't be more true when working on a construction site.
Fashion versus Function
We are in the process of building our dream home and I may not do the actual building side of things like my husband does with his mates, but I do hammer in a nail or two here and there and put flat-pack furniture together. I feel this proves my worth and I can confidently say I have had a hand in building the house.
The issue my hubby has, which I'm not sure why it has to be with such drama, is that I requested to have the correct attire but in a more fashionable way. Yes, I wear overalls for painting, but it has a cute pocket, easily adjustable straps, and buckles, and is snow white as opposed to stock standard grey. The job gets done and I still look great, win-win.
Who said you have to work in cookie-cutter attire projected to the world as the norm, life is too short to wear boring clothes, work or not. I'm not the only one to think so, click this link to read what others have to say on the topic.
Safety is still my top priority while being somewhat fashionable, and the reason why my steel-toe, thick-soled work boots, that happen to be waterproof, stain and scuff resistant, look like leather brogues. I've had to be outside in all weather conditions and they have yet to let me down.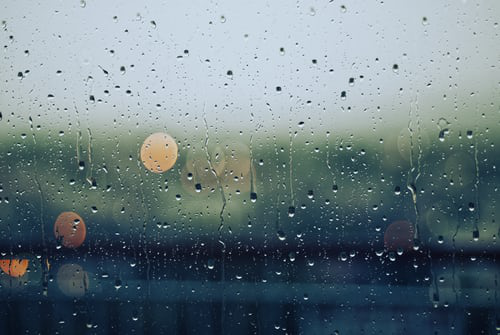 Shopping for work wear may not be as fun as fashion clothes shopping but to be safe on site it is important to purchase the correct gear, footwear especially so because being on your feet all day for hours on end soon has its effects.
How to choose the right boots for work.
Socks. Fitting the boot in the shop with similar socks to what you'll be wearing every day and having a walk around will give a good indication of sizing and comfort when choosing the fit.
Trying on. After a long day, no matter the industry, our feet are larger and swollen and even more so in summer, this is the best time to go boot shopping so you know they will be comfortable till the end of shift. The last thing you want is to be feeling constricted and counting the minutes till when you can kick off your shoes.
All-weather. An all-weather boot is going to be your best option, the weather report may predict one thing but we know Mother Nature likes to keep us on our toes and it could change within the hour.
Waterproofing is a must, soggy feet and socks are a nightmare to cure when you are back at work the next day, chaffing and rubbing become a big, unbearable issue, and if you can prevent it I highly recommend spending that little bit extra for a better quality brand and material.
See here for some great options for mens waterproof workboots for sale and see which appeals to you and that fits your budget.
Support. Lastly, ensure that the laces when done up prevent your foot from sliding back and forth and you walk effortlessly without having to grip with your toes.
If you have the option, take time to buy the best you can afford and walk them in for a few days for a couple of hours to soften and mold them to your feet.