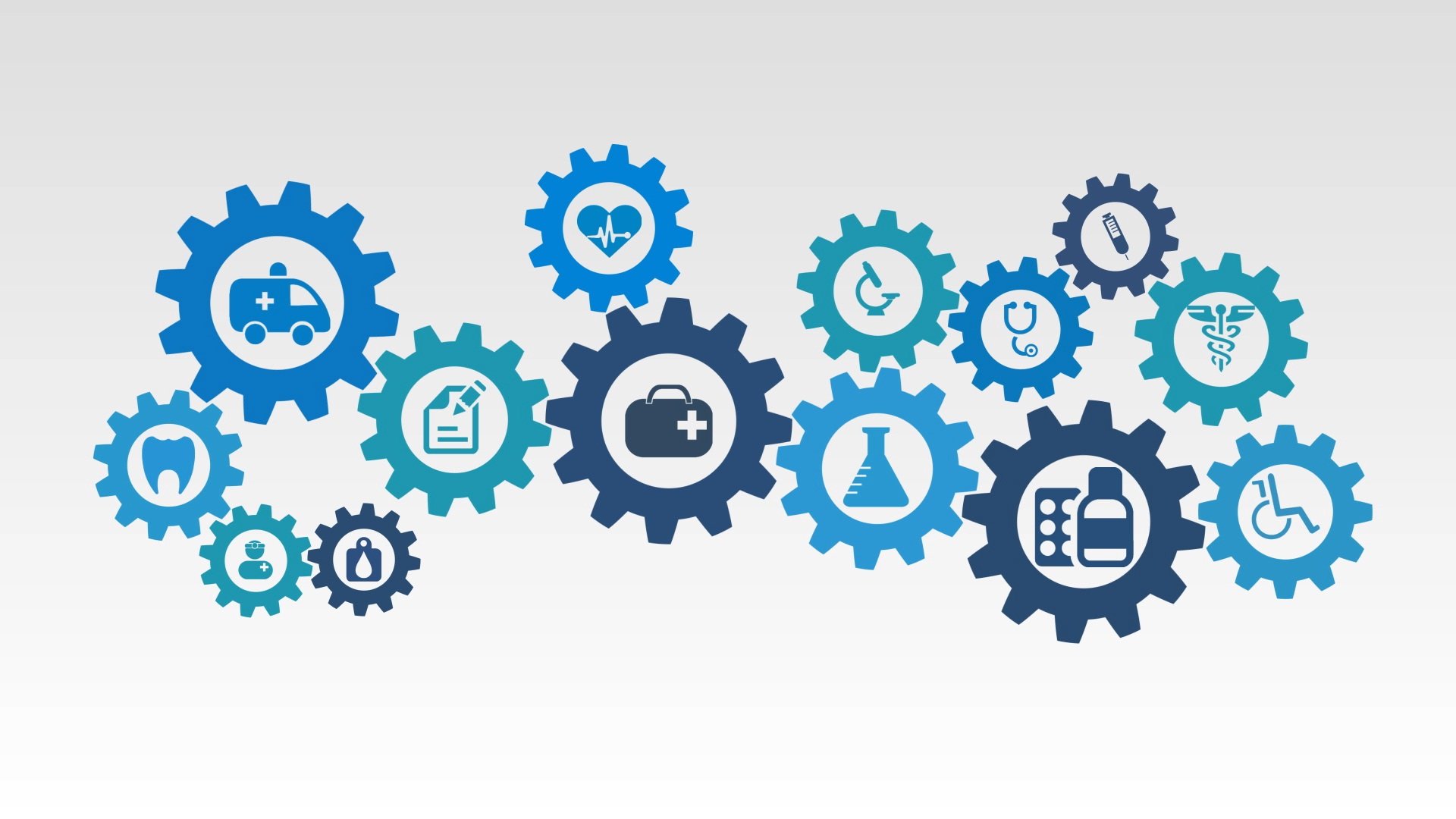 There are over 3.8 million registered nurses working throughout the United States, making nursing the US's most substantial healthcare profession.
However, not everyone is cut out for nursing. The unsociable hours and other taxing demands of the job can put prospective candidates off the job. If you're looking for an alternative career in the medical field, then this list of 8 jobs similar to nursing is for you.
If you're already a registered nurse and looking for a career change or you're looking for a similar role in the medical field, then this is for you.
Medical Assistant
The role of the medical assistant is often used as an entry point into healthcare. It's a great way to get started and learn both the clerical and hands-on aspects of working in the healthcare profession.
Medical assistants will often support nurses and assist with aspects of patient care such as:
Preparing patients for examination
Taking blood samples
Removing sutures
Taking vitals
Assisting the physician during exams
Performing basic laboratory tests
Explaining treatment procedure to the patient
In addition to these clinical duties, medical assistants are also required to carry out several clerical tasks, including:
Scheduling appointments
Greeting patients
Answering telephone calls
Filing patient medical records
Data entry
Combining clinical and clerical duties makes becoming a medical assistant a great start to a healthcare career. If you're looking at becoming a medical assistant, look at the Ultimate Medical Academy for their associated courses.
Home Health Aide
If you're not a fan of the busy hospital setting, then perhaps becoming a home health aide is the right choice for you.
Home health aides are responsible for patients who are unable to leave their homes. This could be due to mental disabilities, injury, or illness. Home health aides are responsible for:
Personal care – helping patients keep clean
Assisting with administering medication
Preparing meals
The home health aide usually helps the patient with any tasks they can't carry out on their own. The duties will differ from patient to patient.
Nutritionist
Nutritionists are responsible for helping patients improve their health and well-being with nutrition. They work with patients to help them achieve specific health goals.
Nutritionists can work within a medical facility or on a freelance basis. Qualified nurses may need extra training to become qualified to work as a nutritionist.
Dental Hygienist
The similarities between the role of a dental hygienist and a nurse are closer than you might think. One of the biggest advantages is that dental hygienists usually work in private practices, so you'll have a more typical working week.
The biggest difference is that you'll specifically be working with teeth instead of the broad spectrum involved in nursing. Dental hygienists are responsible for educating patients about oral care as well as carrying out several clinical duties such as:
Cleaning and examining patient's teeth
Taking X-rays
Assist with dental emergencies
Support the dentist with decisions on treatments
Becoming a dental hygienist is one of the most popular alternative careers for registered nurses.
Support Worker
If altruism was your reason for becoming a nurse, then the fruits of your labor couldn't be any rifer than with the role of a support worker.
Support workers like those at Selectability NDIS Townsville provide personal assistant to individuals who require assistance to go about their day-to-day lives. This entails working with individuals who have a mental illness, learning disabilities, and autism.
There is no such thing as a regular day in the life of a support worker, but some of the most common duties include:
Assisting with personal care
Helping prepare meals
Behavioral management
Contributing to support plans
Liaising with social workers and family members
Managing finances
Emotional support
Support workers are responsible for helping those who require assisted living to live the fullest life possible. If altruism is your goal, then this is the career for you.
Occupational Therapy Assistant
Occupation therapy assistants are responsible for helping patients recover and develop to meet the demands of daily life. The work is primarily physical as it involves working to return injured parts of the body as close to their original function as possible.
Occupational therapists work mainly in hospital settings and private practices, including rehabilitation centers.
Health Writer
If you're looking for a more clerical role, becoming a health writer could be one of the best jobs for nurses who don't want to be nurses.
Using the medical knowledge gathered from being a registered nurse, a health writer is responsible for creating publications and other articles. They could be employed by a medical facility or a health magazine.
Health writers are often responsible for creating pamphlets and medical articles based on specific health conditions for educational purposes.
Histology Technician
If your interests lean more towards a lab setting, then a histology technician's role could be for you.
Histology technicians or Histotechnicians have a behind-the-scenes role that is very different from that of a nurse. They are responsible for studying cellular anatomy and biological tissues. Their role is to test for abnormalities in tissues that will help produce an accurate diagnosis.
Histotechnicians are also dedicated to medical research, such as discovering new treatments. There is no direct involvement with patients, but the work carried out by histology technicians is as crucial for helping patients as nursing.
Your Jobs Similar to Nursing Options
Whether you're already a registered nurse looking for a career change or just starting in the healthcare profession, these jobs similar to nursing are a great place to start.
If you're looking for a more behind-the-scenes role, something with more reasonable hours, or a quieter working setting, then there is something here for you.
For more informative articles on careers, business, and everything else, be sure to take a look around the rest of our site.