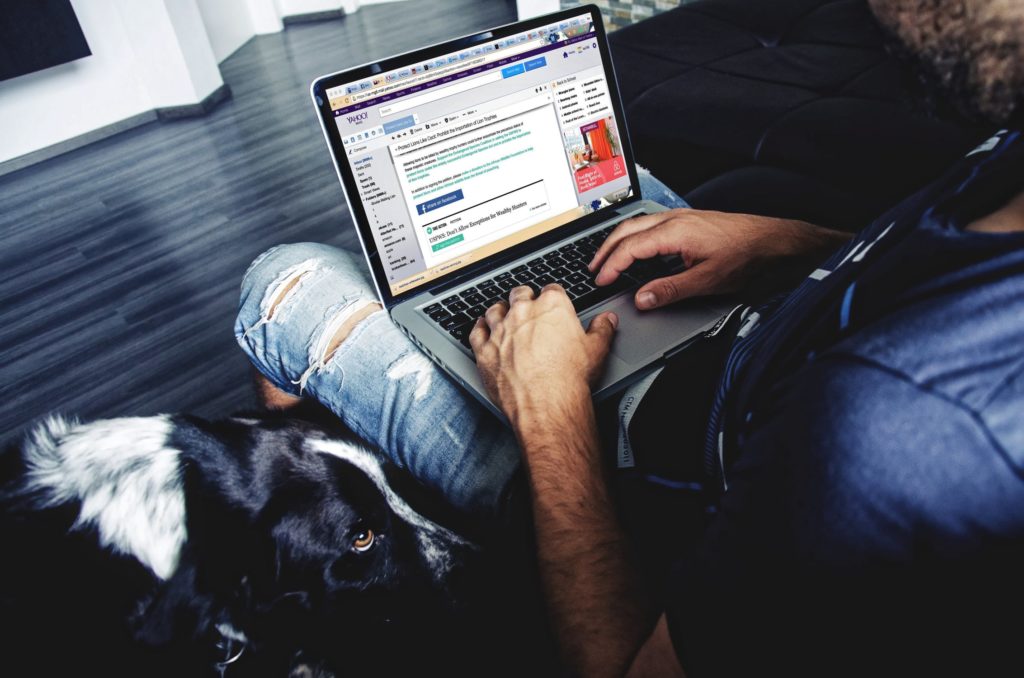 It is always good to have a back-up plan so in case of an emergency, you are prepared. You may have your day job as your main source of income but it is best to have a plan B too. Setting up your own website can be a great back-up plan. This can be a source of additional income that you can use to pay your monthly expenses or add to your savings. And the best part is that, you do not need to sacrifice your full-time job, although, when you hit the jackpot and your website becomes a success, it can even be your main source of income. In this post, we will give some tips on how you can start your own website that you can use to earn some extra cash.
Choose a niche – First of all, you need to choose a niche or nature of your website. It is best to choose area which you're most comfortable with – something you know you will love doing and where you can excel. For example, you're a traveler and you love to go to different places then you can start a travel blog. If you're a good cook or if you simply love food, then maybe you can start a cooking or food blog. It is also a good idea to start an e-commerce shop to sell clothes, shoes, bags and others.
Think of a good domain name – Finding a good domain name is a must. It is a bit tricky to find an available domain name. It can be short and creative so people can easily remember your website. Think of word combinations until you find the perfect domain name. Once you have decided, the next step is domain name registration. Just remember to carefully check the spelling before you finalize your registration.
Find a reliable hosting site – You should find a reliable hosting site for your blog. The hosting site should be reputable and known to have low to none downtime and has 24/7 customer support. As website owner, you want your site to be always up and running especially during peak hours wherein visitors usually visit your site. There are different packages being offered by these hosting sites so make sure to find the best one for you.
Publish relevant and high quality content – It is important to publish content that are relevant and well-written. If your site is a travel blog, then be sure to publish articles related to travelling. Also, publish original content all the time. Plagiarism is a big no-no. You can also come up with other form of content other than articles, like videos, photos or others.
Improve your site's traffic – Most importantly, you need to gain visitors and loyal followers. You can do this by promoting your site to social media or coming up with marketing campaigns. Also, posting regularly will help you establish your site.
Once your site has high traffic and you've established good engagement with your audience, then you can start to monetise it by placing ads, posting paid advertorials or affiliate links. However, you need to understand that this is no easy task. You need to be patient and just continue your efforts of publishing high quality content and promoting the site in social media. Before you know it, you'll be able to enjoy the fruits of your labour.