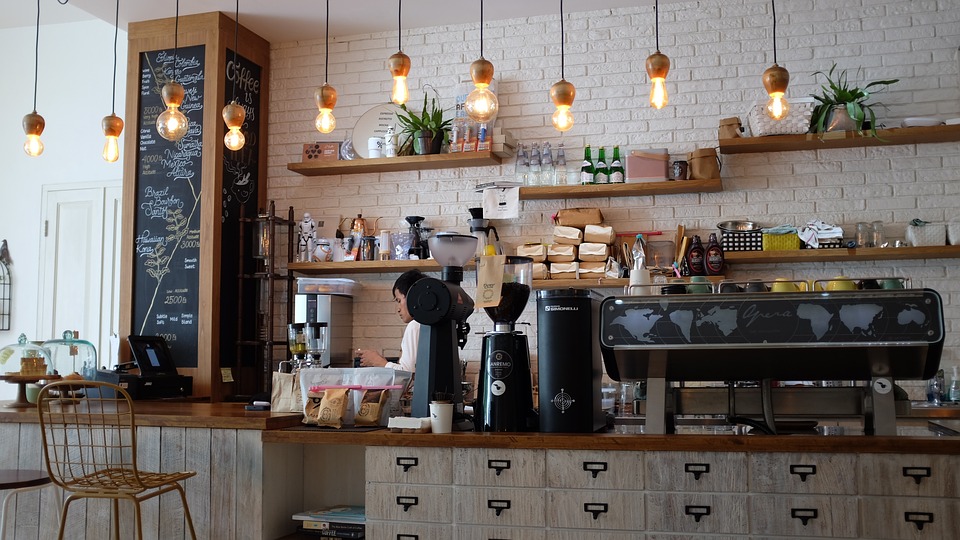 Planning is one of the best tools you can use when you want to go into business. However, too many variables can make the whole venture stand on shaky ground, especially if it has not taken off well yet. For that reason, we always have a Plan B just in case something goes wrong. The best thing you can do is have contingency processes in place in the event that something unexpected happens to your business.
Even then, you find that it is hard to predict what will happen and if the plan will fall into place. There are methods one can use to ensure their business does not run into problems. In most instances, it is things you actively plan for and ensure you have a process in place should something go wrong.
We are making this list to show you some of the simple steps that you can take when you want to protect your business from failing. What we are concerned with today is the importance of protecting yourself when a business fails. Usually, the protection is against legal action, creditors and other similar scenarios.
Seek Professional Help When Needed
Top of the list of professionals that you will need if something like this happens is lawyers. They are usually very important from the very first step. They will make sure that the set up goes well and that you are not exposed to any liabilities from the get-go. The lawyers also ensure that you protect any personal assets that you may have in the event of business failure.
A Licensed Insolvency Trustee is also very important if you ever have any financial difficulties. A trustee is trained to make sure that insolvency processes go well and that you do not have to deal with consequences that are easily avoidable. Losing assets during insolvency is very common, and they are trained to help.
In short, anyone who can help you keep as many assets as possible should be on your team.
Separate Yourself from The Business Legally
To take the last point and make it even clearer, do not become a single entity with your business. Sole proprietorships and partnerships are easy to set up, but there is little in the way of legal provisions to separate you from the business. If you do not separate yourself from the business, that makes you liable if debts are present after the business crashes. So, if there is something that can be written down before you take loans or even transact to separate you from the business, use it. There are provisions that can help with this.
Have Excellent Records
Record keeping is a fundamental arm of the business that helps when something happens. When people want to know if there is a problem, the first thing that they look at are the books. The books are basically the 'black box' of a business in the event that it goes down. Detailed records of personal investments are very important and will ensure that the personal assets are separated from the business. If they happen to be linked, there is a very good chance that you could lose everything and that is not ideal at all. You can recover most of it if there are records that show a clear distinction between what is personal and what is in the business.
Never Guarantee Debt Personally
If a company goes down, any person who guaranteed debt will become responsible for it personally. In simple terms, it means that if you have a business and it is incorporated, all the debts that are owed by the company are also owed by you. You will be responsible for the debt that was guaranteed personally. You should never guarantee a debt personally unless under very special circumstances. If the business fails, you will not get to keep anything until all the debts are settled.
Protect Your Business Assets
When it comes to running any type of company, you need to know that the assets that help you to complete your business function are protected. Whether it is computer equipment, business property, or specialized tools, you never know when something is going to give you trouble. A courier business, for example, should have proper van insurance in place to ensure its vehicles are protected in the event of something unexpected happening.
File for Bankruptcy When Necessary
Some of you may not know the company known as Enron, which crashed in 2001. It was the third largest corporation in America at the time and was never thought to be prone to failure. The employees lost a lot of money in pensions and invested 401Ks. However, the bigwigs in the business made off with tonnes of money without a lot of repercussions. This is because the company filed for bankruptcy and because they cashed out as much as they could before they left.
When you feel like you cannot bring the company down easy for a soft landing, file for bankruptcy to make sure that any liabilities that have not been paid do not emerge later to hound you, creditors can bring hell down on you if they believe that the assets are not being sold at a fair price to compensate them. If you mess up with the way you finish, there is a very good chance you might face legal action.
Do Not Have Friends Or Family As Directors Unless Active And With A Clear Understanding Of The Liabilities
Family and friends should never be mixed in with the business unless they are an active and useful part of it. This means that their part in the business needs to be one that is objective and clearly defined, just like any other employee.
Avoid having them as directors if possible. We emphasize family because that is who most people tend to put in charge, for no valid reason at all. It is usually very wise if you have very few people on the board of directors as possible. This ensures that everyone has a clearly defined role and that they all participate actively in the business. They also need to know the liabilities that come with being in the positions that they are in. Directors in business are important for several operational and legal reasons.