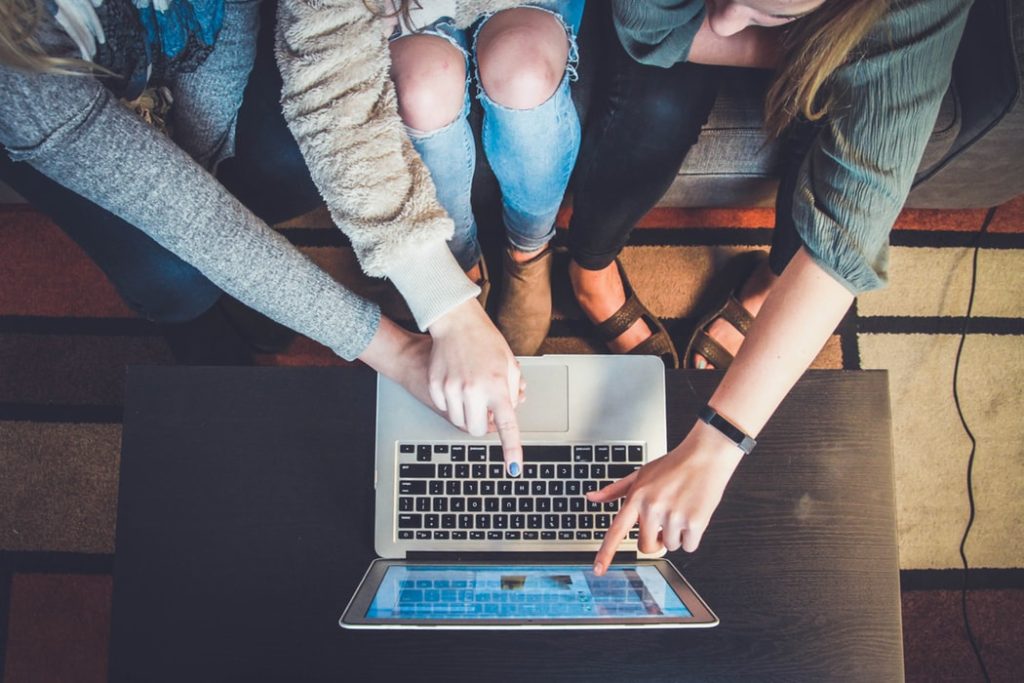 It may seem like an additional expense. But building a website can take you a long way from where you are right now.
You may not see the benefits of creating a website for your business as of now. But as the world evolves and gets smaller through technology and the internet, progress is inevitable. So it should be for your brand and offered services. Let this article show you some of the biggest advantages of investing on building and designing a website for your own business.
To enlarge your market (and even go global)
One of the best and biggest reasons to build a website for your business is to extend your reach. You can explore more options in marketing, selling and even customer relations  Transactions will also be faster, which means sales and return of investment will go in more accelerated than the usual. Enlarge your market reach through your very own website and advance your earnings too.
To better establish your brand
Having a physical office and store is a statement of credibility. But having a website easily spreads better awareness of your brand to a larger scope. Through this, many potential customers may find you and read about your brand and your products or services in just a click or two.
To validate security and stability of your online shop or service
It may seem good to have social media accounts to promote your business or store. But potential consumers find it more established if you have a website built on a dynamic web hosting. More importantly, if your website possesses ssl certificate, which assures the security of any transactions made within that site.
To filter and reach your target market faster
With a wider scope of reach through a website, you can easily filter and fire the right message and promotions towards your target audiences without practically leaving your home or your office. Using the right keywords, tag management system and other related optimisation tools and softwares, your website can aim at the right potential consumers.
To earn even while you are not always "in-store"
Through your website, you can gain visitors and even real customers while you are away from your store or office, while you are eating, taking a bath, brushing your teeth or sleeping deeply at night. You don't need to open your physical store at all times to get more customers. You just need to check your website every once in a while to cater to your customers' needs and deliver orders or render services. With an active website, you can accomplish more while earning more.
Although building a website may cost you additional time, fees and a whole lot of planning and effort, it will definitely gain you a lot more than what you have invested for it. This year, may you find it more beneficial to have your brand its own website for a more prosperous year.