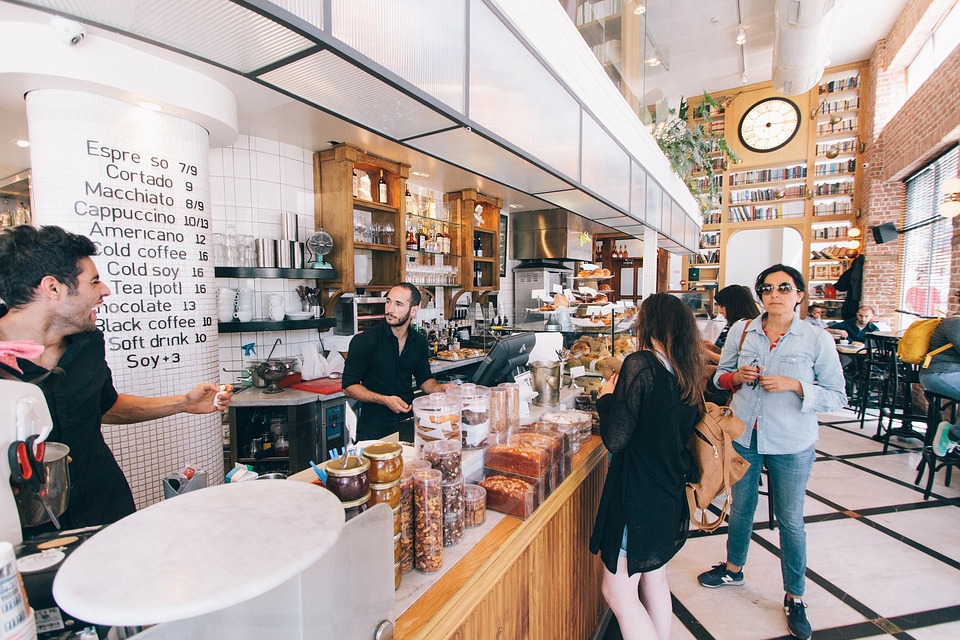 Few things are more important for a company's bottom line than employee retention. In fact, studies have found that the cost of replacing an employee quite often exceeds 50 percent of that employee's salary. When you factor in lost productivity, recruiting, onboarding, and training, it's easy to see how expenses can quickly add up. Because of this, employers must go the extra mile to create a quality work environment where employees will want to stick around for years to come. Here's how.
1. Promote Career Growth
Most employees don't want to stay in the same position for the rest of their lives — so why not use a career management software to help them advance their career goals? Career management programs can be a valuable retention asset, providing training programs and goals to help employees reach their long-term professional goals.
These tools also serve as a valuable resource to management, with organizational charts, skill plans, and other resources. Helping employees improve their skills will increase company loyalty and make them more productive so they can make a greater contribution to your business's goals.
2. Provide Competitive Salary & Benefits
While increasing employee wages may seem expensive, remember that it is typically much cheaper to retain an employee than it is to replace them. Employees are often willing to switch companies for a raise as little as 10 percent. Don't be afraid to make a counteroffer to keep top talent.
Quality benefits such as bonus incentives or generous vacation time can sometimes make up the difference when you can't compete in terms of direct wages. Even little things, like free lunch on Fridays, can make your office a better place to work.
3. Increase Flexibility
Modern workers place an increasing value on flexibility. Whether it's the ability to work from home on certain days of the week, flexible hours, or simply a more casual dress code, breaking away from the norms of a 9 to 5 office job can be especially appealing to younger workers.
The end goal of these measures is to improve employees' perception of their work-life balance. By ensuring that your employees don't feel overworked, they will be more satisfied and productive in their role.
Conclusion
While there are many factors that can affect employee retention, all of these facets tie into one overarching issue: company culture. Employers need to create a culture where employees feel that their contributions are valued, and where people are excited to work each day. By focusing on these and other culture-enhancing actions, you will create a culture where people want to stay for the long haul.