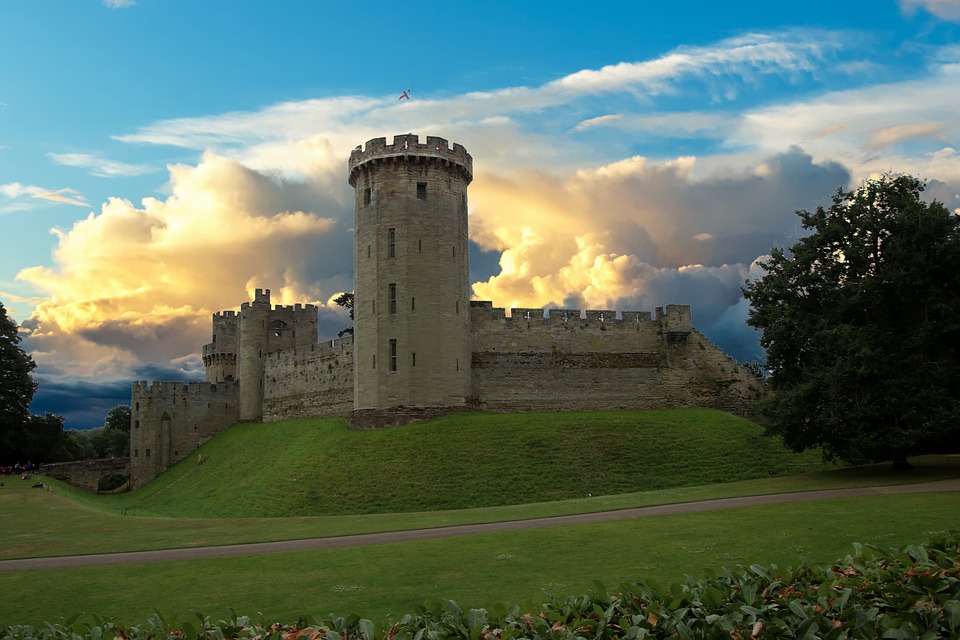 We're all going on a UK summer holiday this year apparently. According to a survey conducted by Away Resorts, owner of Barmouth Bay holiday park, over a third of us will be having a staycation. And with the great British weather being so fickle, 44% plan to stay near a beach in order to maximise the possibility of sunshine.
Holidaying at home has been growing in popularity in the last few years, even though airlines have been slashing the cost of flights to sunnier climes. It seems that the UK is competing on a worldwide scale as a go-to tourist destination.
In fact, holiday parks are seeing a resurgence, with 55% saying they'll be taking their main holiday at a UK lodge or caravan park this year. The holiday village has come a long way since the Hi-de-Hi days, offering a variety of activities such as water zorbing and alpaca trekking to tempt people from all walks of life, from families to adrenaline junkies. The popularity of holiday villages with families was underpinned by the 34 – 45 and the 45 – 54 age groups picking lodge and caravan parks as their main destination the most.
And if you thought people were staying within the UK border to save money, think again. 33% of survey respondents said they'll be between £250 – £500 per person for their UK break. In contrast to how much the average UK family of four spend abroad (approximately £1212, £303 per person), it's not actually that much cheaper to holiday at home.