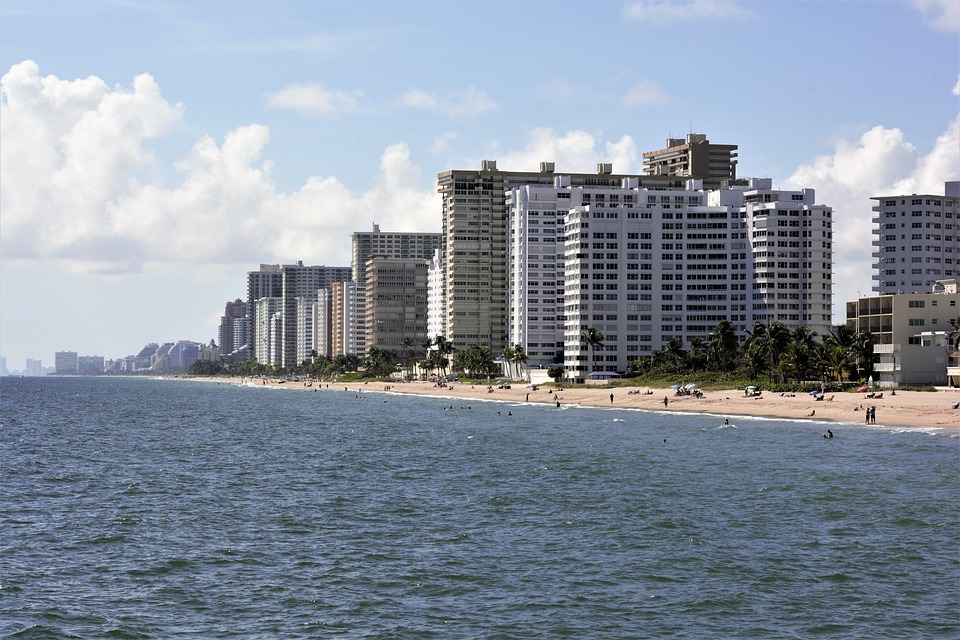 Who says you have to spend a week in one place for it to be considered a vacation? Sometimes you just need a quick weekend getaway to refresh and recharge before going back to normal life.
What better place to take a weekend trip than Fort Lauderdale, Florida? Aptly named the Sunshine State, you'll get to experience bright warm days near the beach, eat great food, and even get a little history lesson.
Why not make the weekend even more special and book a private jet to Fort Lauderdale for the ultimate vacation experience?
Here are some must-do activities while visiting Fort Lauderdale so you're never bored.
Relax on the Beach
Fort Lauderdale is known for its beautiful beaches. With soft sand, blue water, and clear skies, you can listen to the crashing waves and forget reality for a few hours while in Fort Lauderdale.
Tan by the Pool at the Ritz Hotel
Are you looking for a more upscale place to relax near the water? Spend some time tanning by the gorgeous pool at the Ritz Hotel. You'll be able to admire the ocean view without having to wipe the sand from between your toes at the end of the day.
Take a Water Taxi Downtown
Indulge in one of the unique experiences of taking a water taxi in downtown Fort Lauderdale. Hop from bar to bar as you cruise down the river that runs through the downtown district. Plus, you'll get the down low from the taxi drivers (captains?) about where celebrities live and more about Fort Lauderdale.
Visit Bubier Park Water Fountain
If you're looking to take the perfect Instagram photo while on your weekend getaway, you'll find Bubier Park is a great setting. Find the beautiful water fountain and admire its flowing streams while posing in front of it. This park is also a great place to sit, enjoy an iced coffee, and do some people watching.
Enjoy Sangria at The Rock Bar
After a long day in the sun, you'll want to cool off with a large glass of sangria at The Rock Bar. Enjoy a night of live music and delicious food under large trees and a rustic setting. You'll surely get a great local experience here.
Tour the Bonnet House Museum and Garden
No trip is complete without a little history lesson. Visit the 1920's era house once owned by American artists, Frederic and Evelyn Barlett. This huge estate, 35 acres to be exact, has gorgeous gardens and an art gallery to admire.
Watch the Sunrise
Set your alarm and grab a coffee to go and watch the sunrise over the Atlantic Ocean. Sit on the beach with your special someone and enjoy the start to a brand new day.
Enjoy Your Weekend
After a weekend in Fort Lauderdale, you'll surely be browsing real estate listings and making a plan for how to move to this beautiful city.