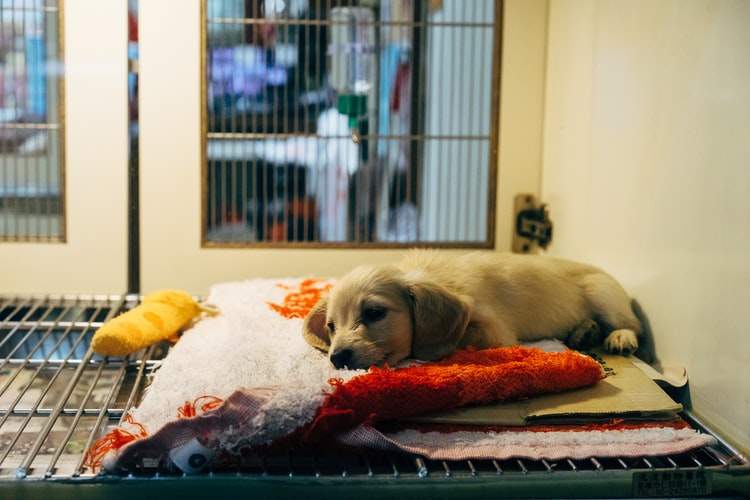 If you're a pet owner, you know that a pet can be like an extension of your family. No matter what kind of animal you have, you'll want to make sure that they're taken care of. As a pet owner, you can provide your pet with their basic needs, like food, shelter, and affection. However, your ability to provide medical care to your pet is likely pretty limited. Consequently, every pet owner needs to find a good veterinary clinic to address their animal's healthcare needs.
So, what are some signs of a "good" vet? What kind of qualities should you look for in a veterinary clinic? Finally, how can you ensure that you're leaving your pet's health in good hands? In today's post, we will answer all of these questions and more. So, let's examine some of the most important things to look for in a veterinary clinic!
Modern Business Processes
At the end of the day, a vet clinic is a business like any other. They offer their services in exchange for money. However, vets do not face the same kind of regulatory standards as hospitals and clinics for humans. Thus, there are wide variations in business processes from one vet to another. This means that you'll need to actively look for modern processes in each clinic, especially when it comes to enrolling your pet as a patient, paying for care, and following up on your pet's health. Thankfully, clinics can take advantage of advanced automation processes with companies like Amitech Solutions to provide the best possible experience for you and your pet.
Knowledgeable Veterinarians
Naturally, you'll want to know that your pet's doctor actually knows what they're doing. In most cases, a trained vet has the knowledge to care for your pet's needs. However, if you have a less common animal, you may need to take them to someone who specializes in exotic species. In any case, you should always evaluate your vet to ensure that your pet is treated by a true professional.
Passionate, Animal-Friendly Staff
Veterinarians are not the only people at a vet clinic who will interact with your pet. In fact, most clinics employ administrative employees and veterinary assistants to help with pet transportation, grooming, blood work, and similar tasks. This means that evaluating the veterinary doctor is just one piece of the equation. You'll also want to ensure that your vet clinic has passionate staff members who will treat your animal with care and respect.
Competitive Treatment Costs
Like human healthcare, there's a lot of confusion about exactly how much various animal treatments and medications cost. While prices can vary based on location, some places simply charge more than others. As a result, you'll want to shop around to see how prices in your area compare — especially when it comes to the costs of routine treatments and check-ups. If the prices seem too high across the board, you might consider getting your pet a health insurance policy; just make sure that the vet clinic of your choice accepts insurance before you make a decision.